Digital art downloads are inexpensive and can be a great way to get art on your walls. Learn more about them in today's show including where to find them (we have a list of a bunch!), how to print them and how to make them look more like intentional art pieces instead of just printed pieces plopped in a frame.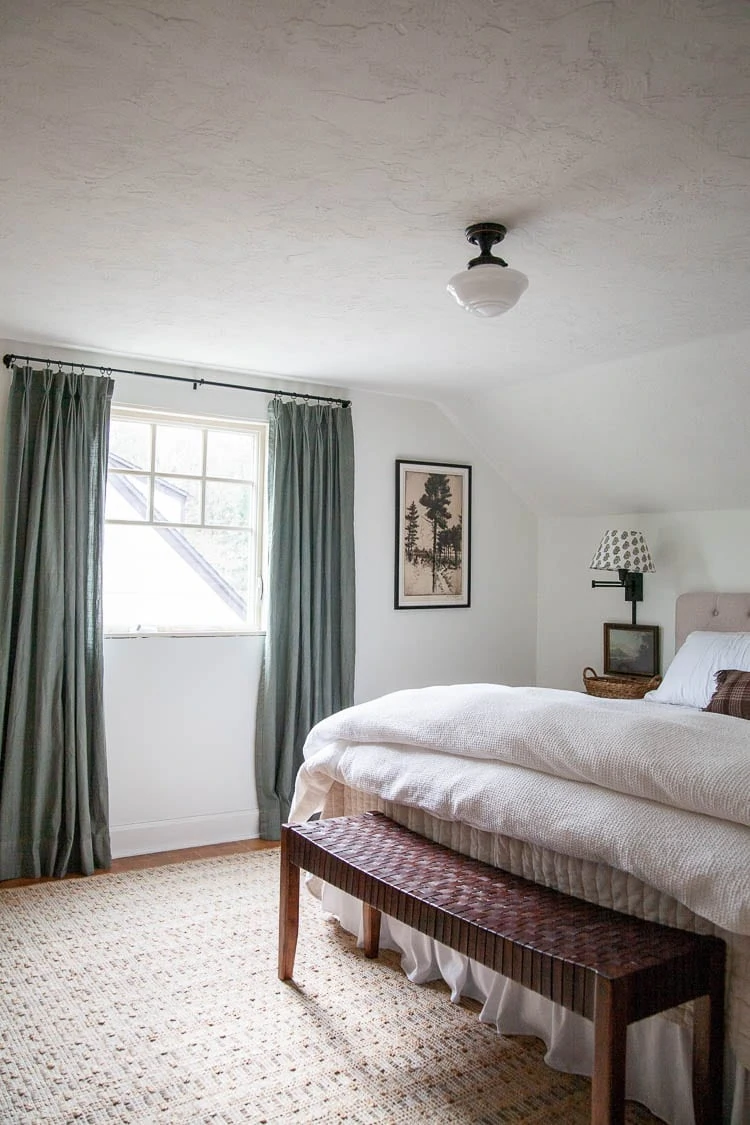 Ashley talked about:

Art Print Shops

Free Art:

More Digital Art Downloads

Places to print digital art: Mpix and Nations Photo Lab
So Much Better With Age did a great printable art round-up
Ashley's roundup on digital Christmas art prints
Art from Museum Quality Art in Suzannah's bathroom
You can find us on our blogs or connect with each of us on Instagram: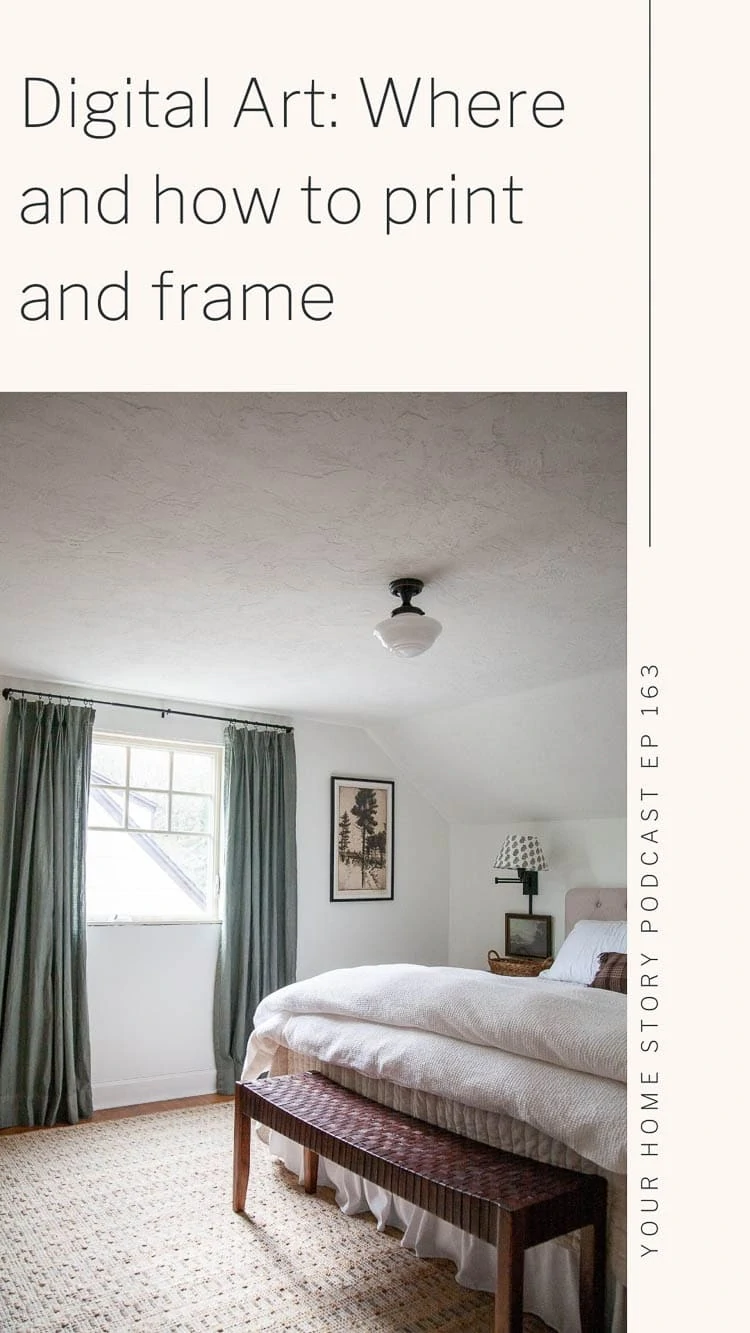 And you can join our Facebook group here to connect with other listeners and ask questions!