Suzannah from Create Enjoy and I have a started a podcast called Your Home Story! We will be sharing knowledge and design ideas to help you create a home you love, and helping you create Your Home Story. Listen today as we share more about who we are, why we wanted to start this podcast and what you can look forward to during the first few episodes.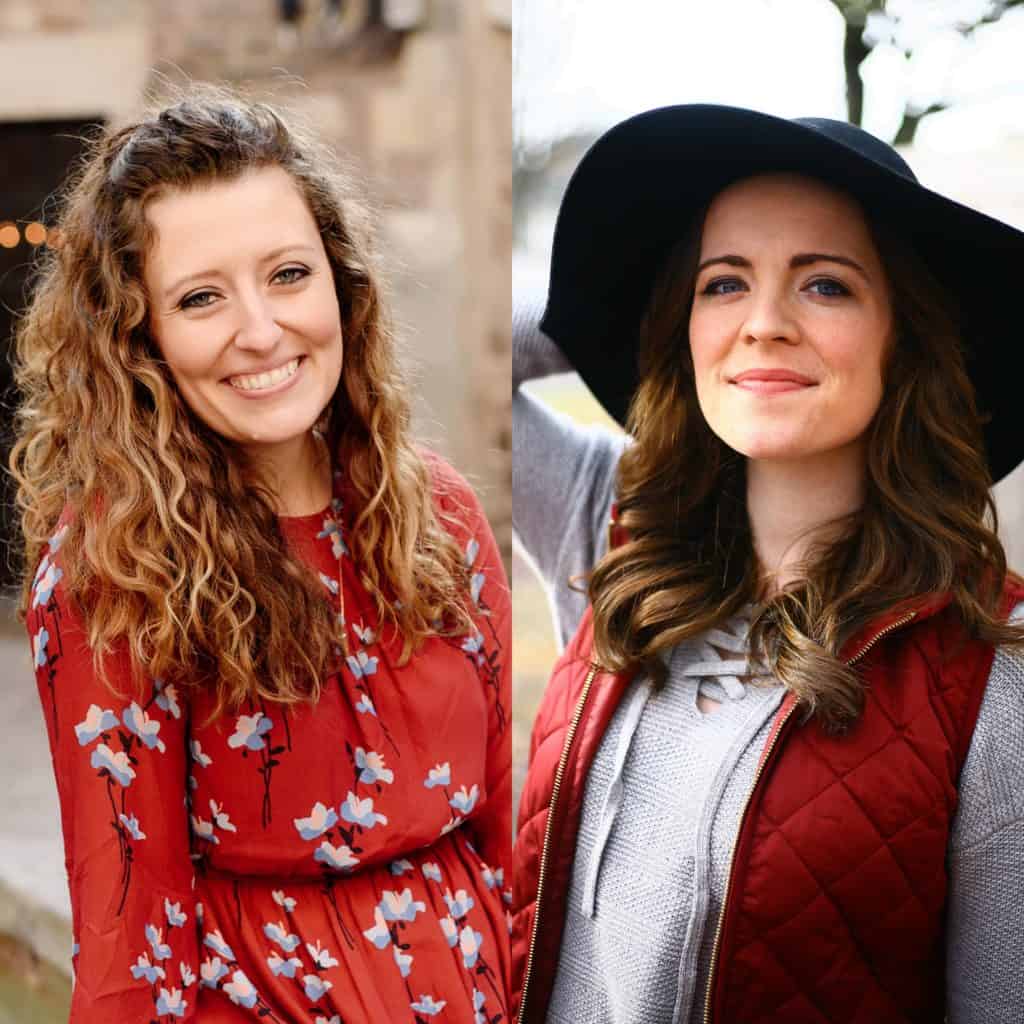 Find us on your favorite podcast app: iTunes, Stitcher, GooglePlay and Overcast.
You can listen to the first episode below!
More about today's episode…
Welcome and About Us
We chat about knowing that you "don't have to be an interior designer to create the home you love," and how that translates to the podcast.
Suzannah tells more of her story and what her blog is all about and really gets into why she felt like podcasting was a great fit for her.
I chime in with background on myself and what I'd like to see naturally happen from the podcast… spoiler: a "real community" with like-minded design nuts. If you are one of those people, click to join our Facebook group!
We are going to be active in the Facebook group chatting more about each podcast and then turning it over to you to talk about design wins, struggles, etc! We are so excited about creating this community and hope you will be excited as well.
What the podcast will be about
Together, we have quite a bit of experience DIYing, making over spaces aesthetically, making mistakes and more. We chat about specific episodes you can look forward to!
Giveaway
You'll find out once you listen to the first episode that Framebridge is partnering with us to offer listeners a $250 giveaway! I've worked with them before and really LOVE their products. To enter the giveaway (continental US only), listen to this episode and leave a written review on iTunes! Giveaway is open until February 13th.
My beloved art prints below were framed by Framebridge!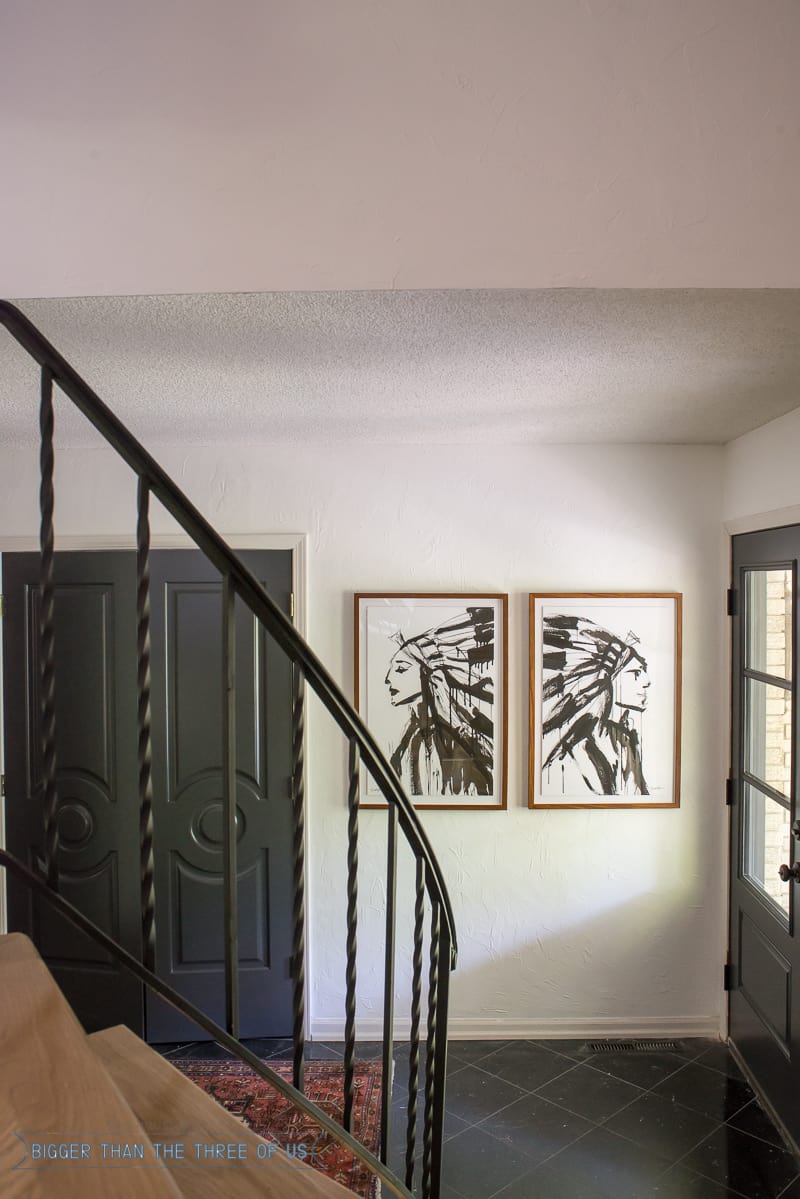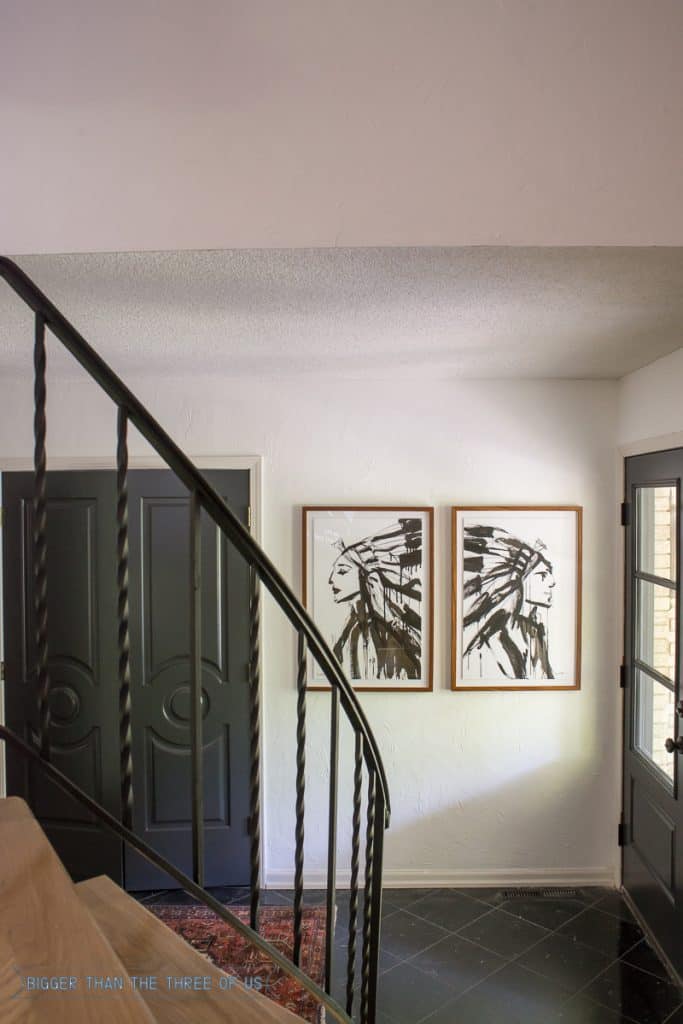 Thanks so much for checking this episode out! It means the world to me.
SaveSave
SaveSave
SaveSave
SaveSave
SaveSave
SaveSave
SaveSave