This week we're talking about home design trends over the years, which ones have stuck and which have totally faded, and how long trends last. Which ones are you influenced by??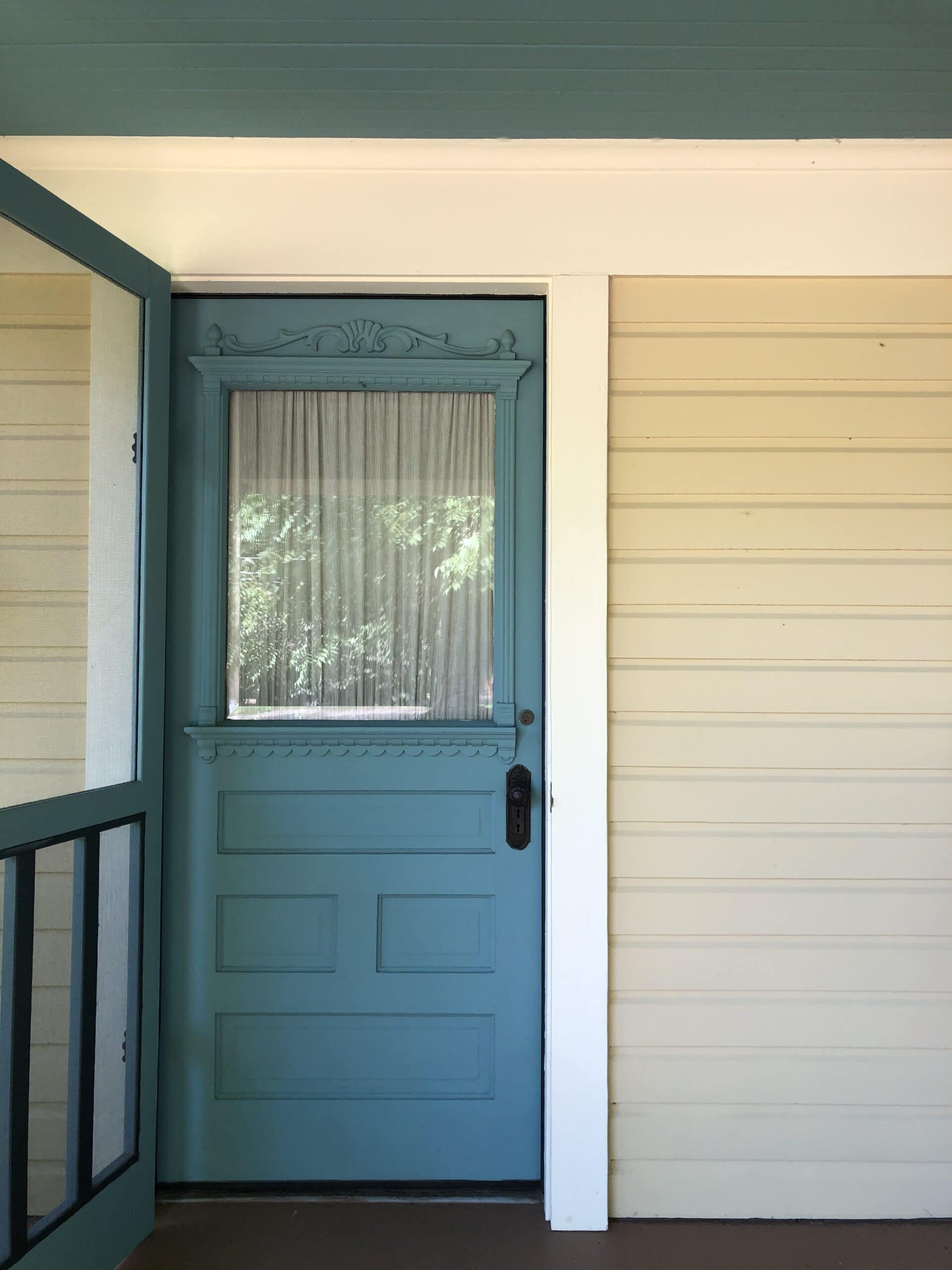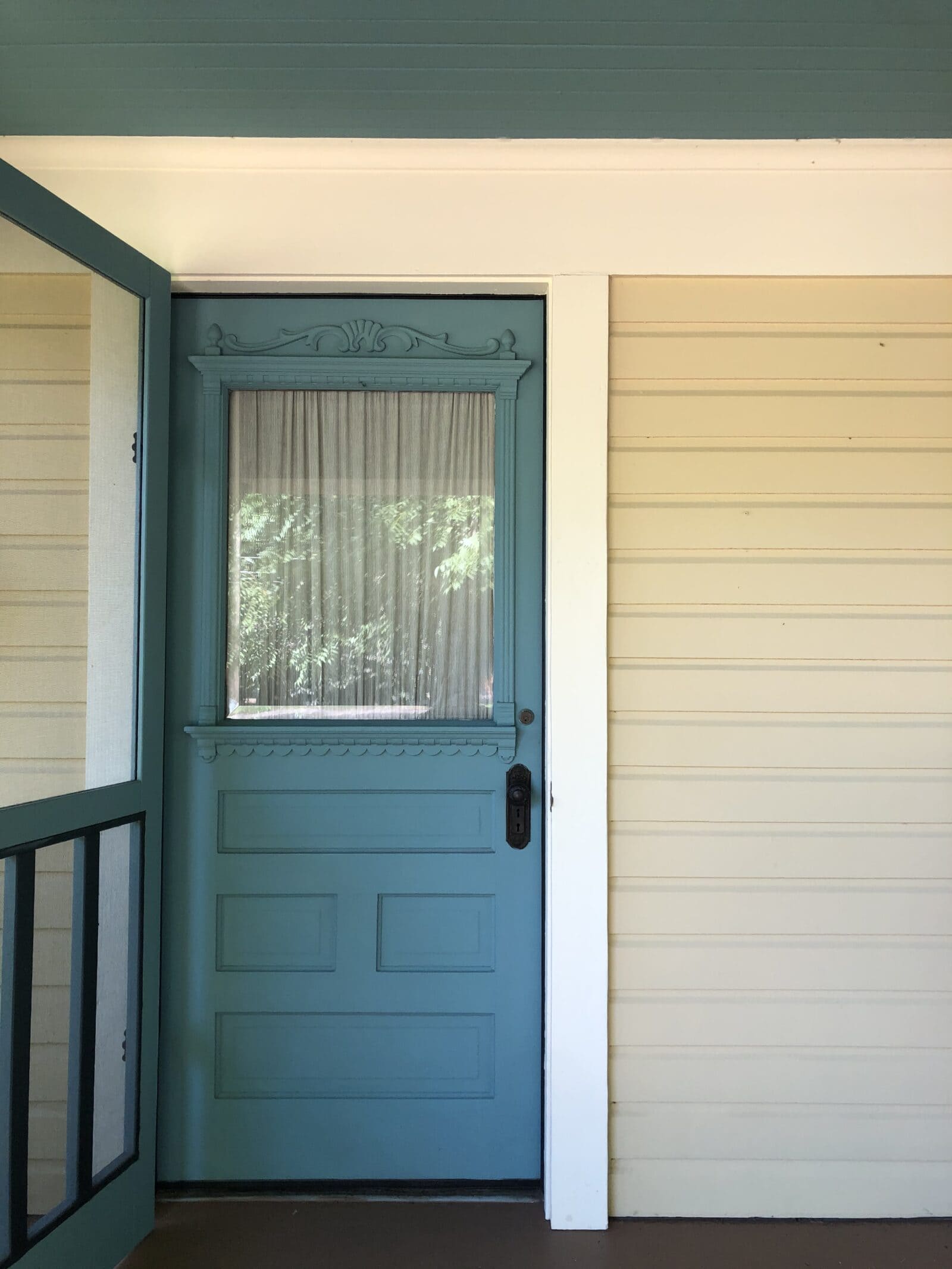 Listen below or find me on your favorite podcast app: iTunes, Stitcher, Spotify, GooglePlay, Amazon Music and Overcast
Some of the inspirations we chatted about:
You can find us on our blogs or connect with each of us on Instagram: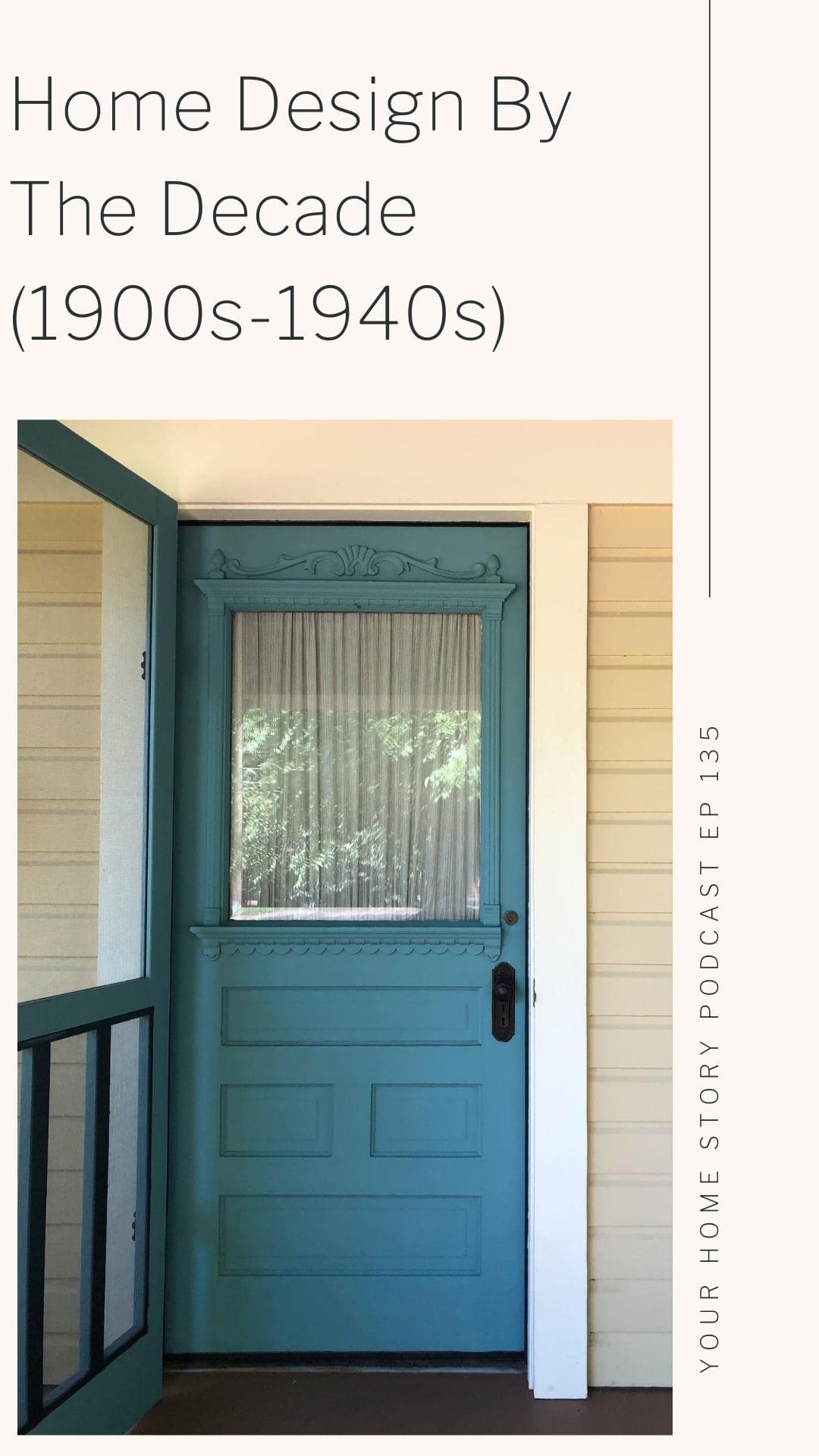 And you can join our Facebook group here to connect with other listeners and ask questions!