Welcome to the third episode of Your Home Story: How to Identify Your Home Style. Suzannah and I break it down into what we've done, what worked and what didn't and things that have helped us cultivate our homes' style.
How to Identify Your Home Style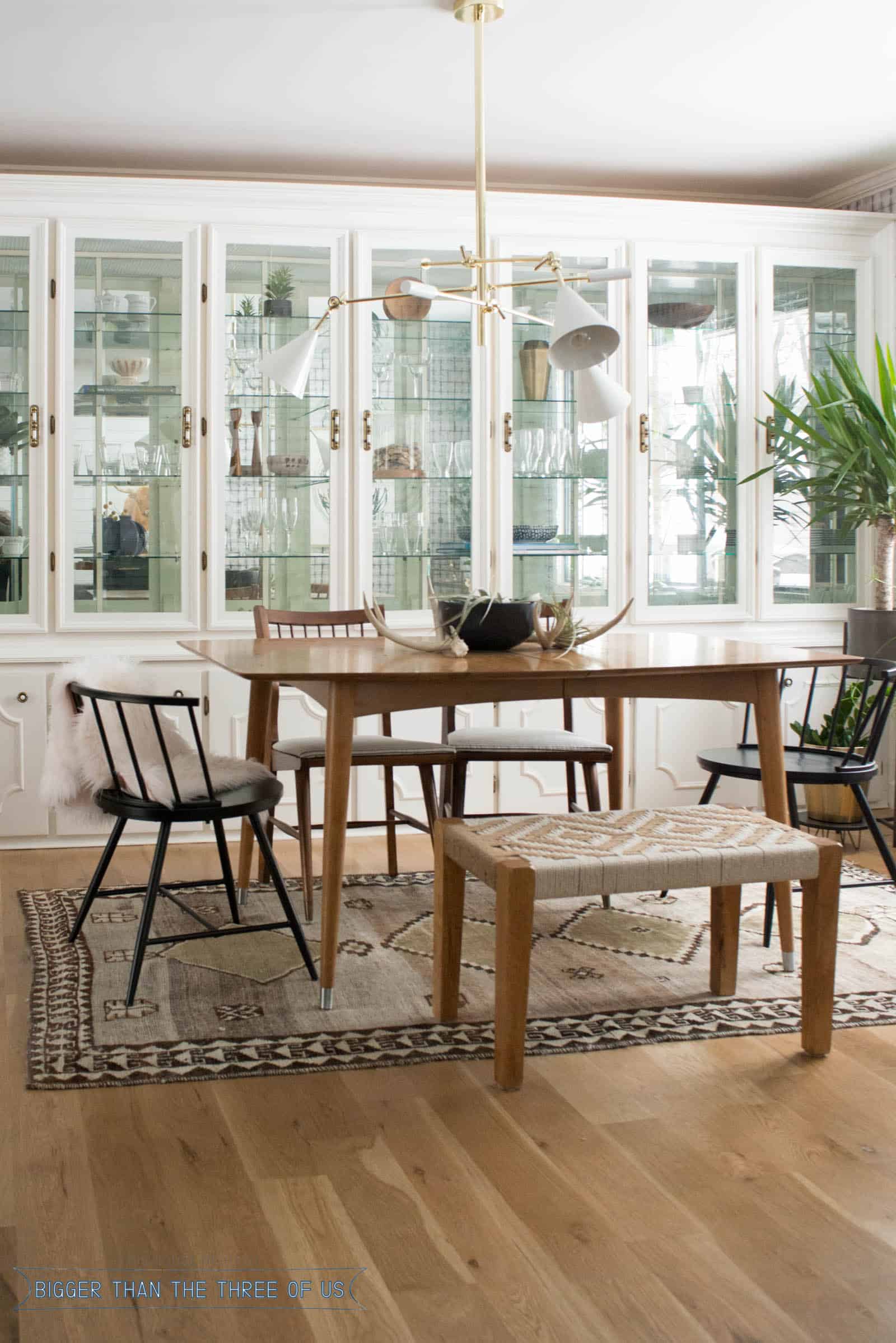 Find us on your favorite podcast app: iTunes, Stitcher, GooglePlay and Overcast.
Why Pick a Home Design Style?
I chat about how it can be hard to create a cohesive home style if you are just adding pieces to your home without knowing your style first. Suzannah and I both share examples of using Target clearance pieces just because they were on clearance and how, going forward, we both want to be more conscious of what we are buying; even while being budget-friendly.
Thoughts on Style Quizzes
Join in and laugh at some of the style quizzes that we've taken that have been so off. But don't fear because, although some are horrible, we've found some good ones. We chat about the good, the bad and what we think style quizzes are good for.
Some we'd recommend:
Narrowing Down Design Style and How That Is Partly Determined by the Home You Live In
Find out how we've narrowed down our styles, what we think about creating a style cohesive with the age of our home, how husbands can morph to our styles and accounts that we follow that help inspire us.
Instagram accounts that we'd recommend based on how they decorate according to the age of their home and their own style.
Design Accounts Mentioned:
It would mean so much if you would write a written review on iTunes. By doing so, you will be entered in the $250 Framebridge giveaway! Ends 2/13, continental US only.
If you want more in-depth chatting about all things Design, DIY and more… Join our Facebook group or email us at [email protected].
SaveSave
SaveSave