Where do you get the motivation and skills for DIY projects?! This week's episode is an interview with Suzannah's partner in DIY renovating, her husband Jason. Lots of insight for aspiring DIYers/home renovators in this one!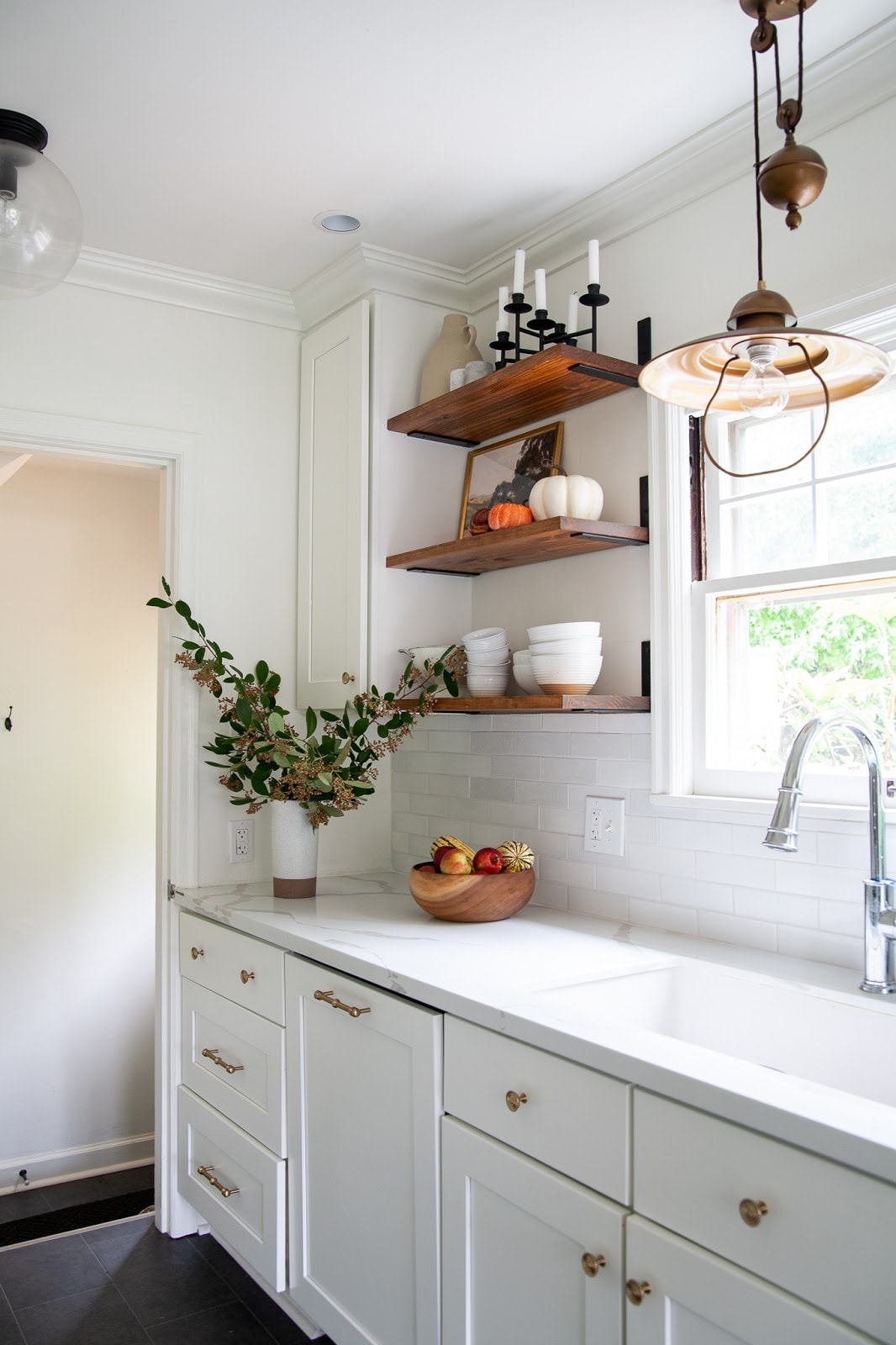 Listen below or find us on your favorite podcast app: iTunes, Stitcher, Spotify, GooglePlay and Overcast
Tune in to hear how Jason learned his DIY skills and got comfortable working on new projects, Jason's tips for newbies for scheduling projects and how to deal with unknowns, how to get yourself psyched up before starting a project AND how to stay motivated during the toughest parts, and what makes DIY projects satisfying.
You can find us on our blogs or connect with each of us on Instagram:
And you can join our Facebook group here to connect with other listeners and ask questions!