I've been keeping a secret. A while back, Zandra and Karen from Little Yellow Couch contacted me asking if I would be interested in chatting with them about "Why Style Matters" on their podcast. To be honest, I was terrified. What would I talk about? How can I do a Podcast with Little Yellow Couch when I've never listened to any podcasts? Seriously, I live in the stone age sometimes… I didn't even know how to get a podcast. But, with a gentle push from my hubby, I said yes. I'm so thrilled that I did! I loved chatting with them. I chatted about my design process, in general, and then, specifically, talked about the DIY loft in our little man's room, our formal dining room and more!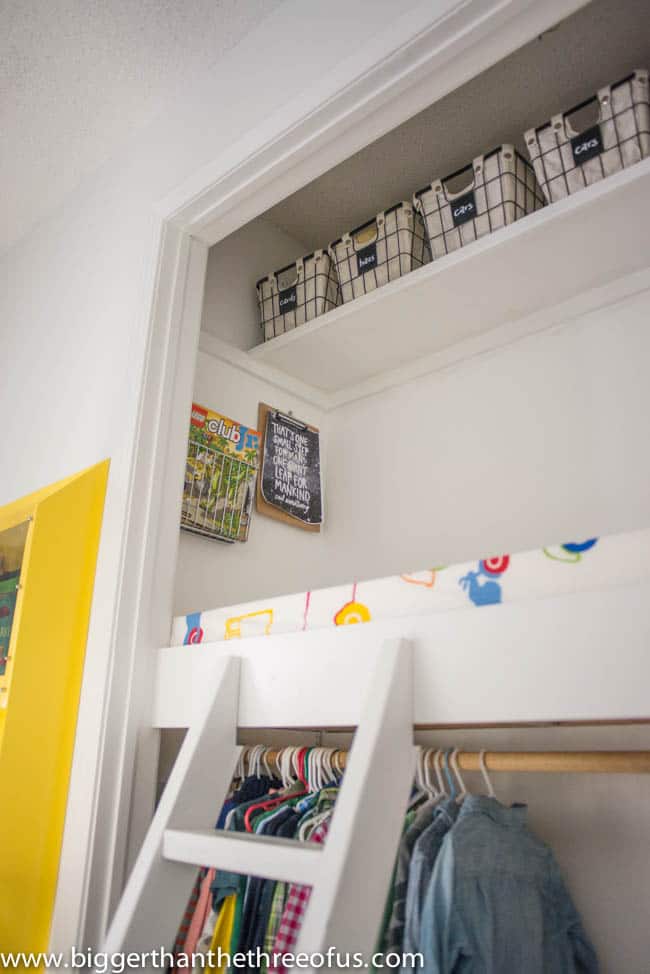 What's even better is that I've listened to all of their podcasts now and LOVE them! I'm now a podcast-walking crazy woman. =)
If you'd like to listen to the podcast, you can find it on Little Yellow Couch – Bigger Than The Three Of Us or directly on iTunes.
If you listen, let me know what you think. Did I sound like a goofball or did what I said make sense?
Also, make sure to see the full lineup of their other guests. They've had Apartment Therapy, Design Sponge, You Are My Fave, Miss Mustard Seed, Apartment 34 and The Makerista on their show… just to name a few!
Also, want to see me prepping for the podcast? Haha.