Woohoo, we made it through another week. Can I just say, bring on the Weekend! It's officially football season and this Kansas City Chiefs fan couldn't be more excited. Beware, we get way less DIY projects done in the fall months. My rear-end sits on the couch after church on Sundays and doesn't really leave it. Ha. That just means, I need to be more productive through the week, right?! Well today, I'm over at Designer Trapped in a Lawyer's Body sharing 10 Tools for Every Beginner. I get a few questions from readers and one of them is how do I learn to use tools and which one's are great for beginners. Well, I've answered all those questions and have provided lots of amazing DIY tutorials for each tool. Seriously, you don't want to miss it.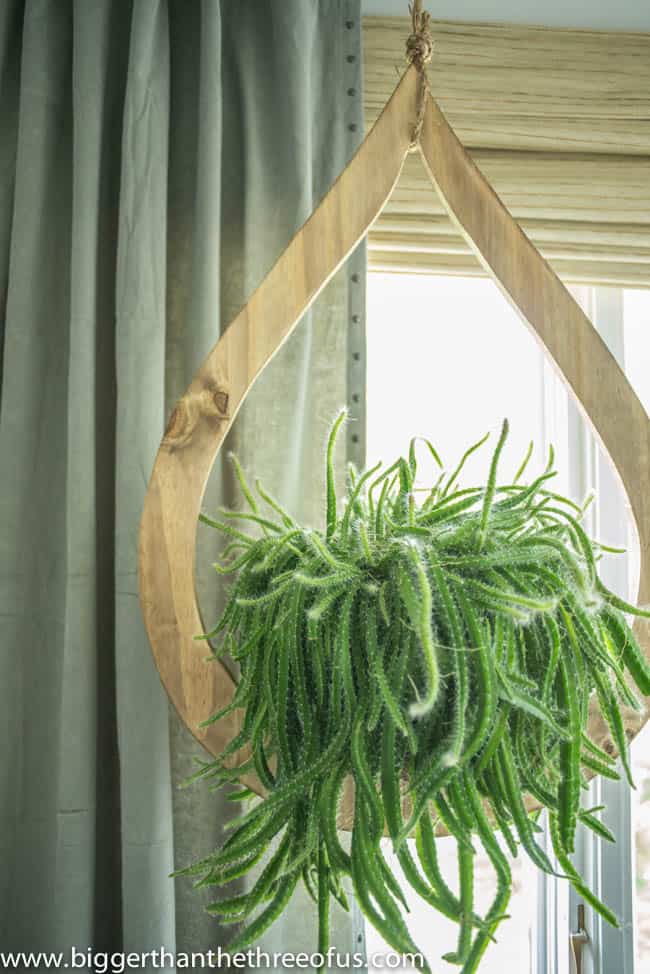 This DIY plant hanger is a great simple project to try and it uses my favorite tool, the jigsaw, which made the list at number 7.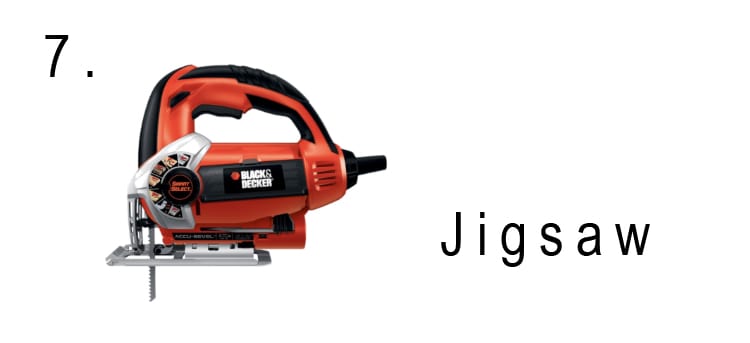 Hop on over and devour my post now. It's great!
Hope you all have a great weekend! We have two birthday parties to go to and FOOTBALL to watch. Can you tell I'm excited?!