It happens to the best of us… overwhelm and burnout with DIY and/or design projects around our homes. It can be so hard when you want to do more to your house than you really can–physically, mentally, logistically, financially, for your health…! We've both been there and we have a completely honest conversation about what we've struggled with AND what has worked for us! There are solutions!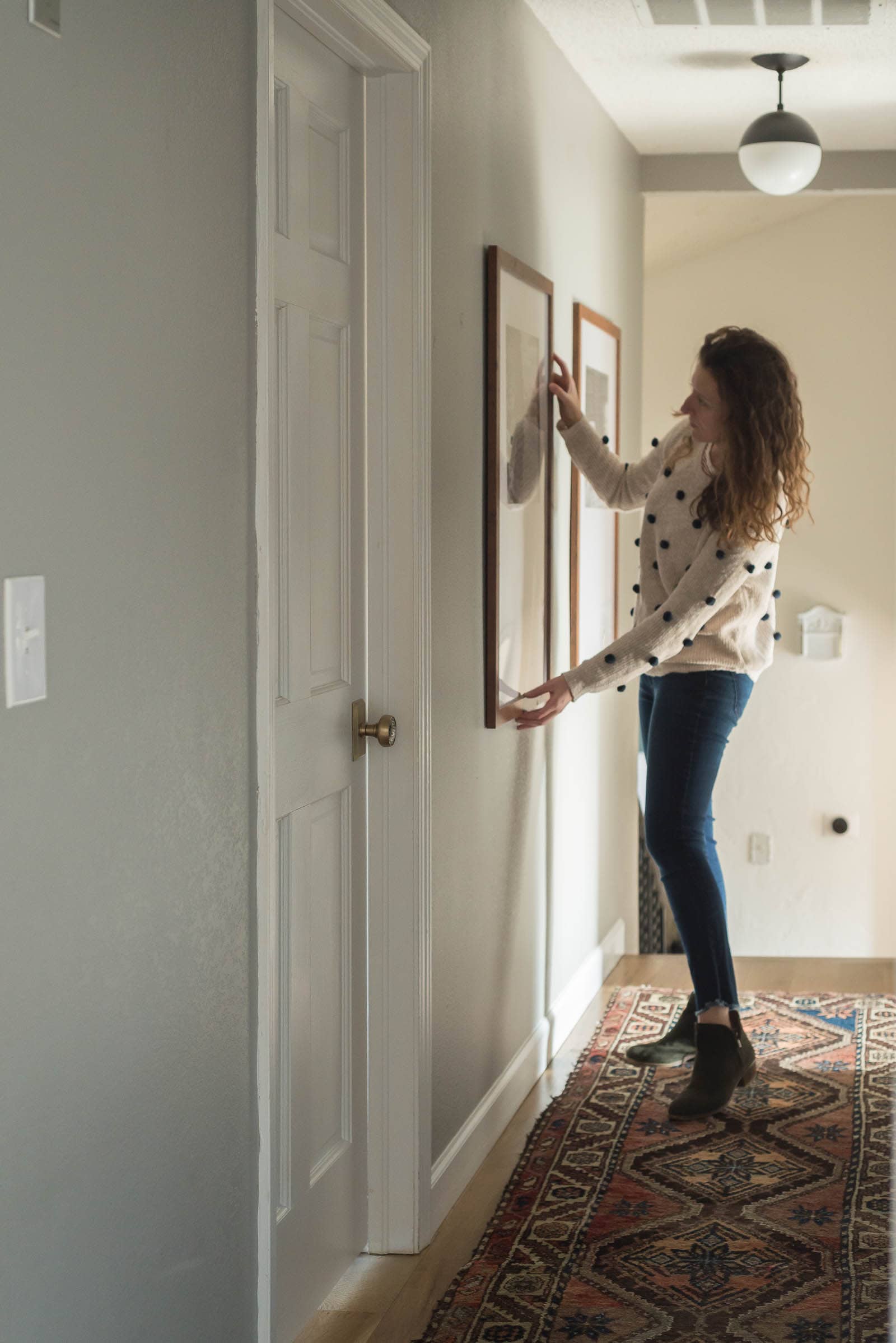 Listen below or find us on your favorite podcast app: iTunes, Stitcher, GooglePlay and Overcast
You can find us on our blogs or connect with each of us on Instagram:
And you can join our Facebook group here to connect with other listeners and ask questions or check out the podcast page for past episodes.