There's a lot to do inside and out when you own a fixer upper. Jason and Suzannah are 2.5 years into renovating their historic home and are sharing their (huge) achievements in 2020 plus goals for 2021. Jason has done a lot of the manual labor while watching their little kids and finishing physical therapy school, and Suzannah has been designing and planning while working and having a baby, but they still are checking things off the list for getting their home to where they want it. They also talk about garden plans, curb appeal improvements, finish work on the interior, and whole-room updates they're planning for 2021.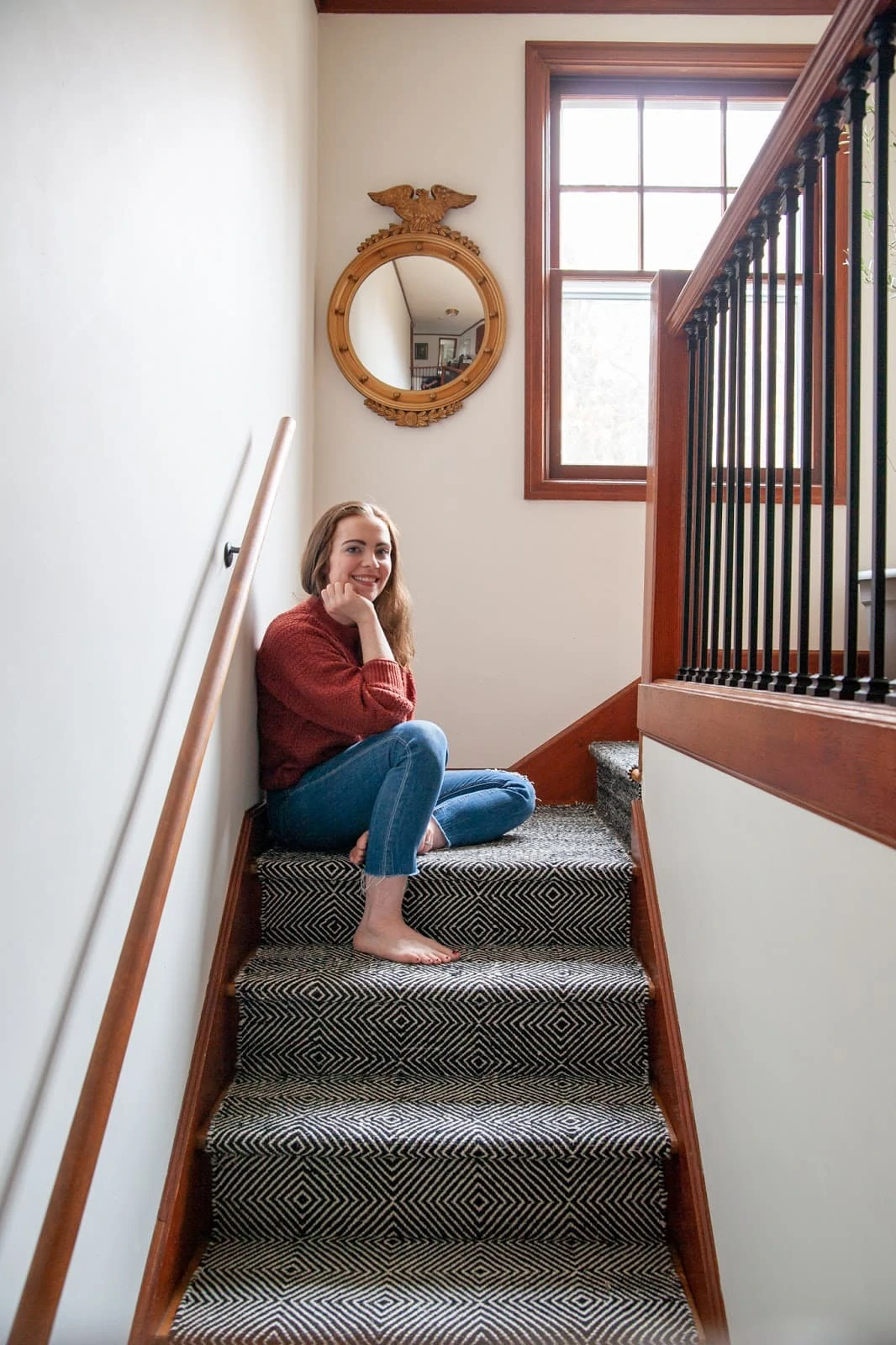 Posts mentioned:
Suzannah's 2020 project recap blog post with lots of photos
Suzannah's 2021 house goals blog post with before photos
You can find us on our blogs or connect with each of us on Instagram: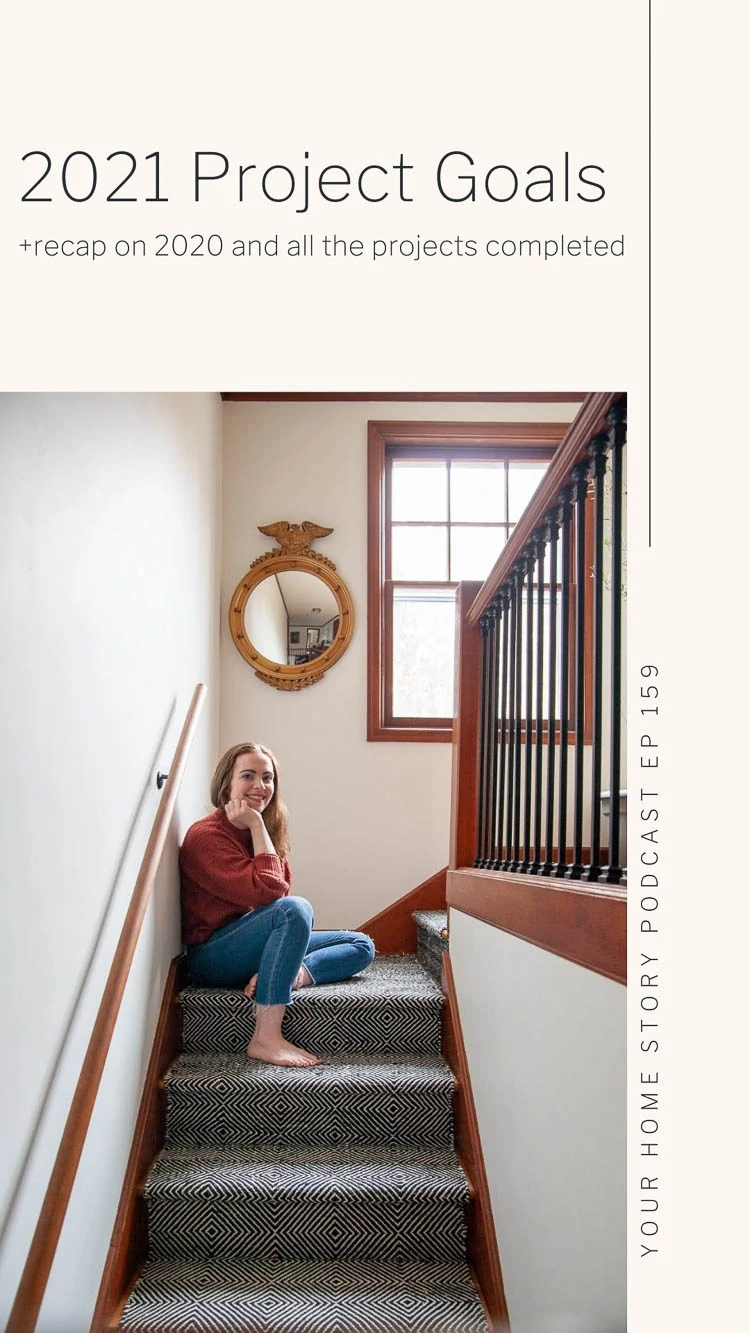 And you can join our Facebook group here to connect with other listeners and ask questions!