On this week's episode of the Your Home Story podcast, we are just giving you all updates on what has been going on in both of our lives; both personally and house-related.
Your Home Story Updates : Life and Blog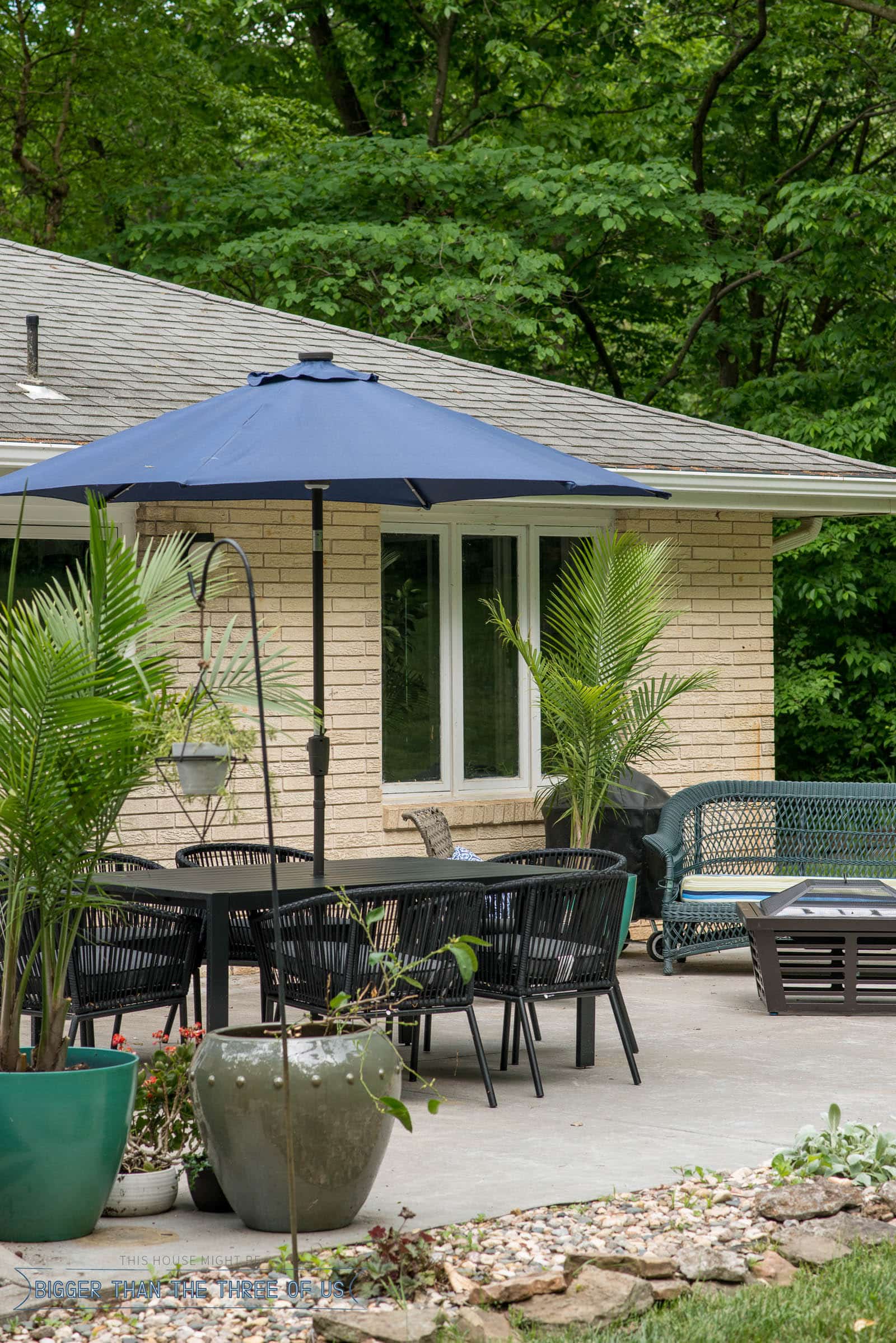 Listen below or find us on your favorite podcast app: iTunes, Stitcher, GooglePlay and Overcast.
Overall, we've had some big personal and home/project-related updates and wanted to share those with you guys. Suzannah has officially embarked on her new journey as a mom, so she chats about that. She also talks about fitness after baby and what that looks like. Oh, and if you have been following along on her house-hunting journey, tune in because there is an update.
I shared a bit of this and that including what summer childcare looks like, some personal troubles that I've been dealing with regarding sleep and more. As far as house-related projects, you can hear me chat more in-depth about our outdoor spaces (front and back) and what we have been doing to improve those spaces.
Last but not least, you'll hear all about my dream light.
Want to connect more with our podcast? Find us on Instagram or join our Facebook group. And, if you are new here, check out my Podcast page for all the podcast episodes.