Hey guys! Did you have a good weekend? Ours was jam-packed with lots of fun. We hosted some friends on Saturday, went to my Grandma's birthday party on Sunday and  brought dinner to our small group on Sunday night. Lots of eating and talking went on. Not much happened in regards to home renovation stuff, although, I will have another Happy Hour chat for you soon because we have done a few random things here/there. Today, I wanted to share another round-up of 10 Free Art Prints for Your Gallery Wall. 
Pin for Later: 10 Free Art Prints for Your Gallery Wall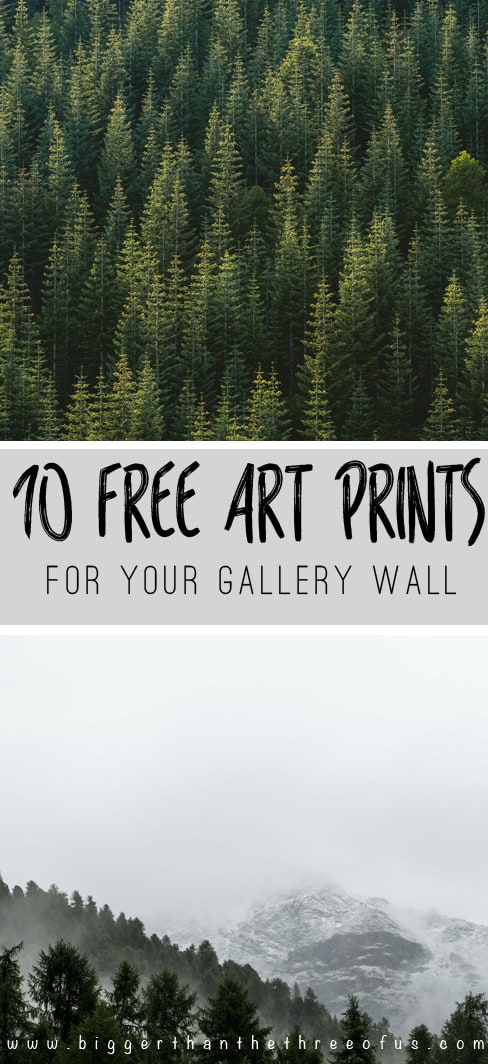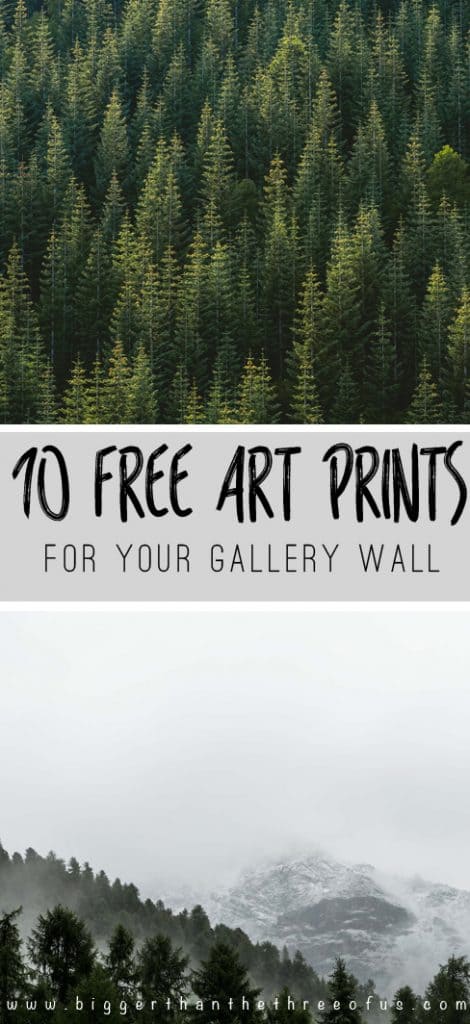 I've shared my favorite free art source, Unsplash, before but I thought it was time to share a few more of my favorites. If you missed the last round-up, check out these amazing prints. In that last post, I also shared some of my favorite IGers who use photographs like these in their homes.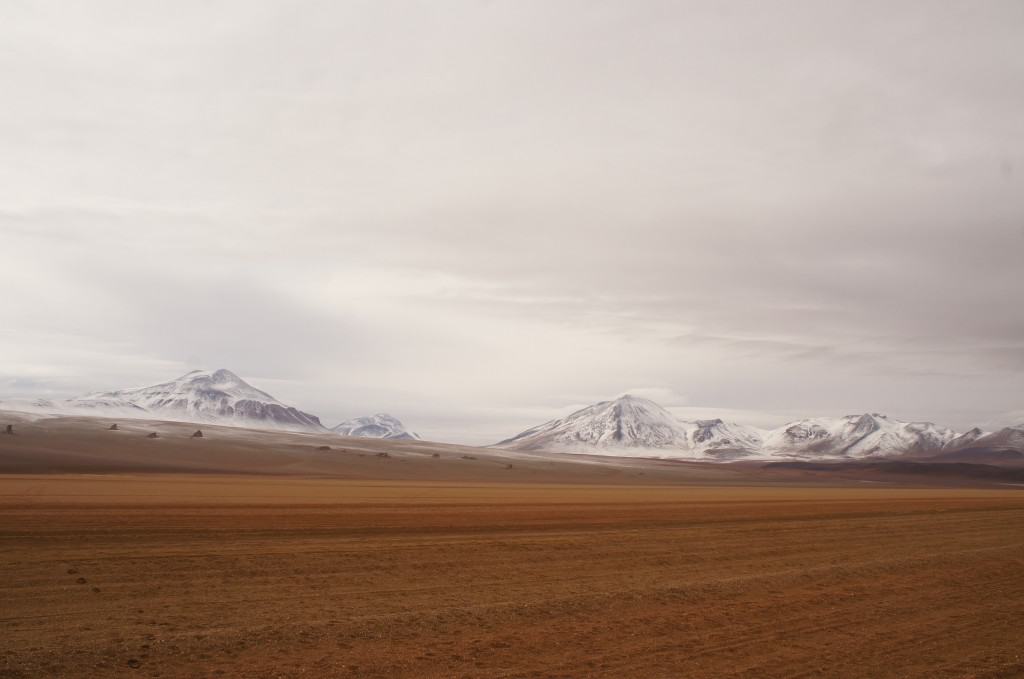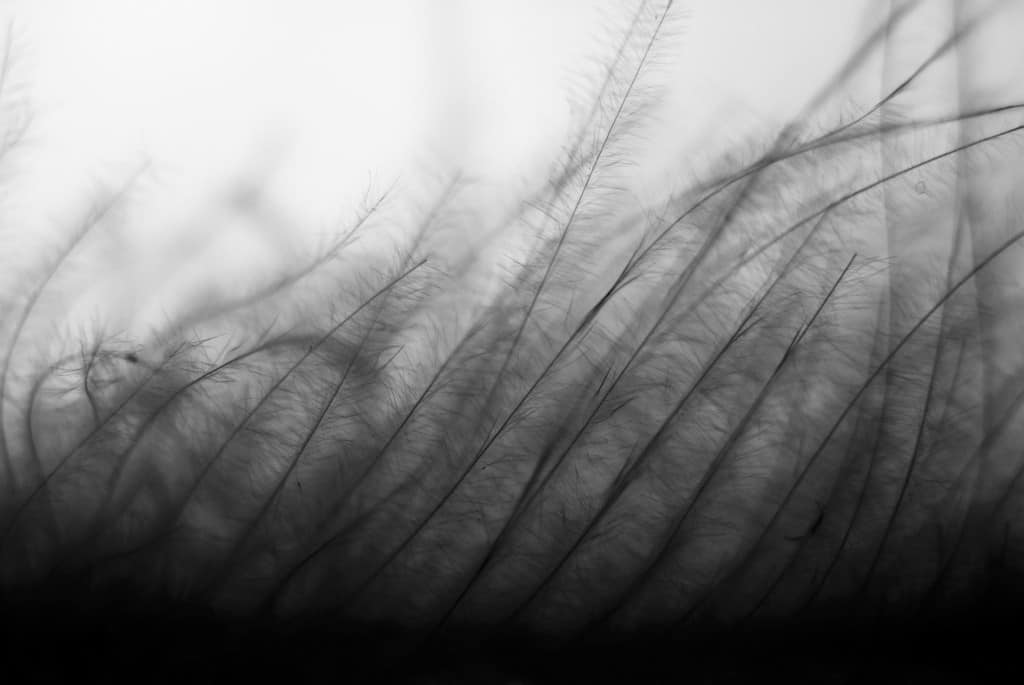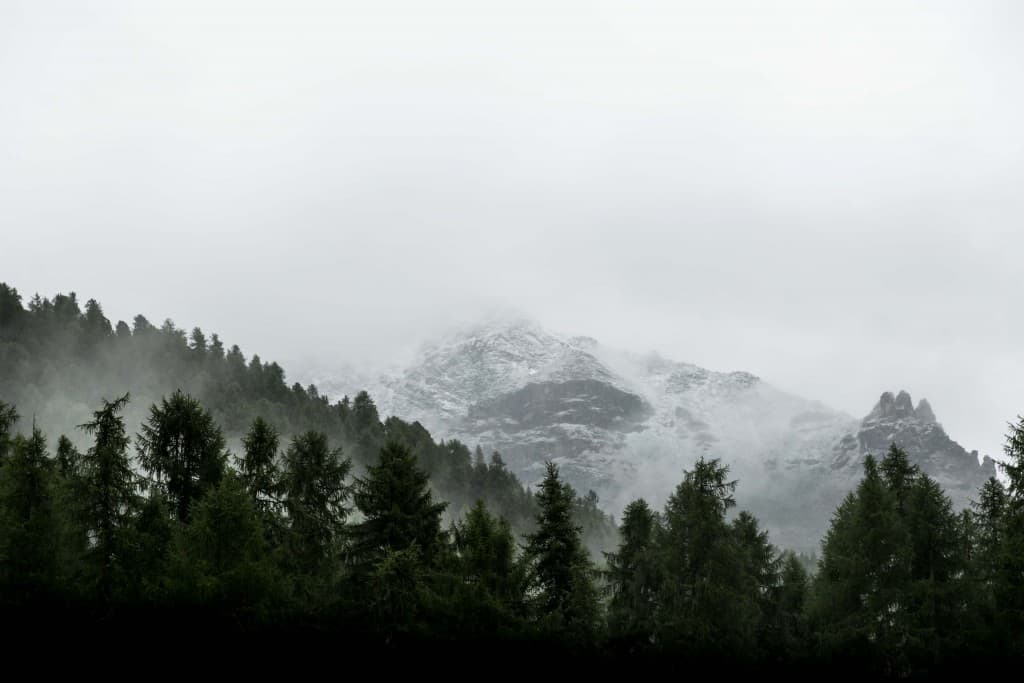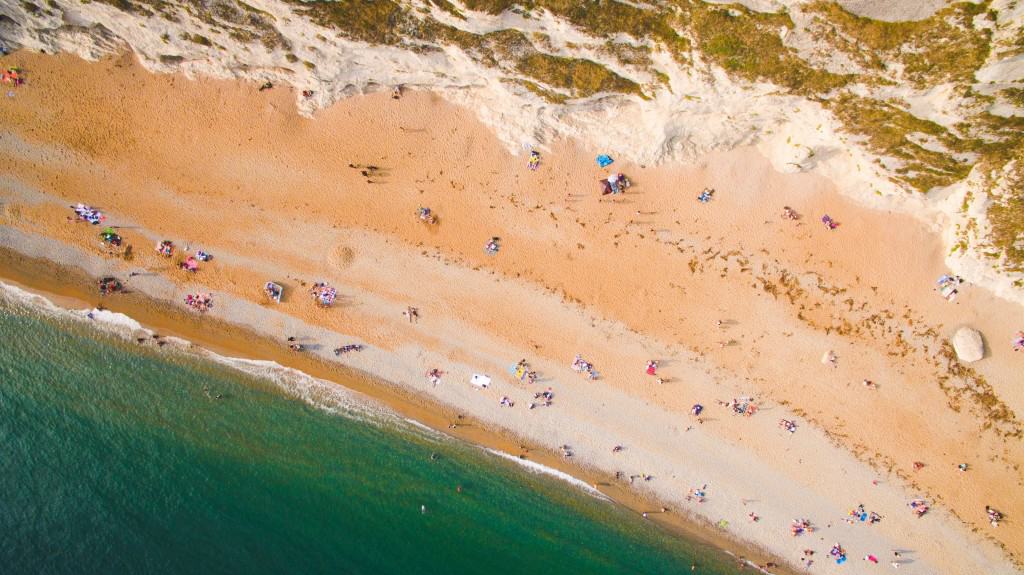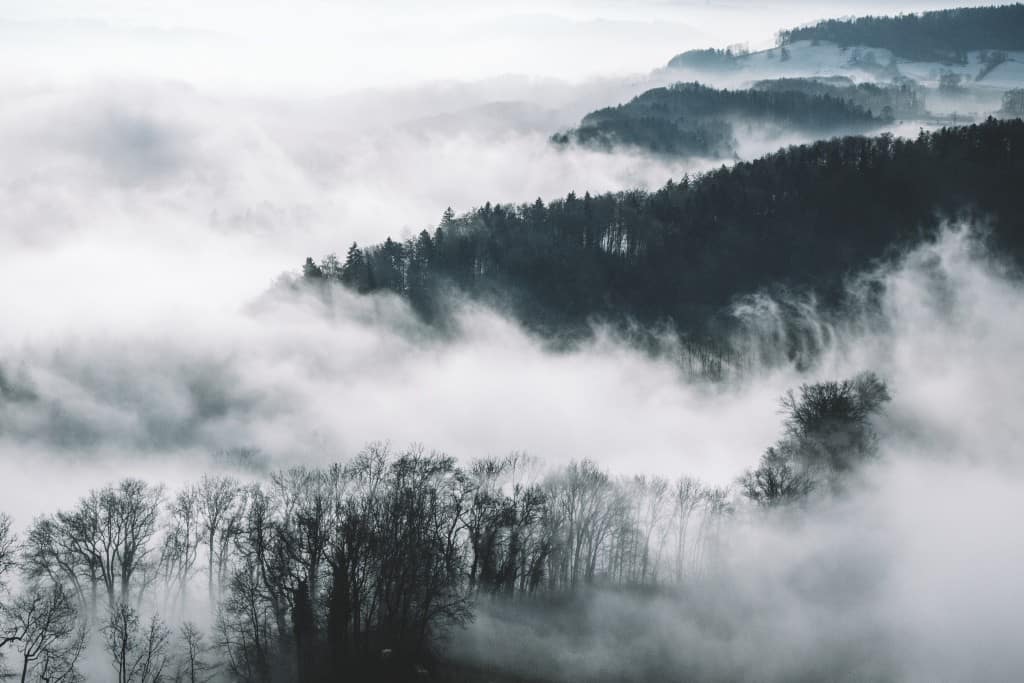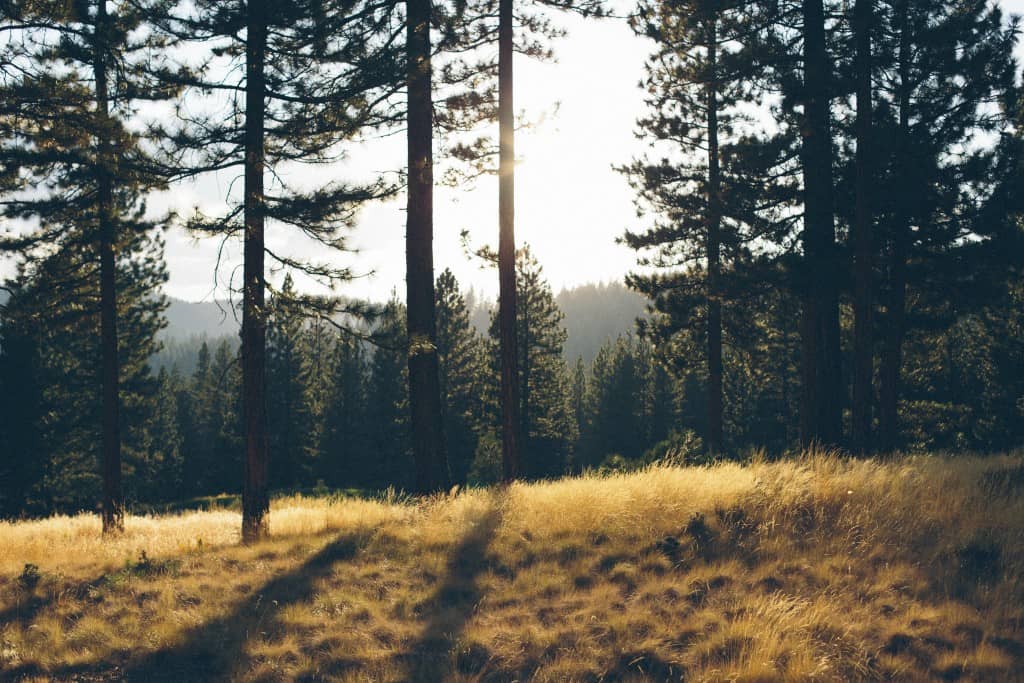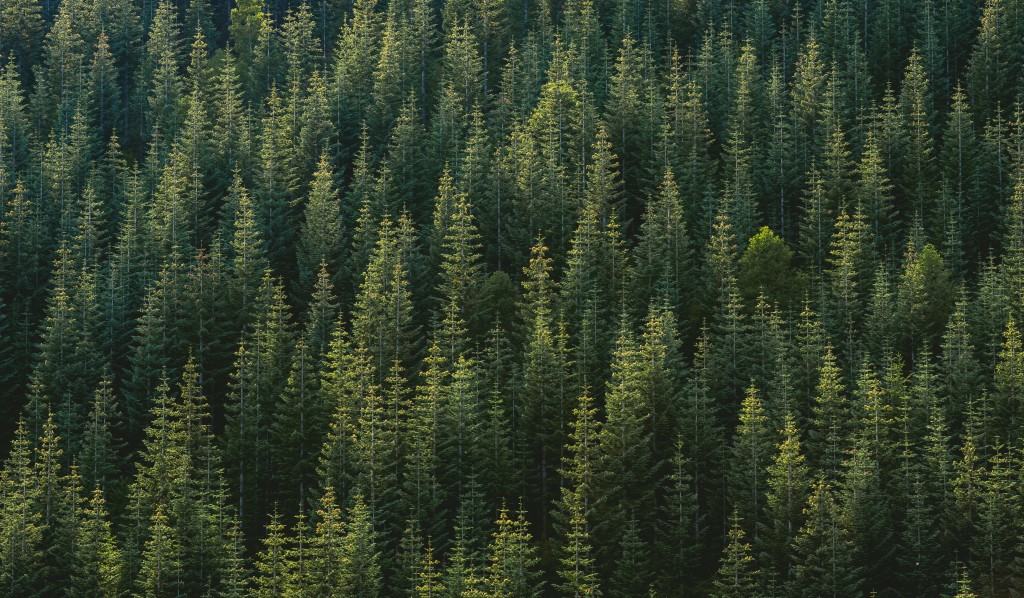 If you loved these 10 Free Art Prints then you might also love:
Another Free Art Print Round-Up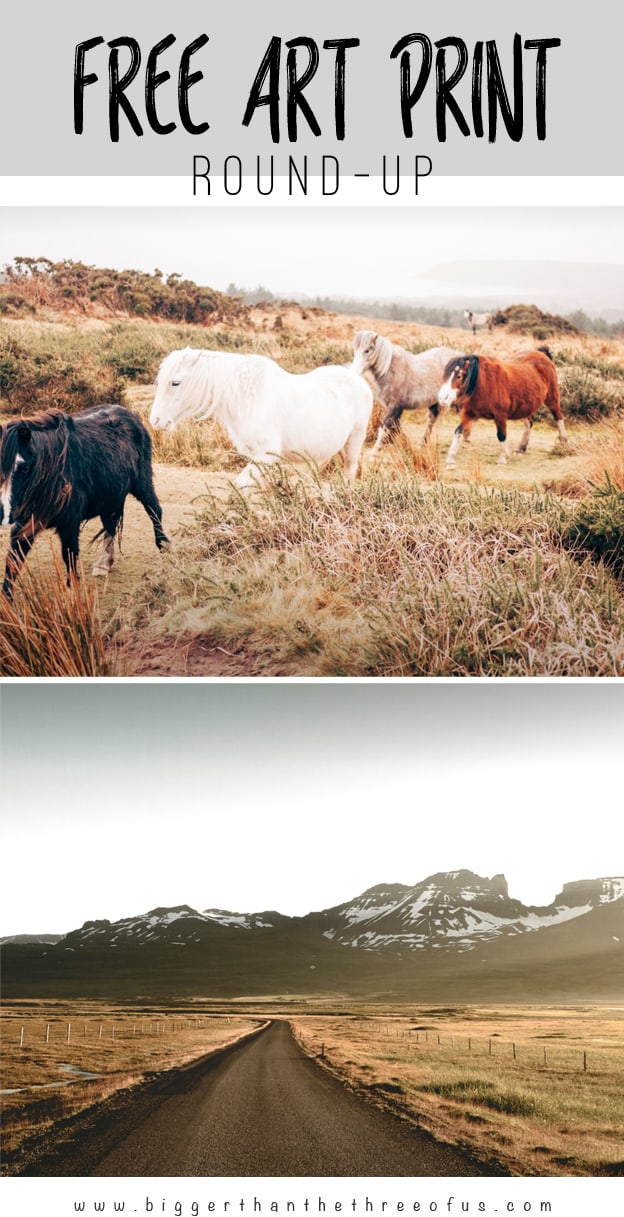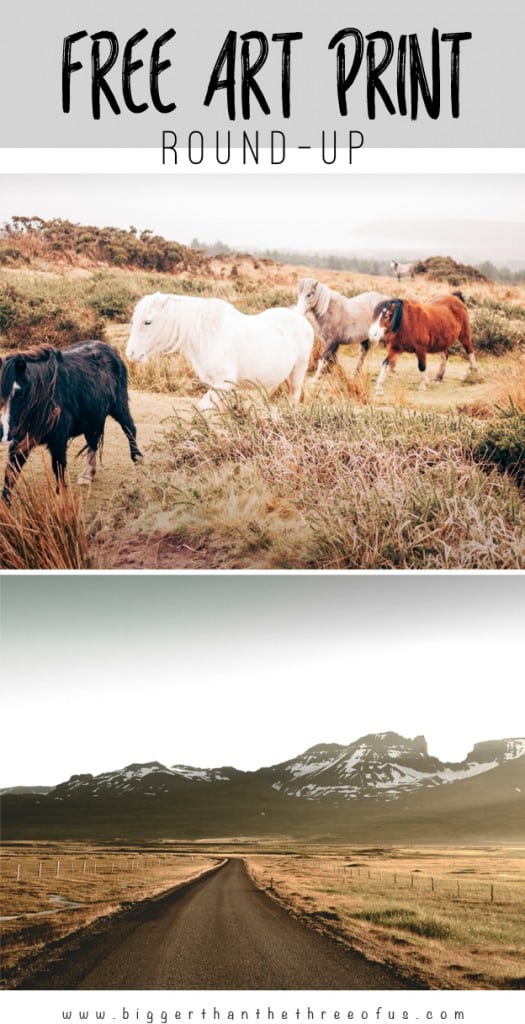 Or