Looking for a cool poster for your room? Check out these free art prints; perfect for a gallery wall, pictures for office walls, or art above the bed.
I'm a big advocate of buying original art when we can. That being said, buying original art isn't always in the budget. Sometimes, you can get lucky and buy some at a flea market but, other times, finding sources of art that don't break the bank is needed.
I've shared my favorite free wall art source, Unsplash, before but I thought it was time to share a few more of my favorites. I'll link to more of my favorites at the end of this post as well as some of my friends who have used similar wall art in their home.
A Round-up of Free Art Prints
The first free printable wall art piece I wanted to share is an image of snow on a mountain with the desert in front. I love this image for art because it's muted yet interesting. I could see this piece working well with lots of colors and in many different space.
White Mountains Behind Desert Printable Wall Art (Click to Download)
The next free wall art piece that I'm loving is this monochrome long grass art. It's a visually striking black and white art piece that would look great in a bathroom.
Black and White Long Grass Art (Click to Download)
I've been loving some of the little boy rooms that I've been seeing lately that are camp or forest focused. If you want some inspiration for how to use this next cool print, pop over to Pinterest and check out this kid's room.
Evergreen Forest Free Wall Art (Click to Download)
Similar to the last Evergreen art piece, this next one could work in the same type of spaces. I really like the Narnia-feel to the forest with the snow in this one.
Forest Covered in Snow Poster Wall Idea (Click to Download)
This next free printable wall art download reminds me so much of Gray Malin (a very popular photographer). Beach prints can easily go in a beach house. Or, if you live in a land-locked state like I do, I think these cute prints would work well in an office. If you want to see what I mean about a beach print working well for pictures for office walls, here's an inspiring desk setup that shows just how well the beach scene works.
Free Wall Art of Aerial View of Beach (Click to Download)
I like a moody wall art piece in a bathroom and this piece is just that. Print this fog-covered forest art print out and plop it in a vintage frame. Hang it above your toilet and bam! You've got instant style and interest.
Modern Free Printable Wall Art of Fog Covered Forest (Click to Download)
I fell in love with this art piece that I spied over on @_fernhaus. Over an outdoor photo, the words "Take a Hike" had been painted on and then the whole thing was framed. I think this next image of golden grass with a forest view would be a perfect photo for something like that. Whether you would want to say, "Go Explore" or "Get Outside," I think it would be adorable in a kid's room or bunkhouse!
Poster Wall Ideas "Go Explore" or "Get Outside" (Click to Download)
I'm in love with this ocean photo. This printable wall art would be PERFECT in a kid's room, bathroom, basement or office.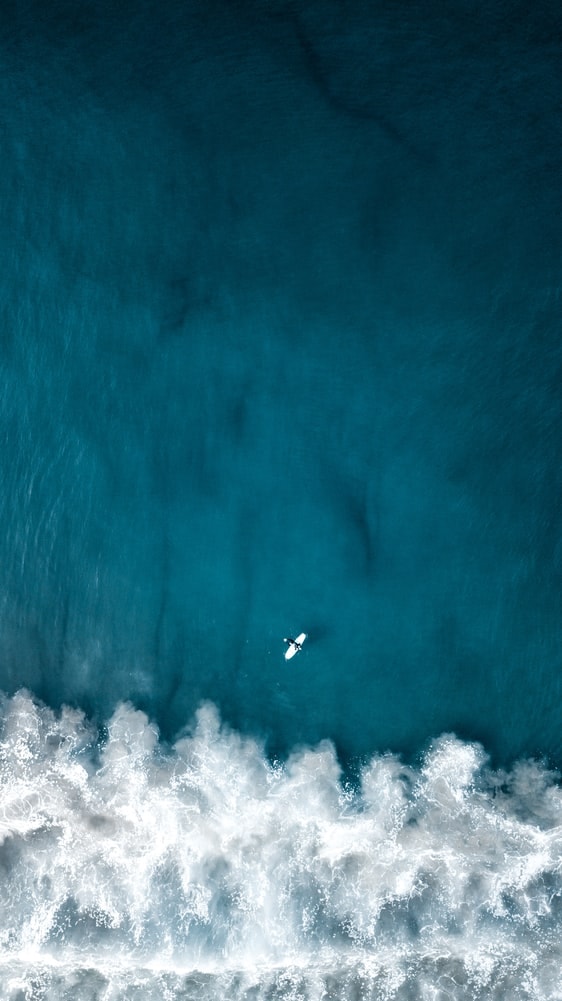 Ocean Surf Free Art Print (Click to Download)
I might print this next wall art piece for our cabin! I think it would look adorable with the words "go outside" hand-lettered on it.
Aerial Photo of a Forest (Click to Download)
I think this last floral art print would look amazing in a nursery or little girl's room. It's a tad feminine but still has the moody, beautiful feel.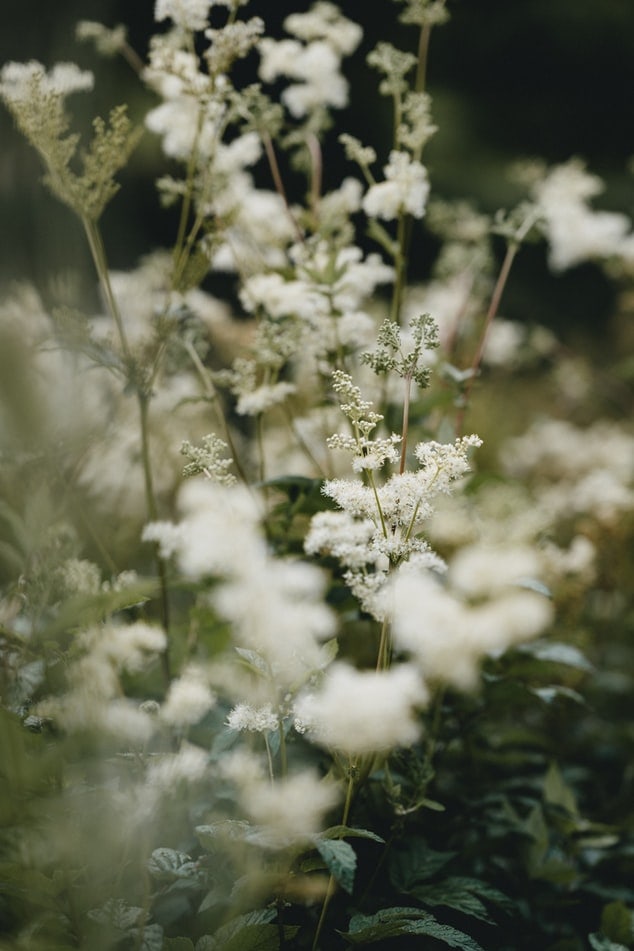 Free Floral Art Print (Click to Download)
I hope you feel inspired to use some of these modern free printable wall art pieces in your home. At a minimum, bookmark this post or Unsplash in general. There is a huge range of photographs to pick from on there and I love that you can just download and make it your own by brightening up the image or doing some sort of paint treatment over them. The options are really endless.
If you want even more poster wall ideas, check out Free Modern Art Prints. I wrote that post before this one and it includes real-life spaces that use photography prints as art in their homes. Plus, more modern art prints that you can print out.