First off, thanks so much for all your kind feedback on our kitchen cabinets and doors. It's always a bit nerve-wracking to put cost details out, but I find that part so interesting when I read other blogs/websites, and I guess you guys do as well. So, anyways, thanks again. Today, I just wanted to share a few FREE printables with you and let you know that I have a free art guide with art prints available to email subscribers.
I'm always on the hunt for affordable art. I love art galleries and I think large scale art can be a game changer in certain spaces. So, I've created a small pdf with an art guide and art prints to help inspire you to print/decorate with art.
Get the free download by signing up to our mailing list:
As a thank you for being here today, I've included a few free art downloads below. These are NOT in the art guide so make sure to grab them as well! Also, apparently I'm in the mood for summer because all the pictures I'm inspired by lately are summer-ish. #wishfulthinking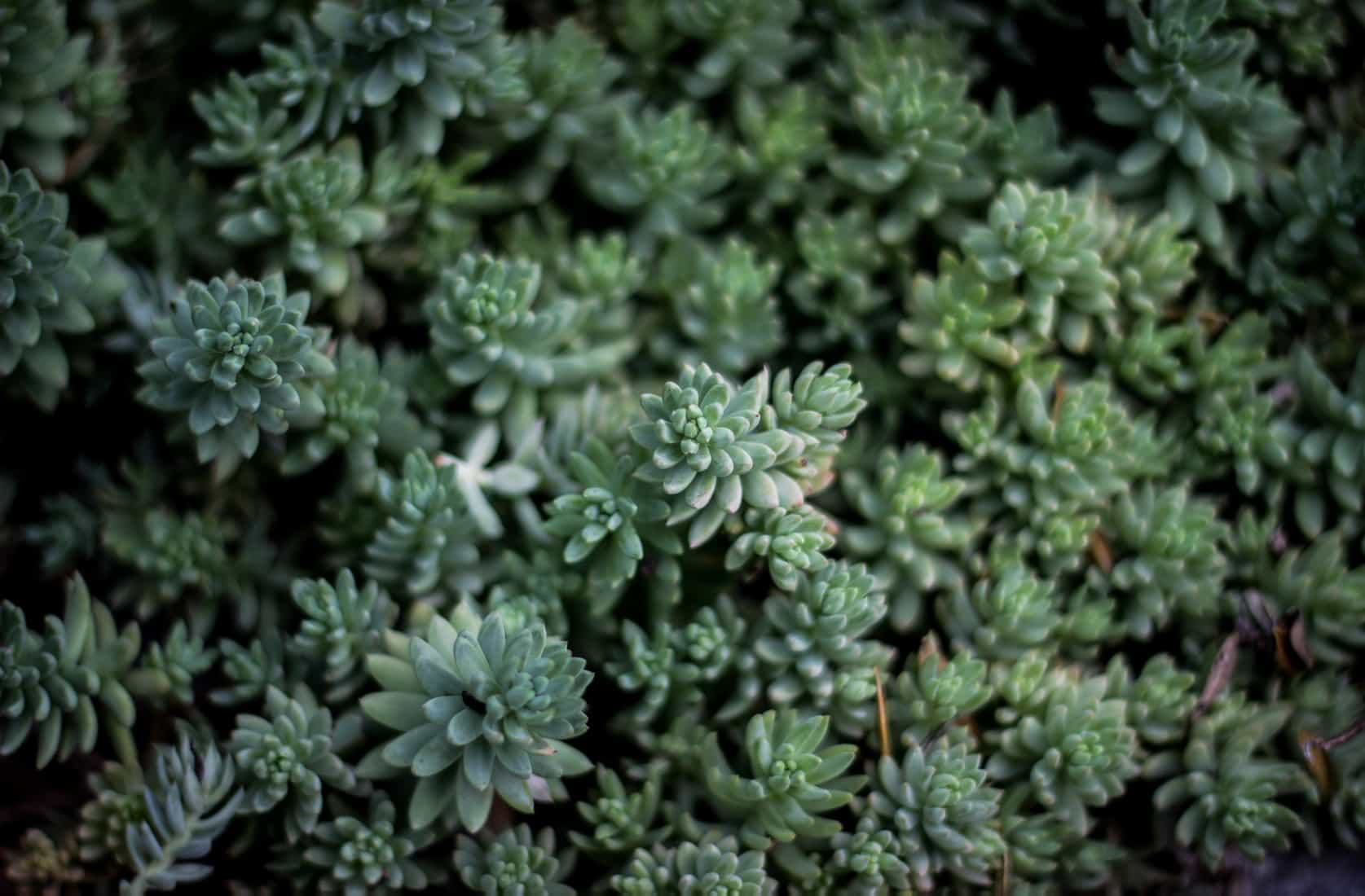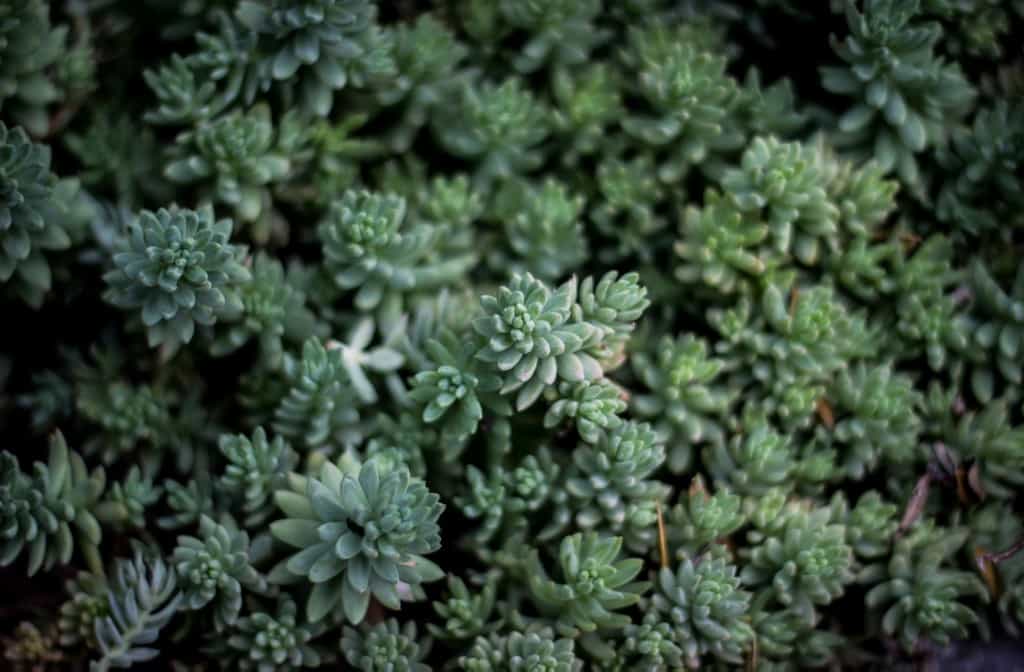 Download the Free Succulent Art Print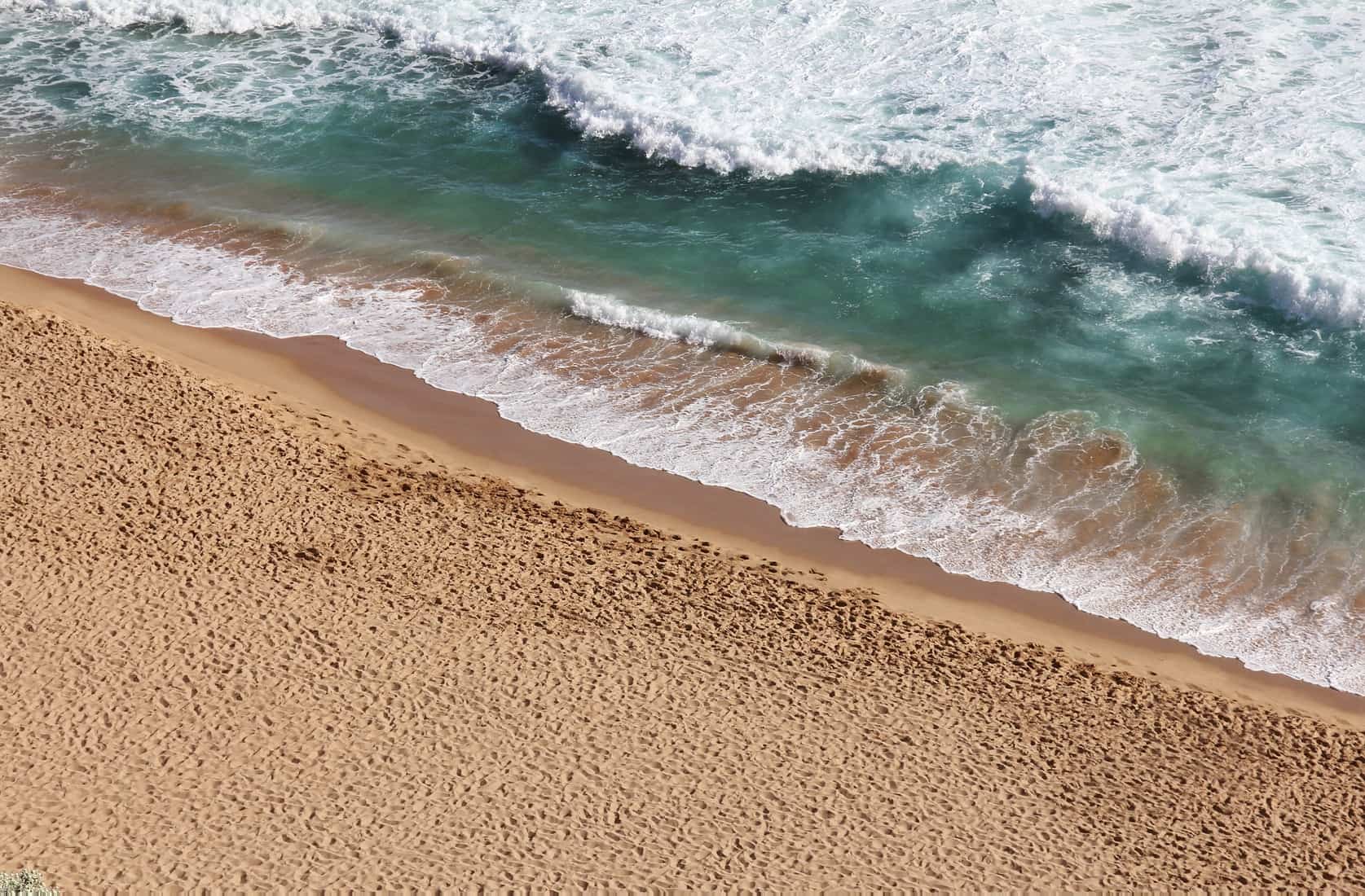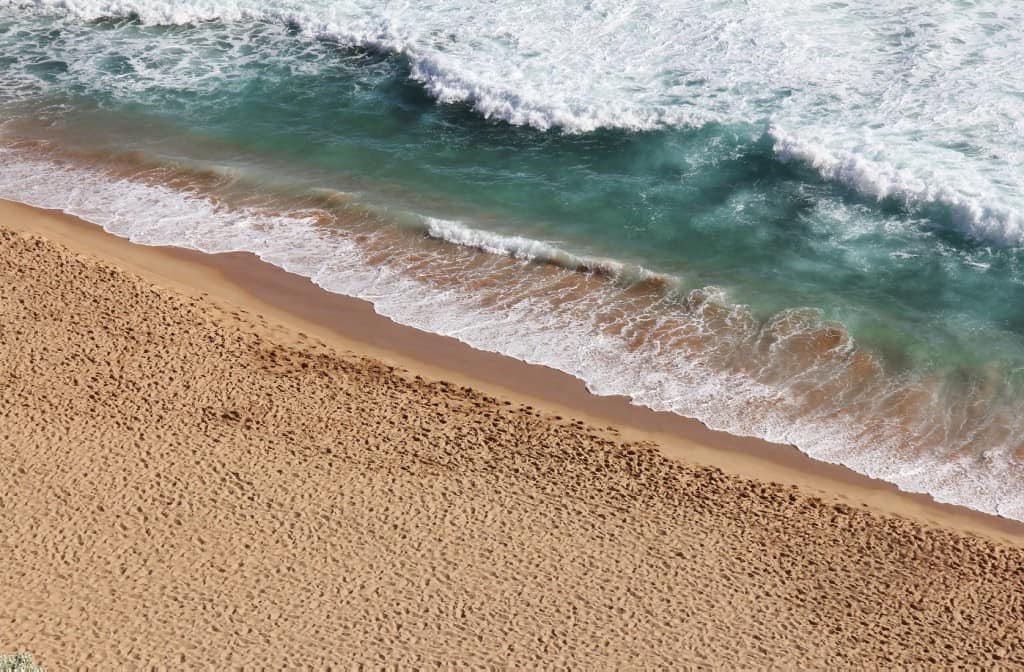 Download the Free Beach Art Print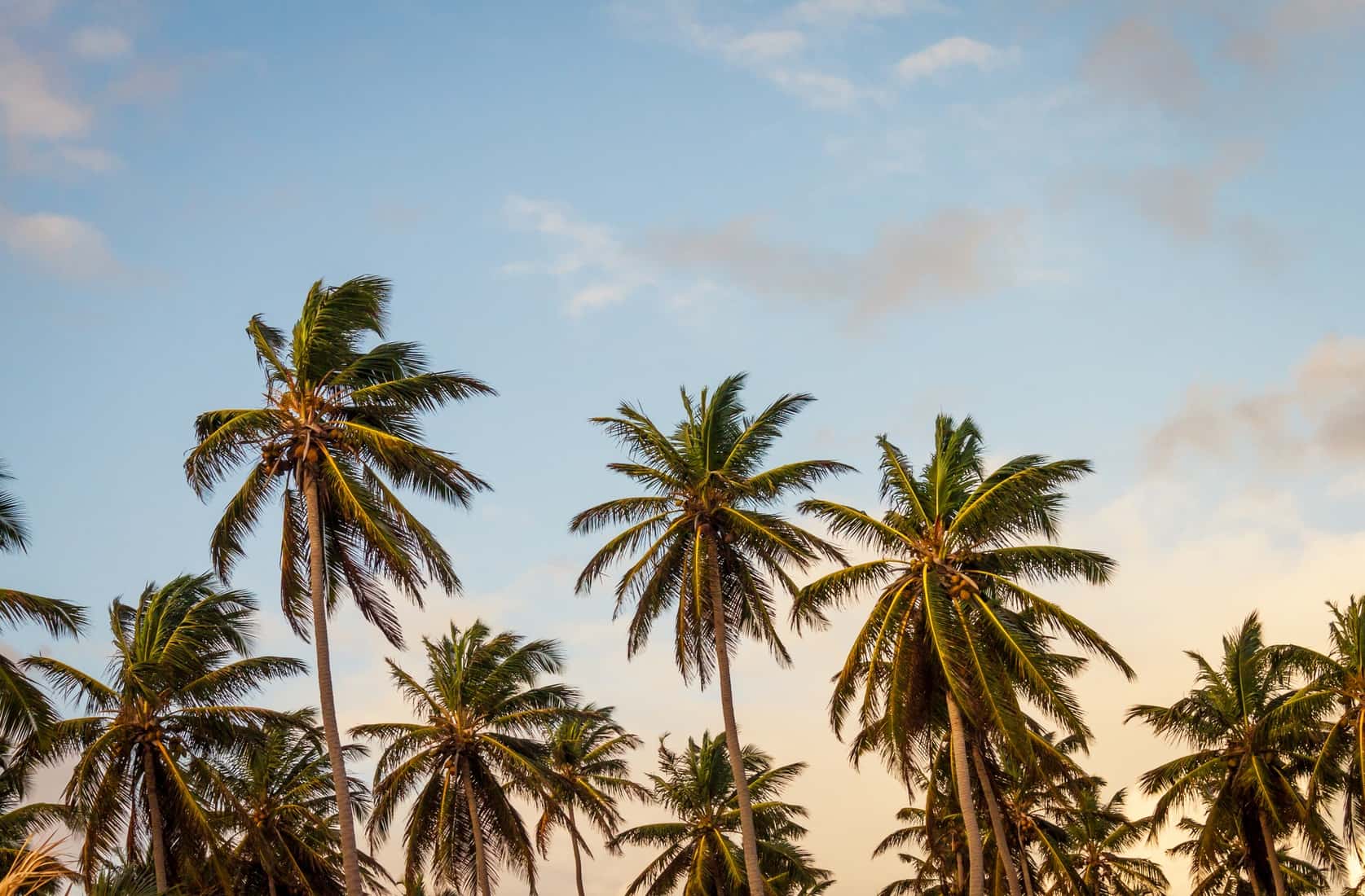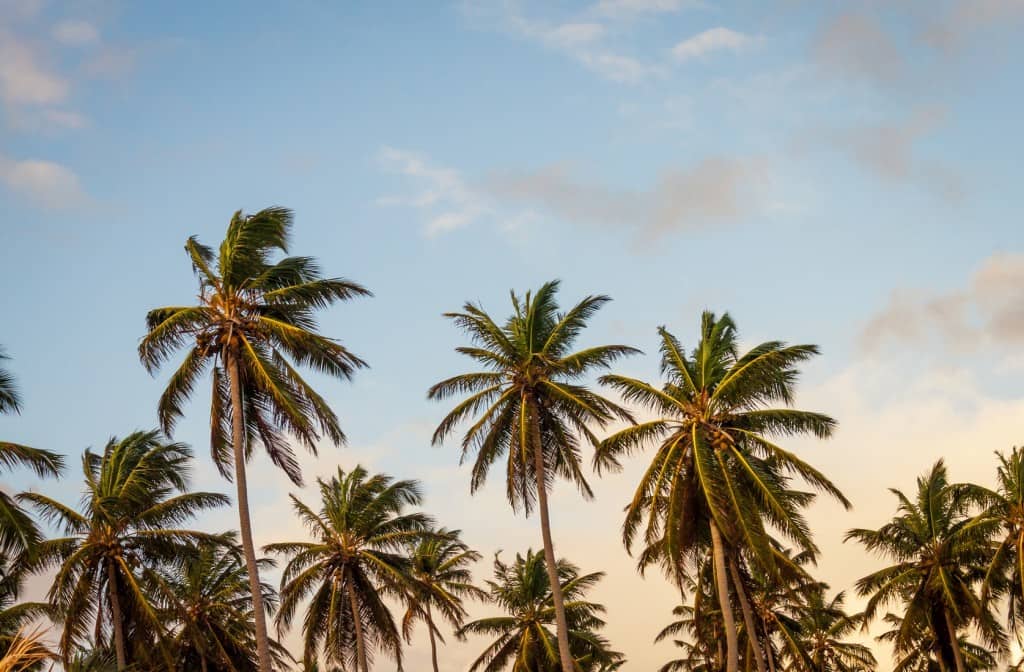 Download the Free Palm Tree Art Print
I'm thinking about printing the succulent art as a small piece of art to go in the guest bedroom. I love the moody vibe of that photo!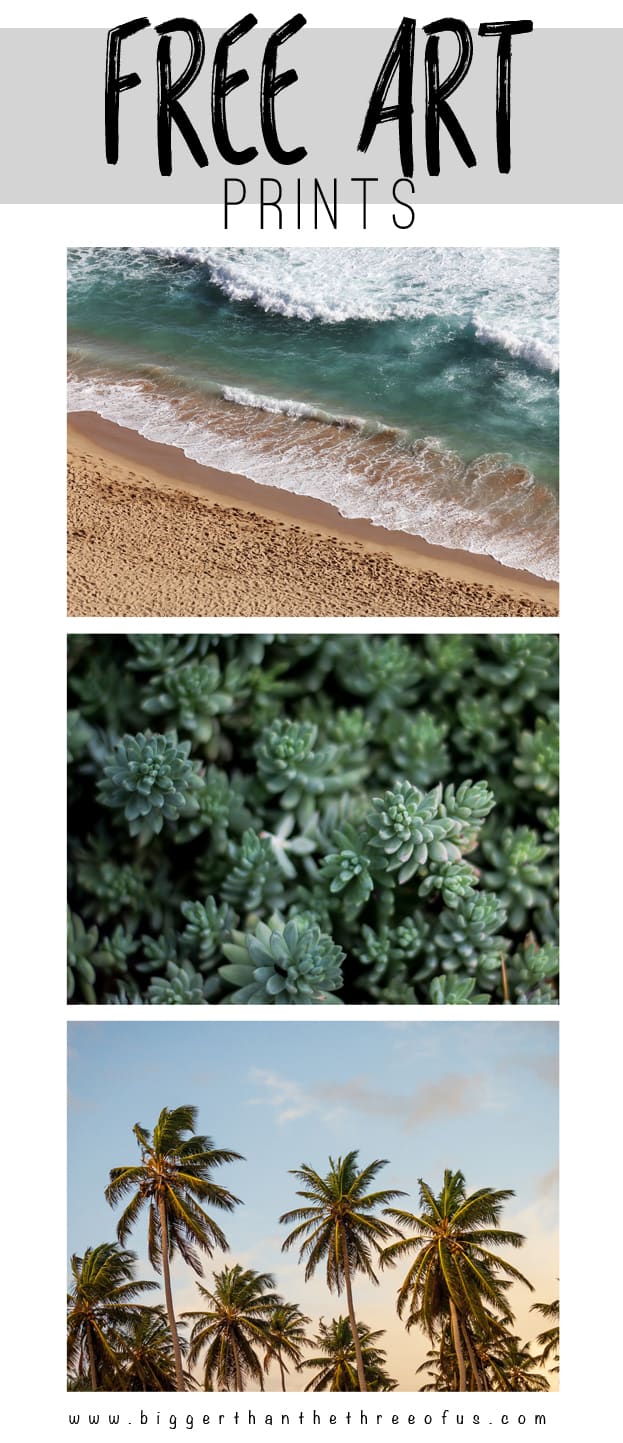 If you're stuck on how to even start a gallery wall. I've got loads of inspiration on my Gallery Wall Board on Pinterest. Hop over there and check it out.
I hope you guys have a great weekend. We will be neck-deep in kitchen tiling (yay!). Although that might sound sarcastic, I'm super excited about it.