I hope you guys are loving this mini gallery wall series! I'm having so much fun interviewing the girls on their walls and getting a peek at how they do things. Today, I have Brit from House Updated sharing her recently completed Dining/Living Gallery Wall. Of course, she graciously answered my interview questions as well.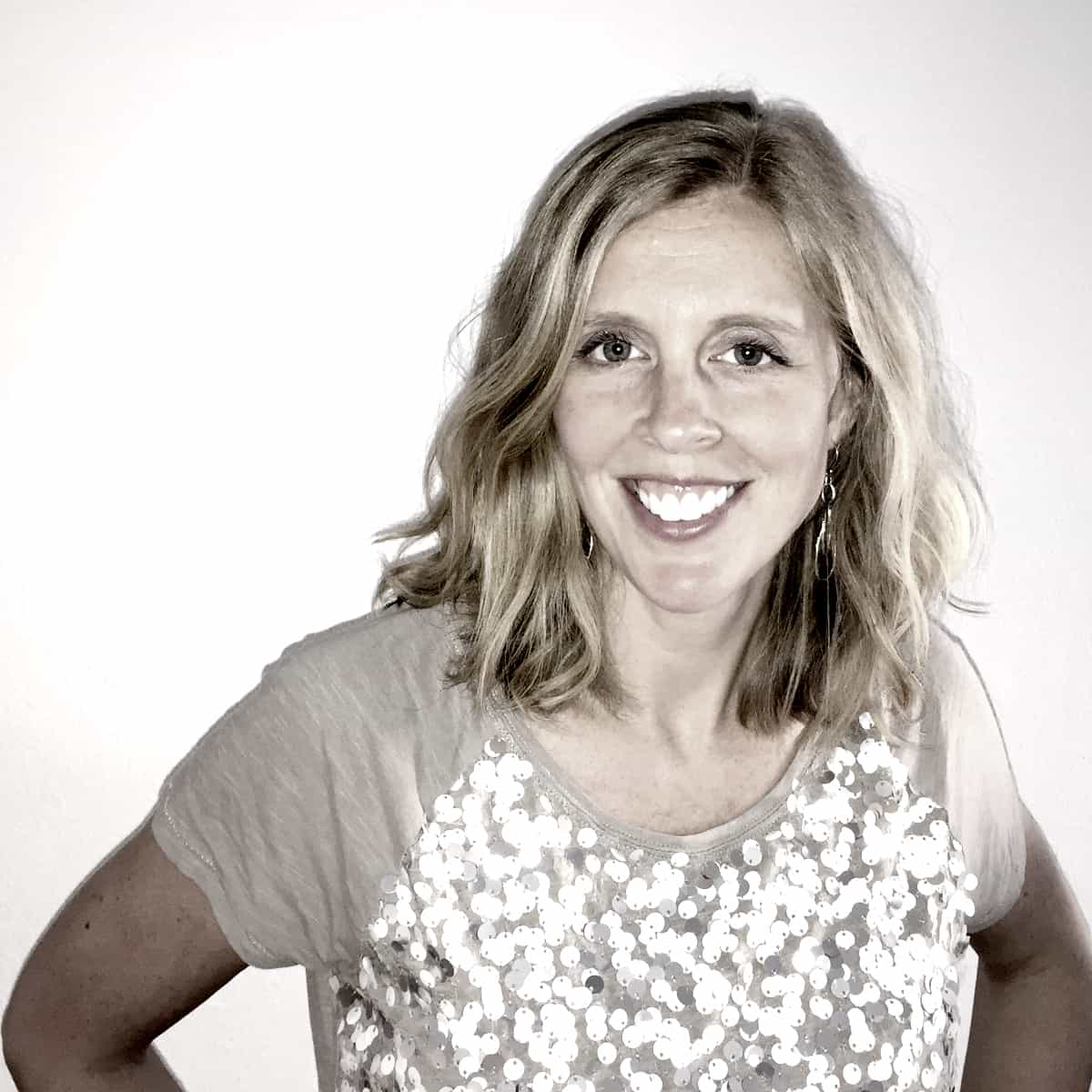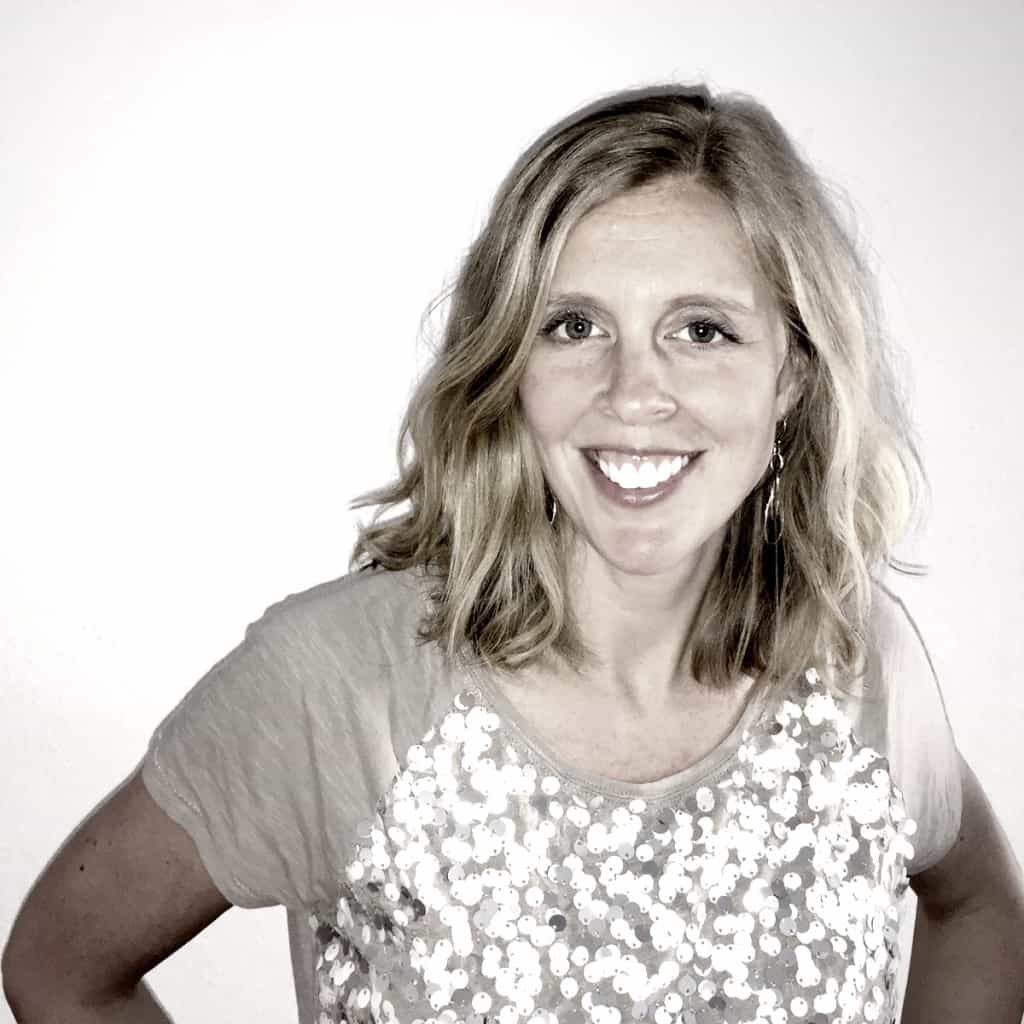 I'm a newer follower of Brit's but LOVE her style. She and her husband are further along in the design/reno/decorating process than we are, but I love following along. Make sure to check out her Home Tour (and let your jaw drop on that kitchen!) and then if you want an easy diy... check out these simple leather and brass cabinet pulls. So good!
Ready to see the pretty gallery wall?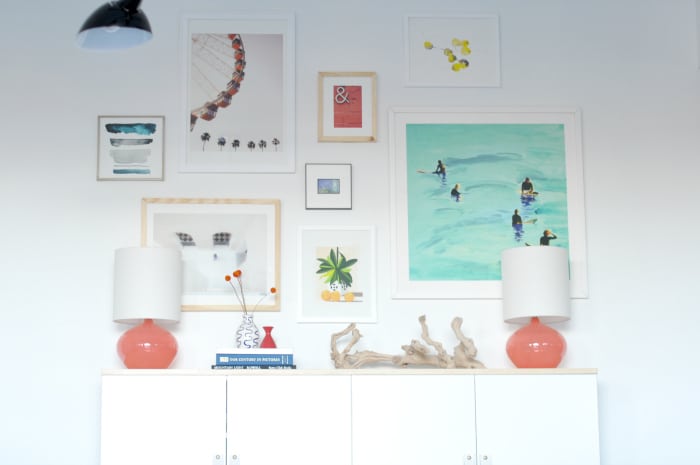 What's your number 1 must-have item in a gallery wall?
Something fun! Whether it is a bright piece of art, a quirky 3-D item, or a piece that makes you happy, having something, or several somethings, in the gallery wall that make you smile is a game-changer. And hopefully it keeps your gallery wall interesting for other people, too.
What's your process for planning and putting up a gallery wall?
Lately I have enjoyed working with a variety of frame colors and picture sizes. I think it adds interest and keeps a gallery wall from looking too formulaic. I always lay out my gallery wall on the floor and test out several different layouts, photographing each. Photos of the layout are really helpful in picking a favorite (why things look different in photos, I will never know!) and also helpful in remembering exactly how you want it to look by the time you put it up on the wall. I try to balance sizes/colors but stay flexible in case I want to change a piece or two sometime down the road. No rulers or precise measurements for me. Next I hang my gallery wall starting with the largest piece and then eyeball the rest from there. It's not always perfect, but it works.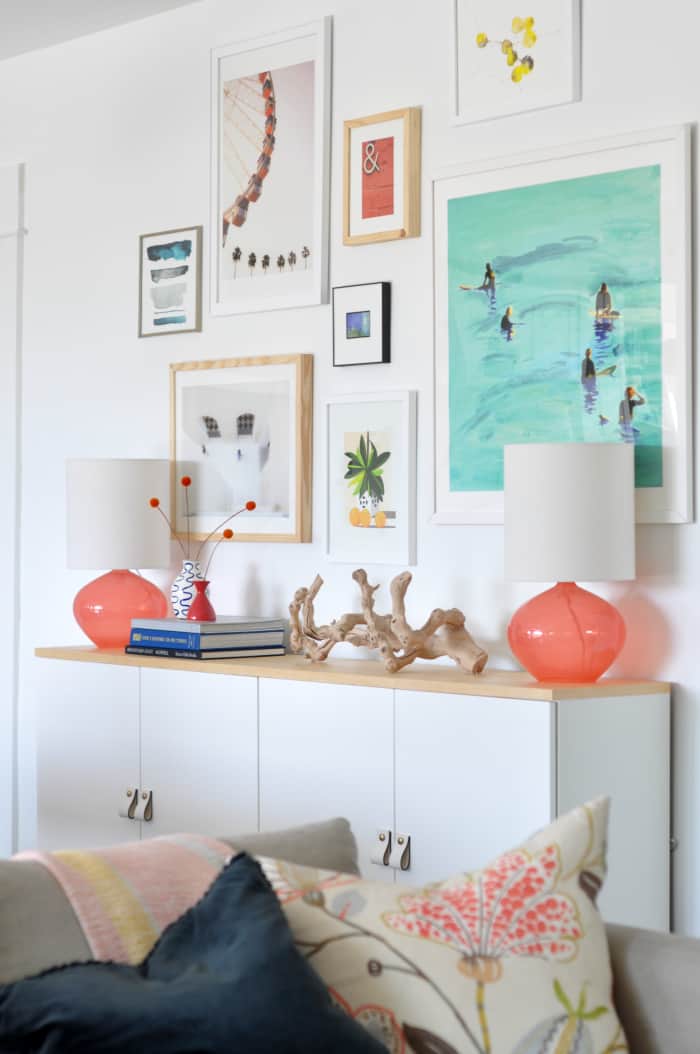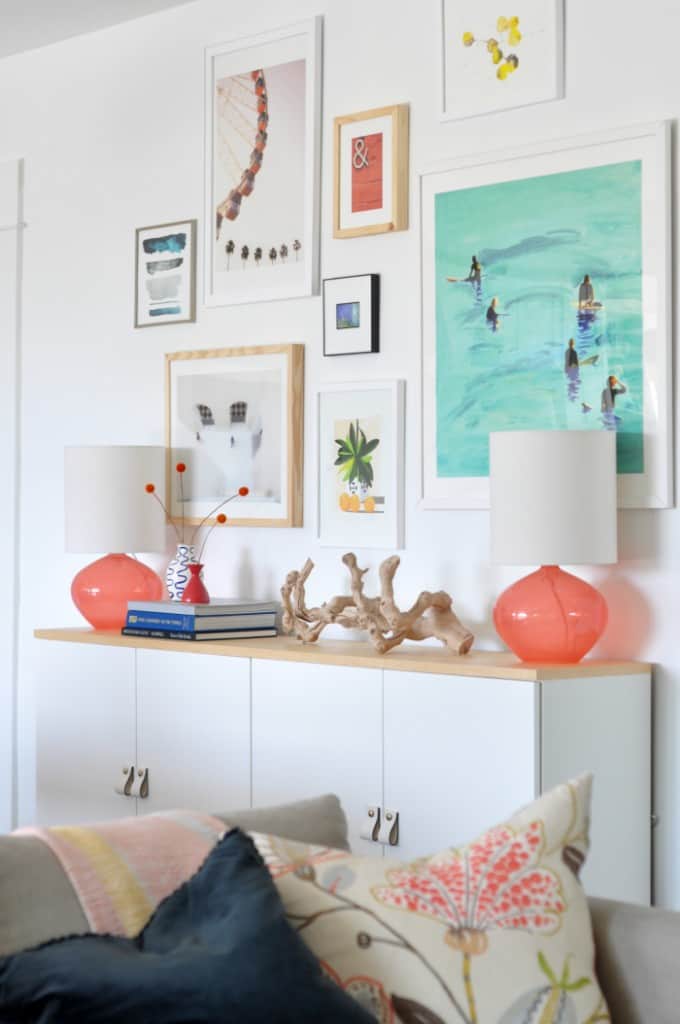 What type of room do you think works best for gallery walls?
I really think they can go anywhere, which is why they are so great! I just added one to my dining room but also have one in my son's room, with a bunch of soccer flags. I've also seen such great gallery walls in living rooms, hallways,  and even bathrooms. And while they look great in a variety of spaces, I wouldn't use too many in the same house. Switch it up between gallery walls and single statement pieces to keep the whole house interesting.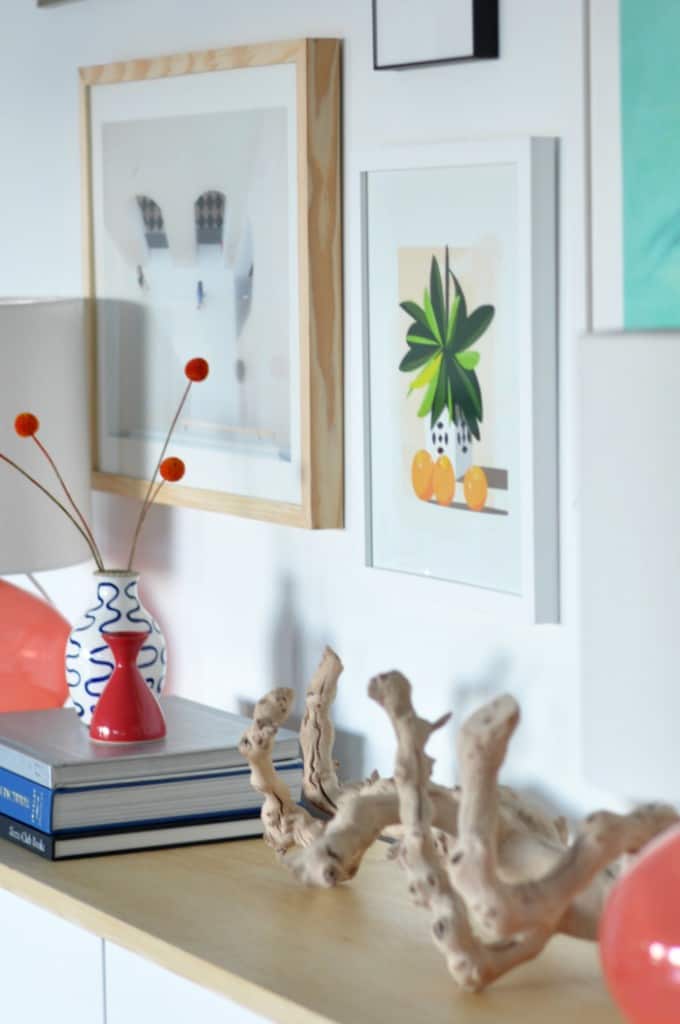 Sometimes, I feel like gallery walls can look cheap or dorm-like. How do you avoid that?
Ha, I'm sure I'm guilty of some of those myself! One helpful trick is to mix things up. Mix frames, mix styles, mix matted versus un-matted pictures, mix frames versus unframed pictures, and mix pictures and other 3-D art. Variety is a good thing, especially if you can keep it cohesive by sticking in a general color palette.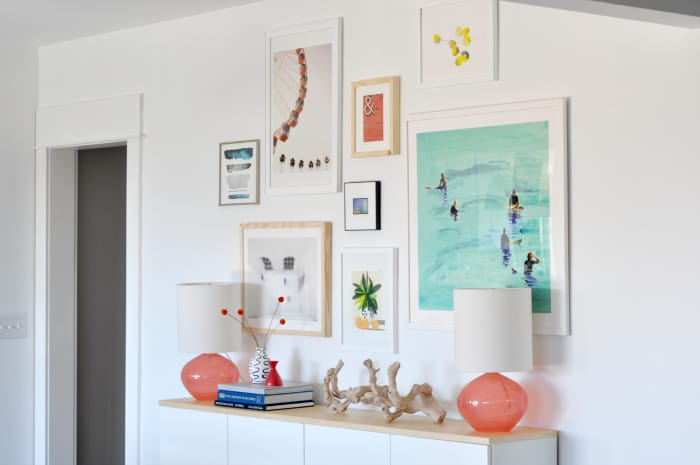 How do you define your style and stay within your style while decorating?
Ummm, I still haven't figured out if I have a style but if I had to choose, I might go with classy California. In decorating my home, I try to go with things I think are cheerful and not too precious. I'm definitely a function over form girl and I want our kids to live in our home, not tiptoe around in it. Your home should make you happy!
So, I definitely think Brit's wall and house fits the "classy California" look. Don't you just love it? I know I do!