What is in and out for Home Decor Trends in 2020? We are breaking down all the incoming trends and give you our thoughts in this episode!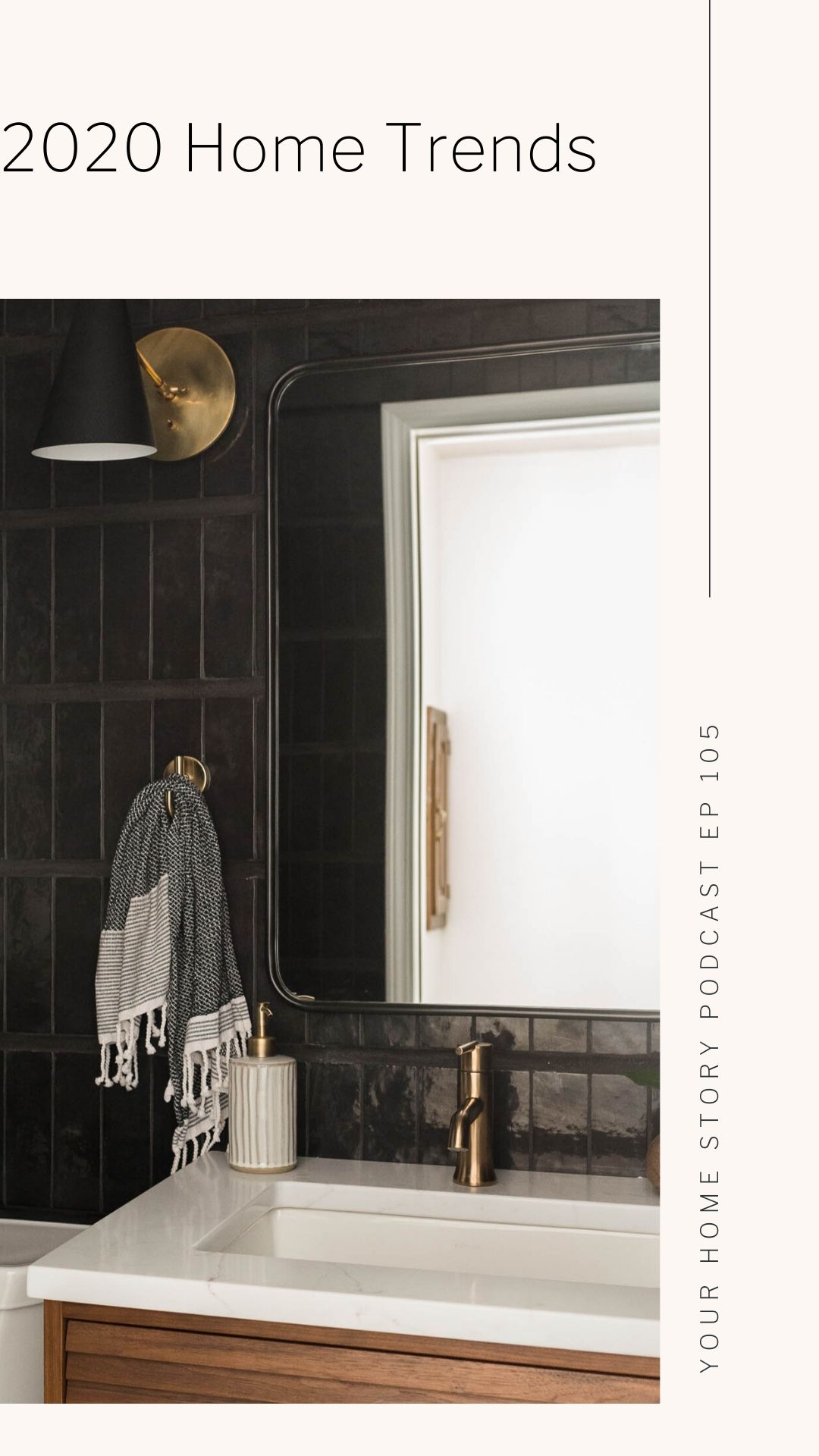 Listen below or find us on your favorite podcast app: iTunes, Stitcher, Spotify, GooglePlay and Overcast
Home Decor Trends 2020
You guys have loved the trend episodes over the past two years, so we thought we check back in on those trends and then forecast what will be HOT for 2020! We hope you are ready to see some new trends this year, because we hear that warmer colors, boucle and plaster details will be coming on strong. Tune in to hear more about these as well as the debate on subway tile, Biophillic design, and more!
You can find us on our blogs or connect with each of us on Instagram:
And you can join our Facebook group here to connect with other listeners and ask questions!