Buying and selling high-price items (or really anything!) can be super stressful. I think it's probably safe to say that most of us dread shopping for a new car because of the car-buying process. Well, we aren't talking about cars but we are hoping that our conversation today on How to Buy a Home will ease some of your stress.
How To Buy A Home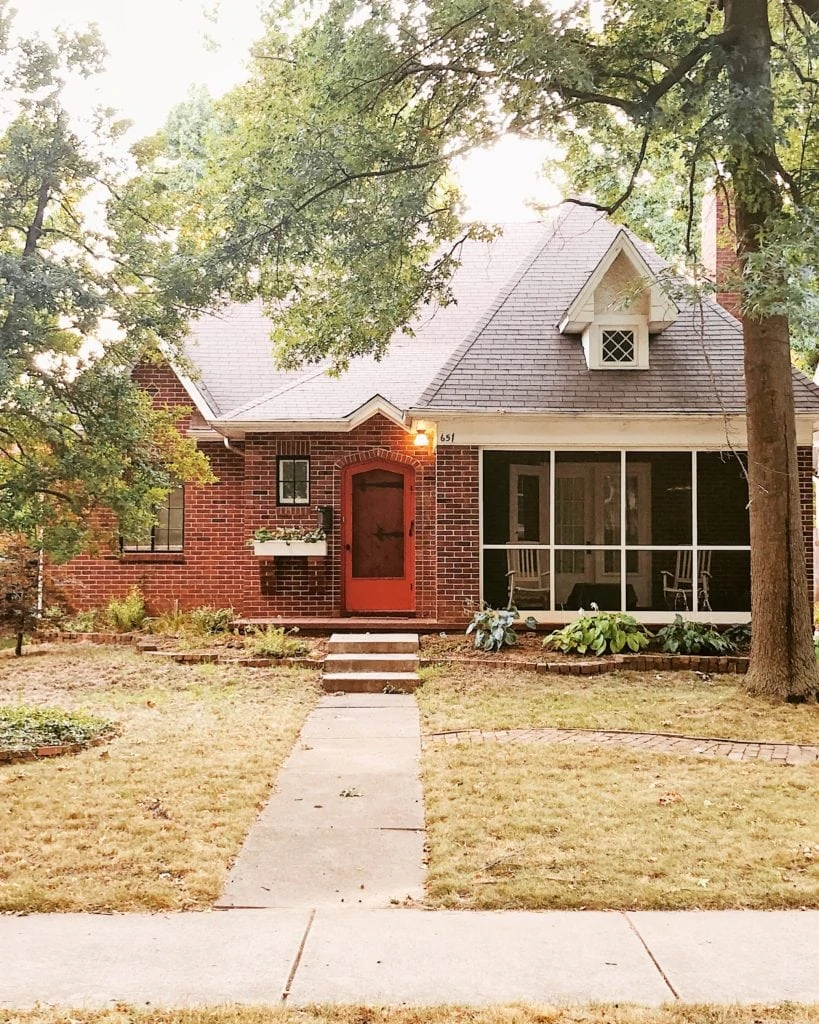 Listen below or find us on your favorite podcast app: iTunes, Stitcher, GooglePlay and Overcast.
This episode follows Episode 16, Selling Your Home. In that episode, we broke down how to sell your property fast with tips for photography, staging, open houses and more.
Today, our talk on How to Buy A Home, centers around radon testing, home loans, mortgage calculators and more. We attempt to break down questions like:
Would you buy a home with radon?
Where to buy a home (should you consider highway or railroad noise)?
How to buy a home as a first time home buyer?
How to get a home loan?
Should I use a realtor to buy a home?
We also talked about:
Suzannah's electrical issues in her new (old) house. By the way, did you see her

new home

?

My motivation and

progress in my sunroom

. **New progress is happening in the sunroom right now! I'm pretty excited about it. Details coming soon!

The

first-time homebuyer class

 that Suzannah took in 2011

Redfin

home search tool

Refinancing through preferred partners on Zillow and Realtor.com
As always, you can connect with us on Instagram or by joining our Facebook group!
We are always open to hearing suggestions on what types of episodes you'd be interested in hearing about. So, if you have a podcast episode recommendation, then please send those to us! You can email us directly at yourhomestorypodcast at gmail.com.