I've always been a lover of good quotes. Maybe it comes from my love of reading books? I'm not sure, but I used to cut quotes out of magazines, print them off the computer and arrange them in a binder. I loved to look through them and reorganize. Weird, huh? Anyways, as I've been working on our travel-themed gallery wall, I've been pinning things I like. We are so incredible close with calling the hallway "finished until our next trip," but it lacked a few pieces of art (printable travel quotes). Here are a few quotes that I've pinned: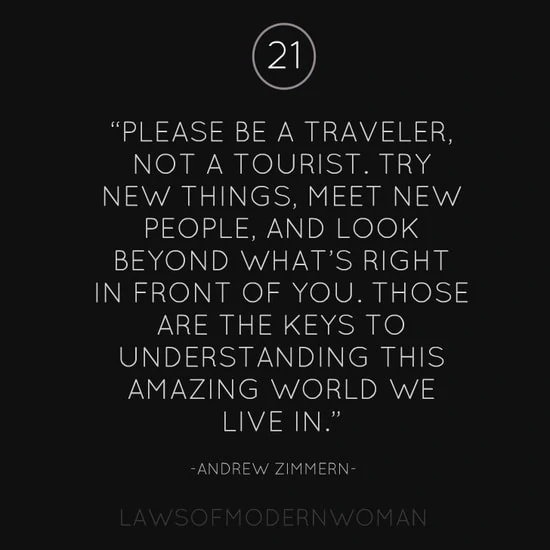 via Pinterest via Laws of Modern Woman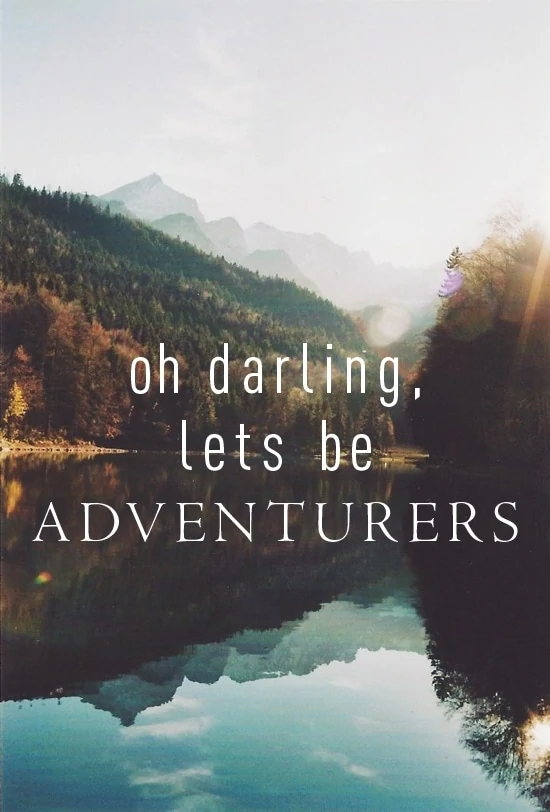 via Pinterest via Yellow Bird Yellow Beard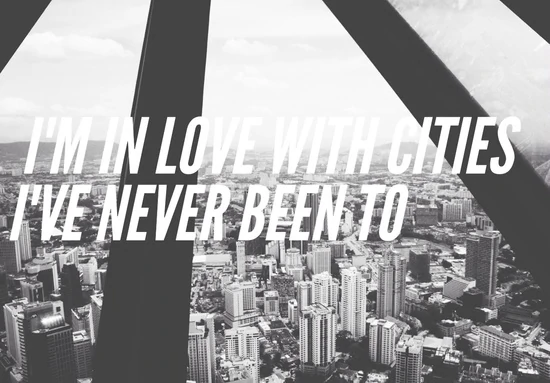 via Pinterest via Unknown
So, I used two of the quotes from above and created new artwork.
Download here (sized 8.5X11.5).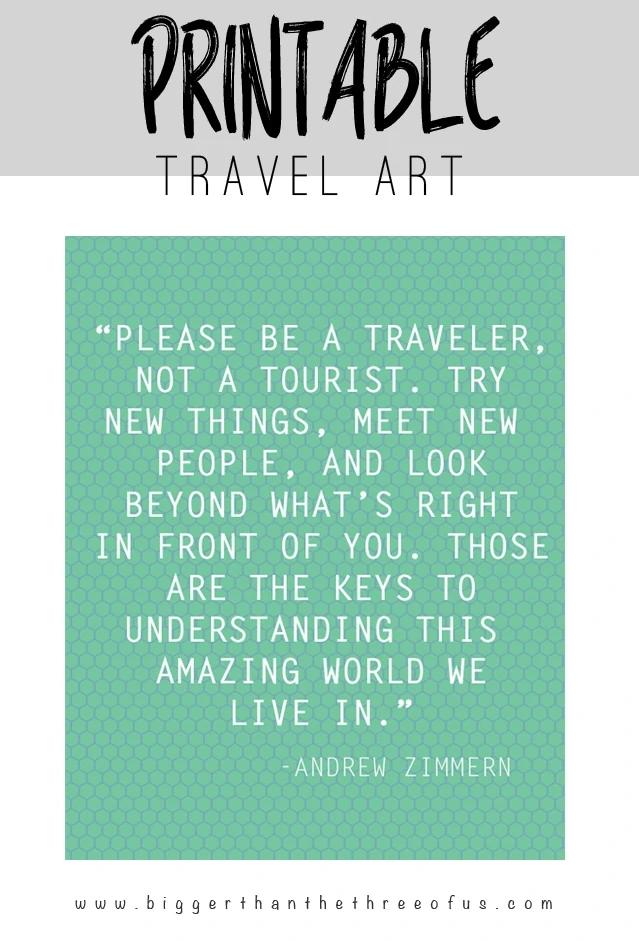 Download here (sized 8.5X11.5).
I got the honeycomb background pattern from Pugly Pixel.
I really like both of them and think they are going to look great on the gallery wall.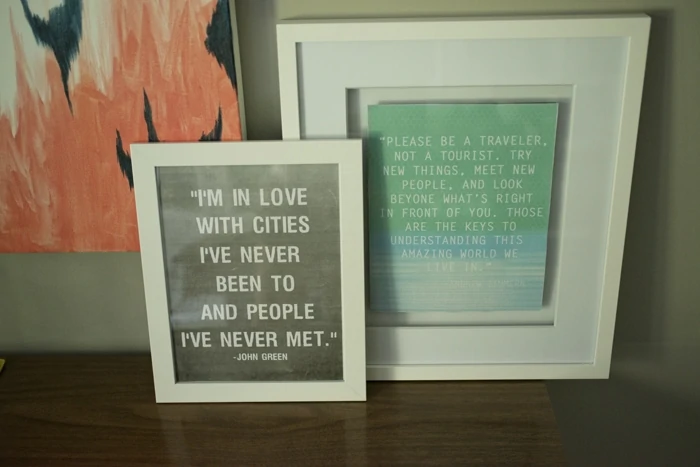 Two things: we ran out of ink (but I kinda dig the ombre) and I had a typo (which I fixed on the download version). =) It's always something, right?
Linking up to: