If you know me very well then you know that I love vintage furniture, decor, art and more. I especially love mid-century modern furniture pieces, cloth textile art and old handmade pottery pieces. In today's episode of the Your Home Story podcast, Shopping Vintage Online, you'll hear all about what pieces we've bought, how to search and buy affordable vintage pieces online and what sites are our go-to sites for buying vintage.
Shopping Vintage Online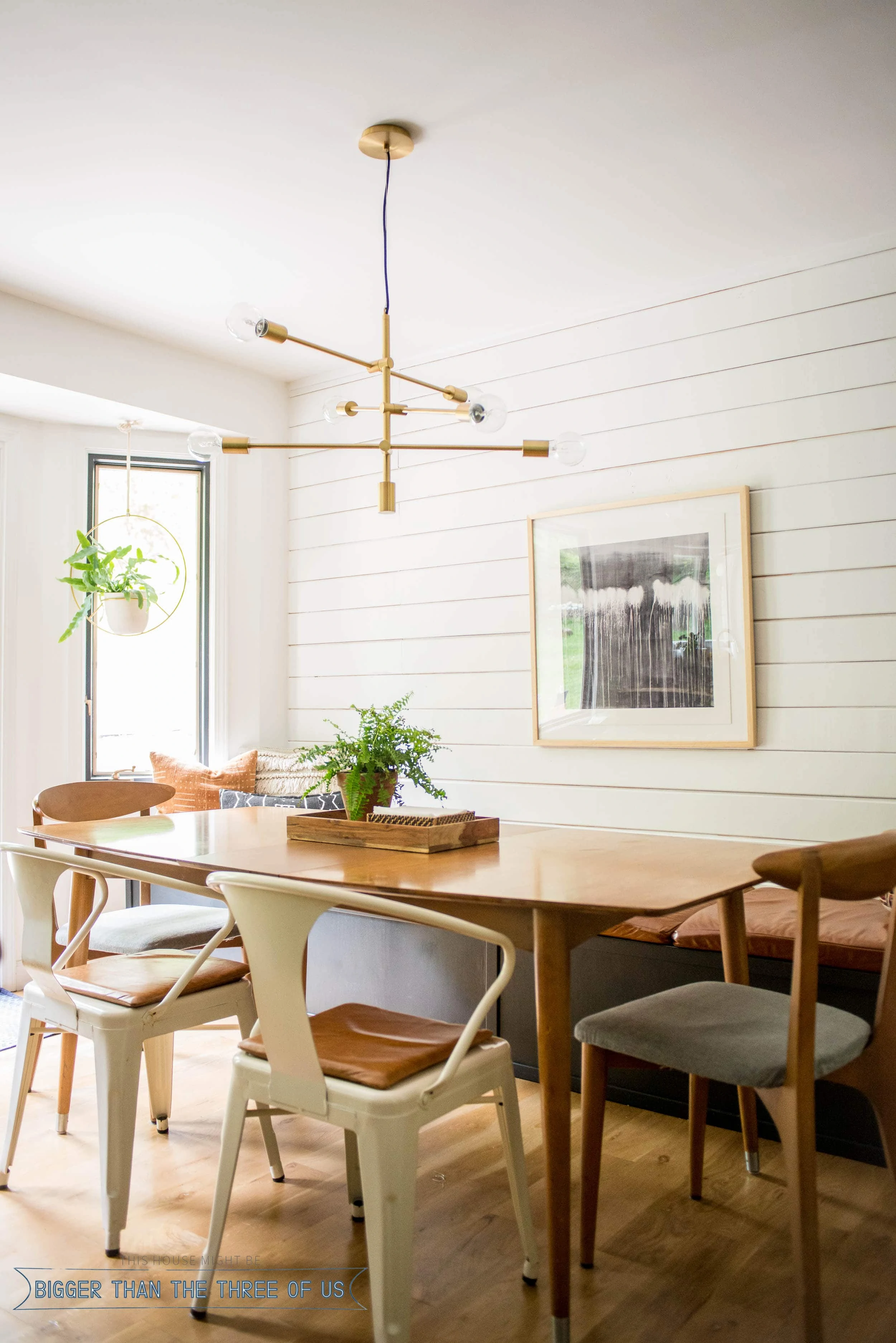 Listen below or find us on your favorite podcast app: iTunes, Stitcher, GooglePlay and Overcast.
In our talk, Shopping Vintage Online, we chatted about:
You can find us on our blogs or connect with each of us on Instagram:
We'd love to hear your questions and thoughts! Join our Facebook group here and email us at [email protected].
And, just because I absolutely love shopping all things vintage... I've rounded up some amazing affordable vintage finds just for you. If you buy something, tag me on IG or send me an email and let me know. We'd love to feature it on the podcast by talking about it or sharing it on Instagram! Happy shopping!