How to create a kid's room that is functional, cool in their eyes, and a space you enjoy being around? Ashley has done several great DIYs in her son's room in the past, but he's getting older and it was time for a space designed for his current needs. His room got some big upgrades including lighting, flooring, and decor, and turned out beautiful and kid-approved!
Tween Bedroom Before and After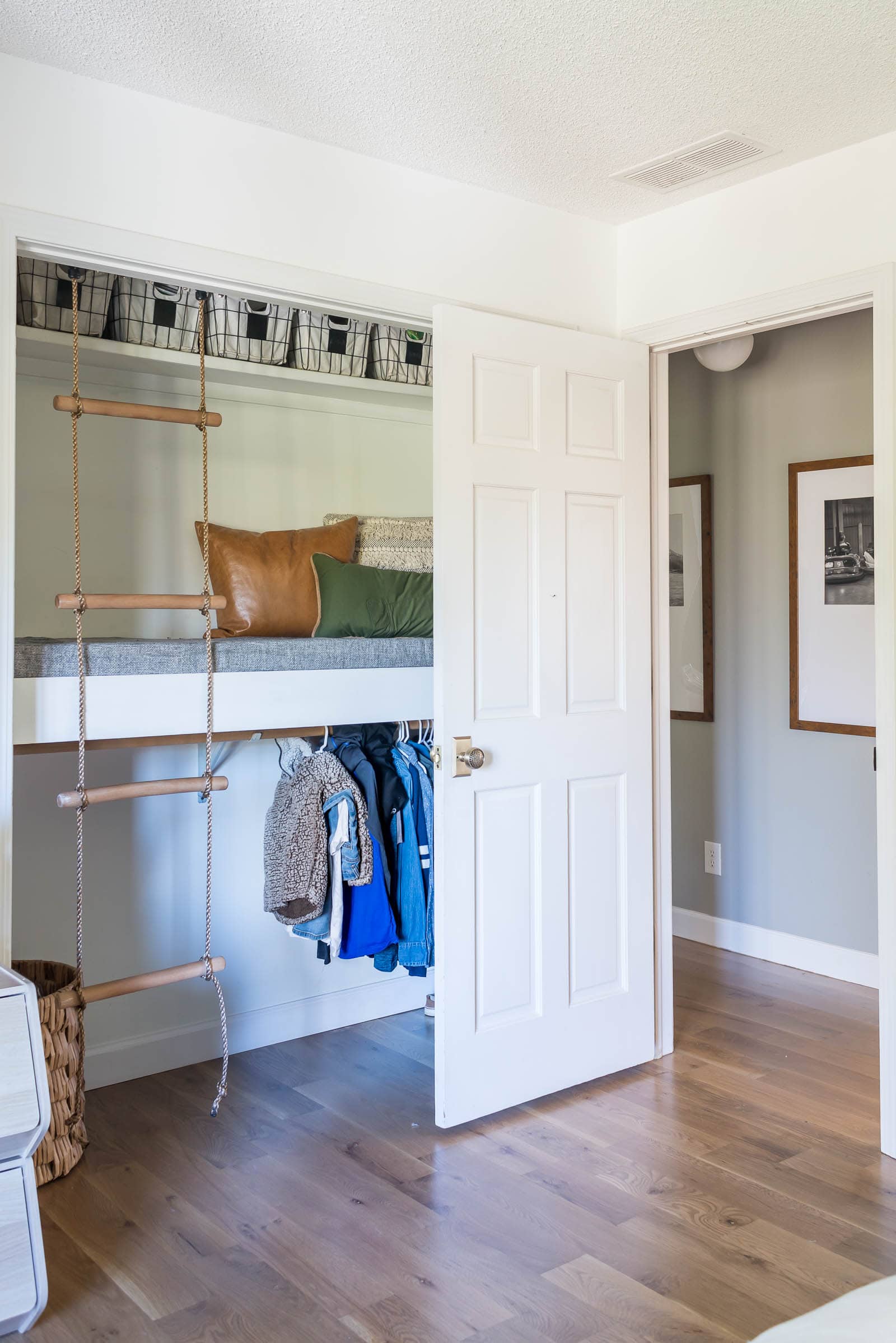 Listen below or find us on your favorite podcast app: iTunes, Stitcher, Spotify, GooglePlay and Overcast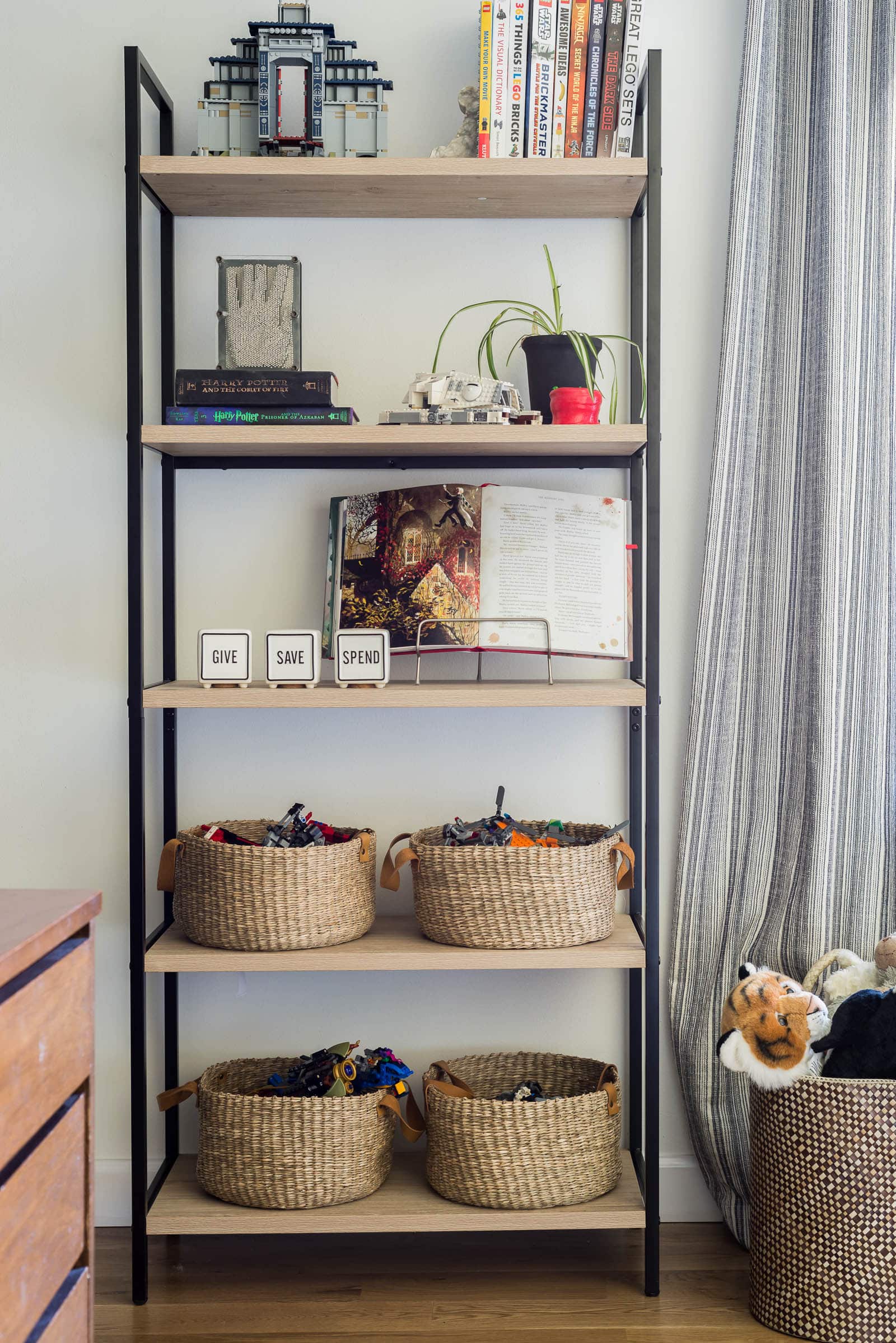 Links/resources:
Ashley's

new oak floors
You can find us on our blogs or connect with each of us on Instagram:
And you can join our Facebook group here to connect with other listeners and ask questions!