Happy Monday guys! This past weekend just flew by. Did you think so? The girls in our family do an annual Christmas outlet shopping trip in October. Can you believe we are shopping for Christmas already?! Yep, we kinda use it as an excuse to leave everyone else at home and have some fun. But, we also get some presents bought and that saves extra stress and money when it gets closer to Christmas. I found a few little items that I'm excited about.
Anyways, today I wanted to share a fun little project that I made for eHow... an Upcycled Planter Made Out of a Cereal Box! Did I grab your attention? Yep, you heard me right - a cereal box!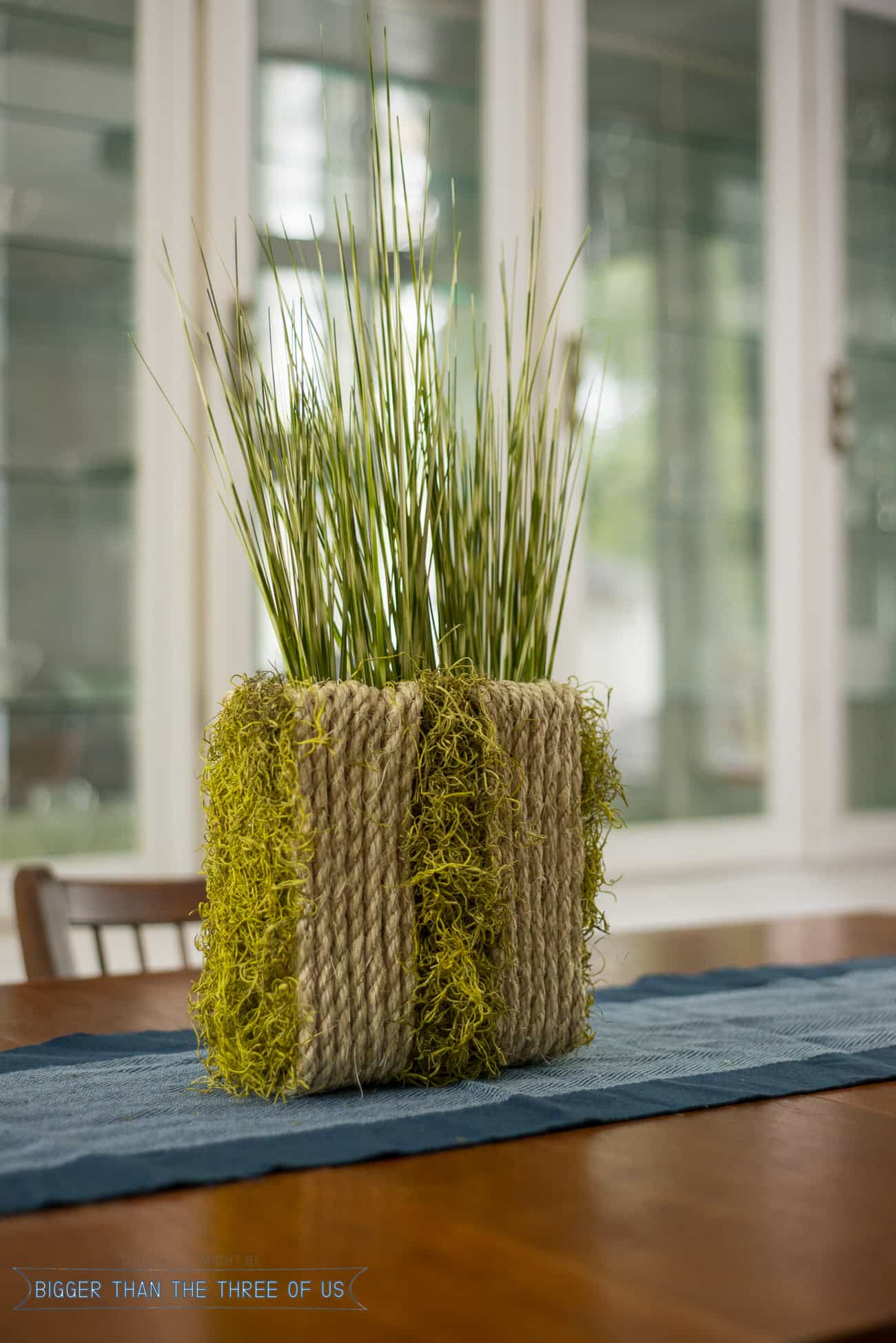 I don't know about you, but I have random craft supplies stuck in every nook and cranny. It kinda drives me crazy and kinda makes me want to get crafty.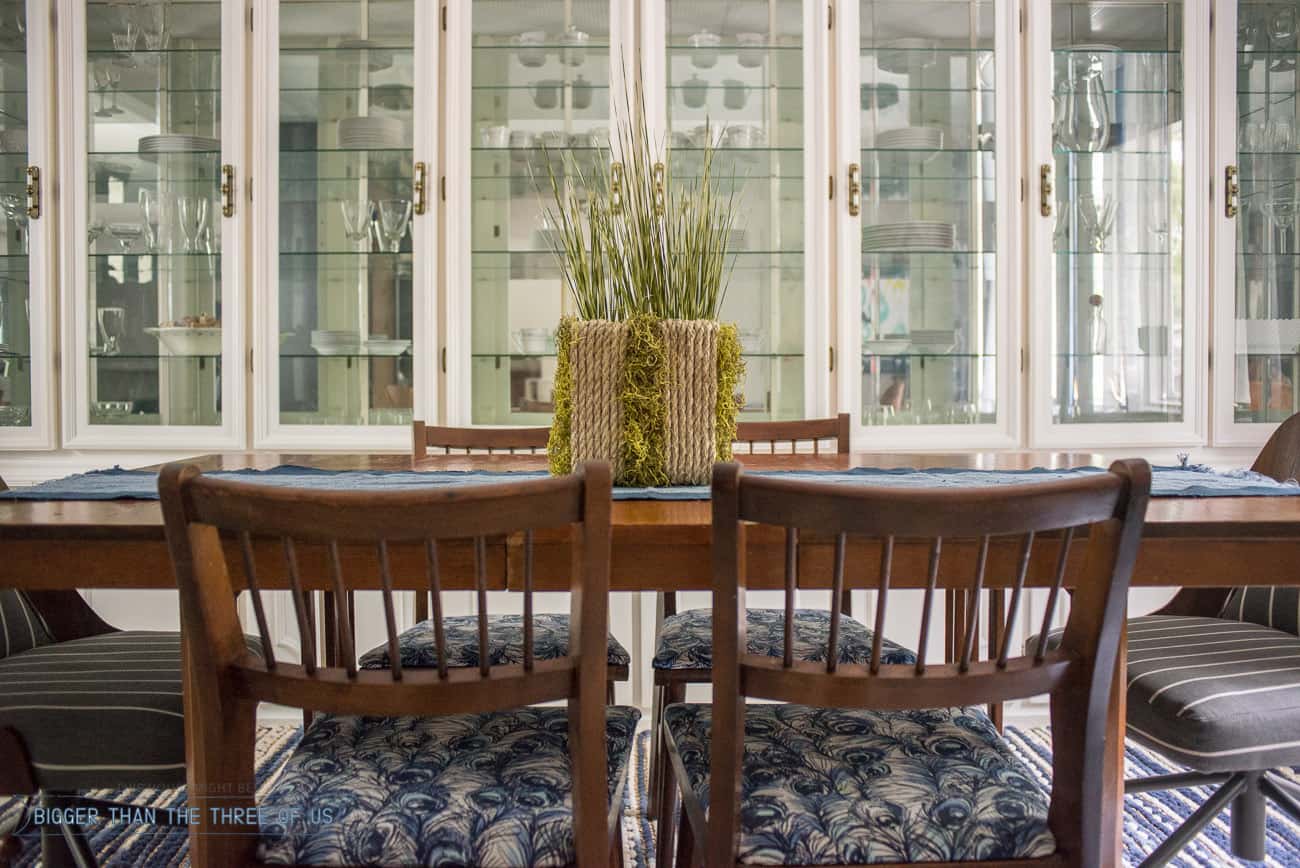 I put the supplies to good use this time around and decided to try my hand at making a cute fall-inspired planter. Head over to eHow to get the full tutorial. It's so simple.. definitely a nap-time project!

Linking up to:
  Frugal Crafty Blog Hop, Hit Me With Your Best Shot,  Work It Wednesday,  Think and Make Thursday, The Inspiration Gallery, Creativity Unleashed - The Bold Abode, and Remodelaholic.