The "Cozy Minimalist" Myquillin Smith is back with a new book called Welcome Home! This time she's sharing TONS of tips for getting your home ready for the seasons and hosting year-round.
Plus, she shares what hospitality is really about and the essential kitchen and decor items you should own that won't add to clutter and holiday boxes in the basement. So much inspiration for non-overwhelming holiday and seasonal decor in this episode!!

Links to Myquillin and her books (contains affiliate links):
Myquillin's blog The Nester
You can find us on our blogs or connect with each of us on Instagram: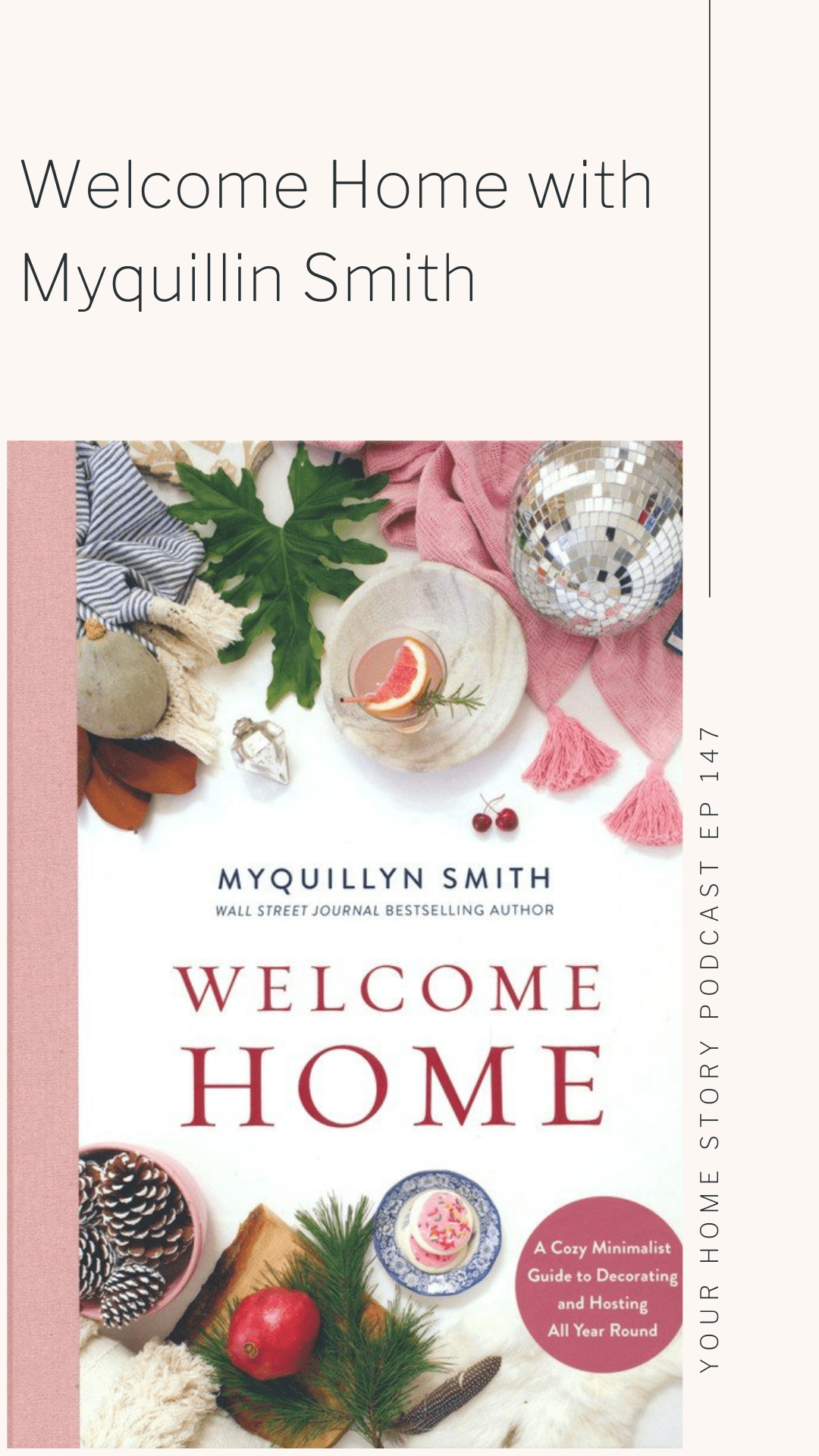 And you can join our Facebook group here to connect with other listeners and ask questions!