In today's show, we are talking all about Wood Wall Ideas and whether you can and should DIY them or hire them out.
There is so much inspiration on the internet for different types of wood wall ideas. Chip and Joanna Gaines made shiplap very well known, but there's lots of other types of wood wall features that can be done to create more interest in your home. Suzannah and I take a deep dive into many different types of wood feature walls and talk about how easy they are, or are not, to DIY.
Wood Wall Ideas :: DIY or Hire Out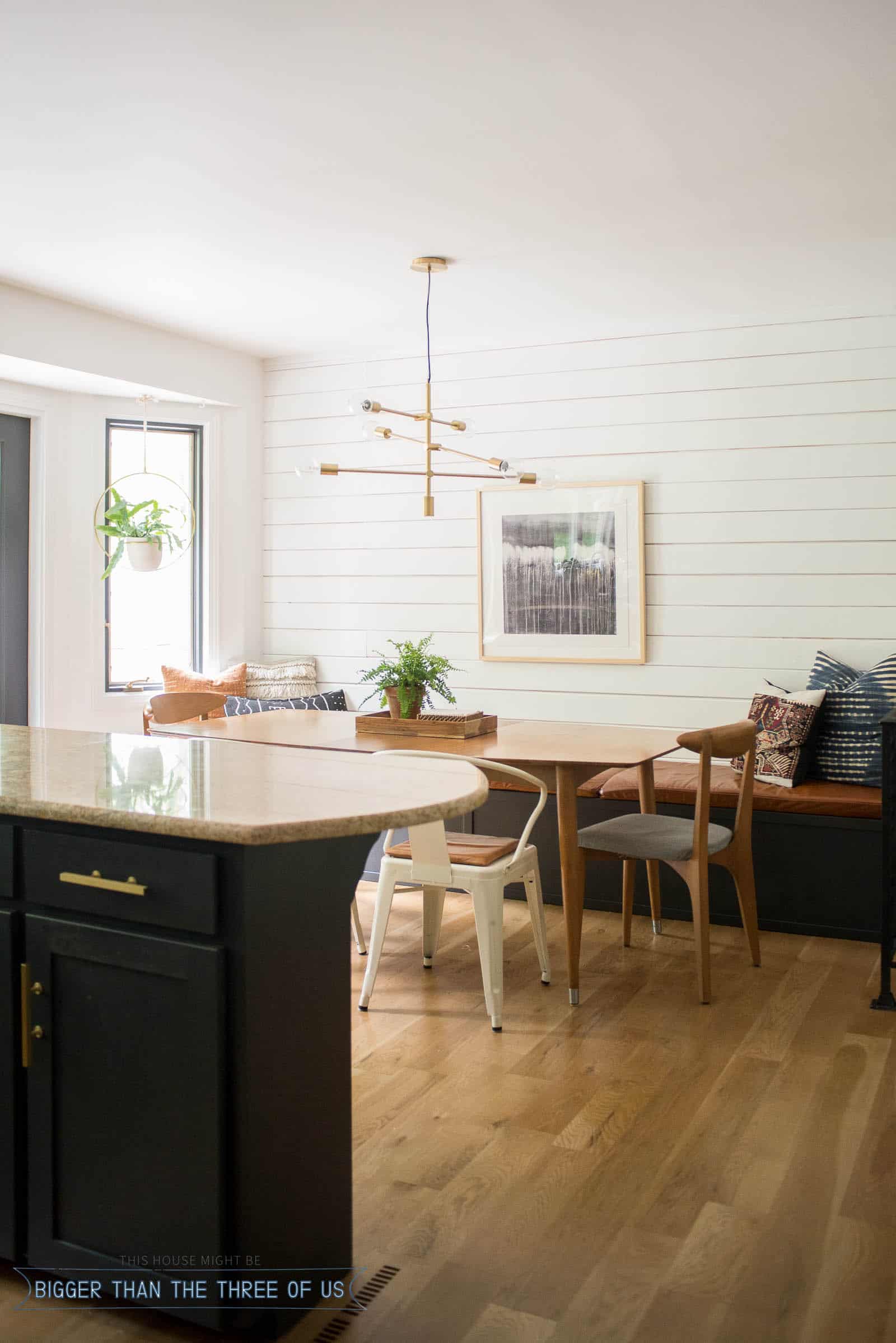 Listen below or find us on your favorite podcast app: iTunes, Stitcher, GooglePlay and Overcast.
There are so many different types of wood wall features that you can do or have done in your house. Some ideas include:
Wood Wall Ideas
Board and Batten
Wood Box Molding
Tongue and Groove
Flat Wall with Unique Trim
Horizontal or Vertical Shiplap
Bead Board
Raised Panels
In the show, we discussed all of these plus shared lots of amazing resources for inspiration and DIY tutorials.
Specifically, we talked about:
Some other articles we recommend: All About Interior Wall Cladding, A Gazillion Types of Wood Paneling, Emily Henderson's post about adding architectural character with wall treatments.
Have you tried any of these treatments? Tag #shareyourhomestories on Instagram and we'll share our favorites!
You can find us on our blogs or connect with each of us on Instagram:
Remember to #shareyourhomestories for a chance to be featured!
We'd love to hear your questions and thoughts! Join our Facebook group here and email us at [email protected].