Hello! How did Tuesday get here so fast? We had two birthday parties over the weekend, a date night, football, yard work, a bloody ORC accident (I'm recovering and will be fine) and more and it just flew by! Seriously, it seems like I go to bed on Friday night and wake up and it's Monday. Crazy, right? Anyways, today I'm over at eHow sharing a DIY Modern Plank Wall.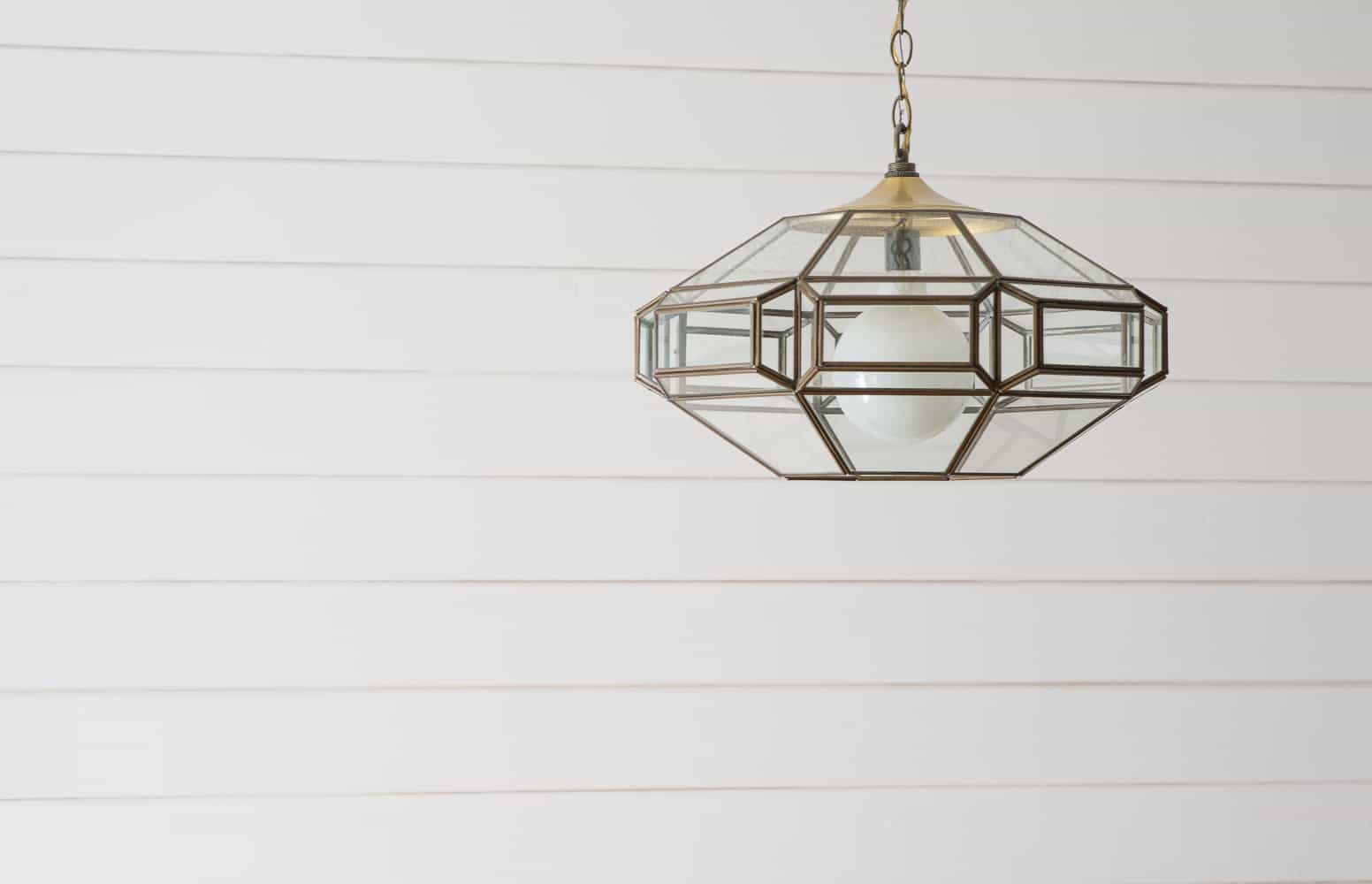 I've been wanting a shiplap wall for quite some time. But, did you know that shiplap is not to be found in Missouri? Seriously, I have been all over trying to source it and ship it here. No luck! So, I finally got over my disappointment and bought tongue and groove paneling boards.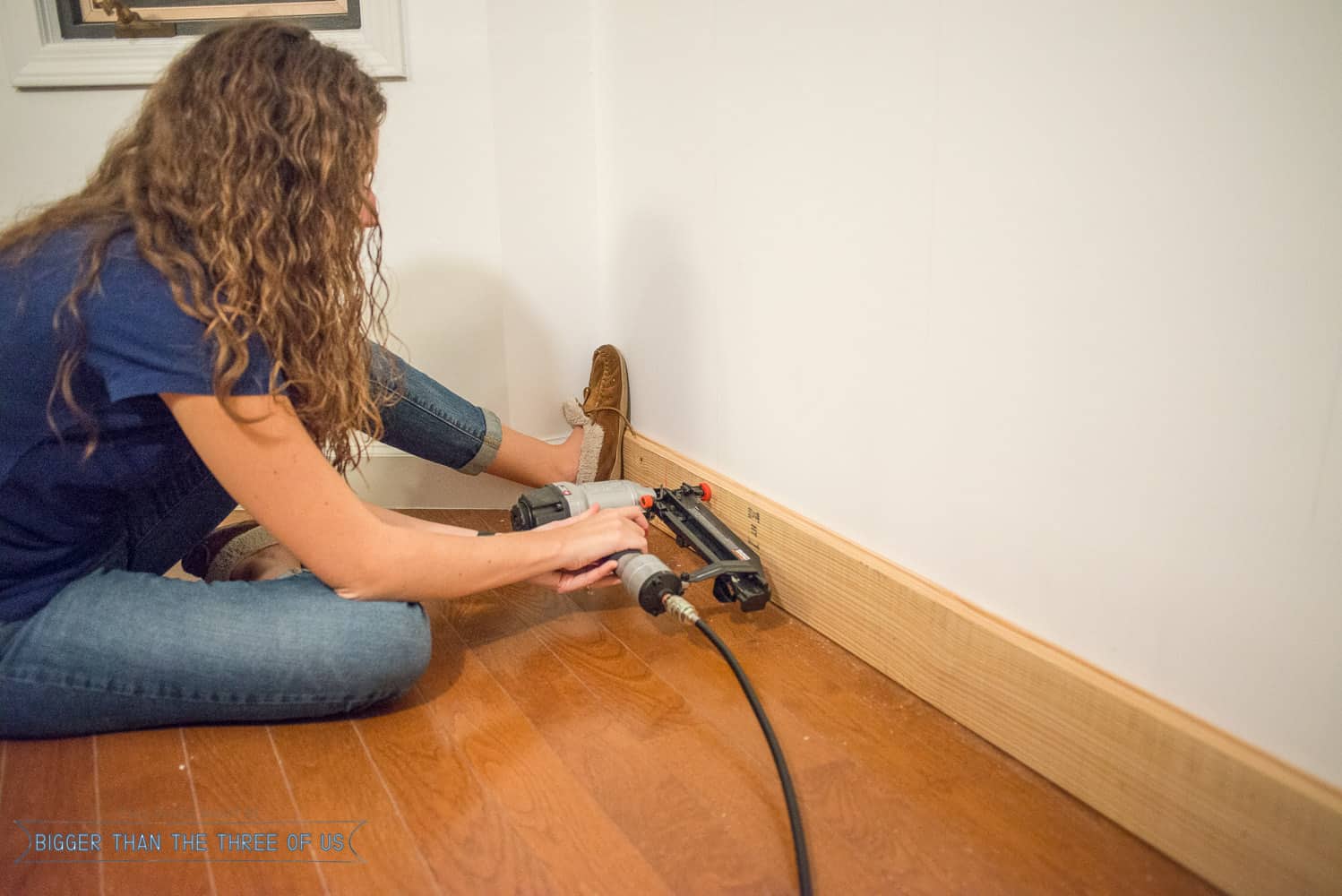 The process was simple, minus the few wall obstacles (railing, stairwell, etc.), that we had; but definitely doable in a weekend!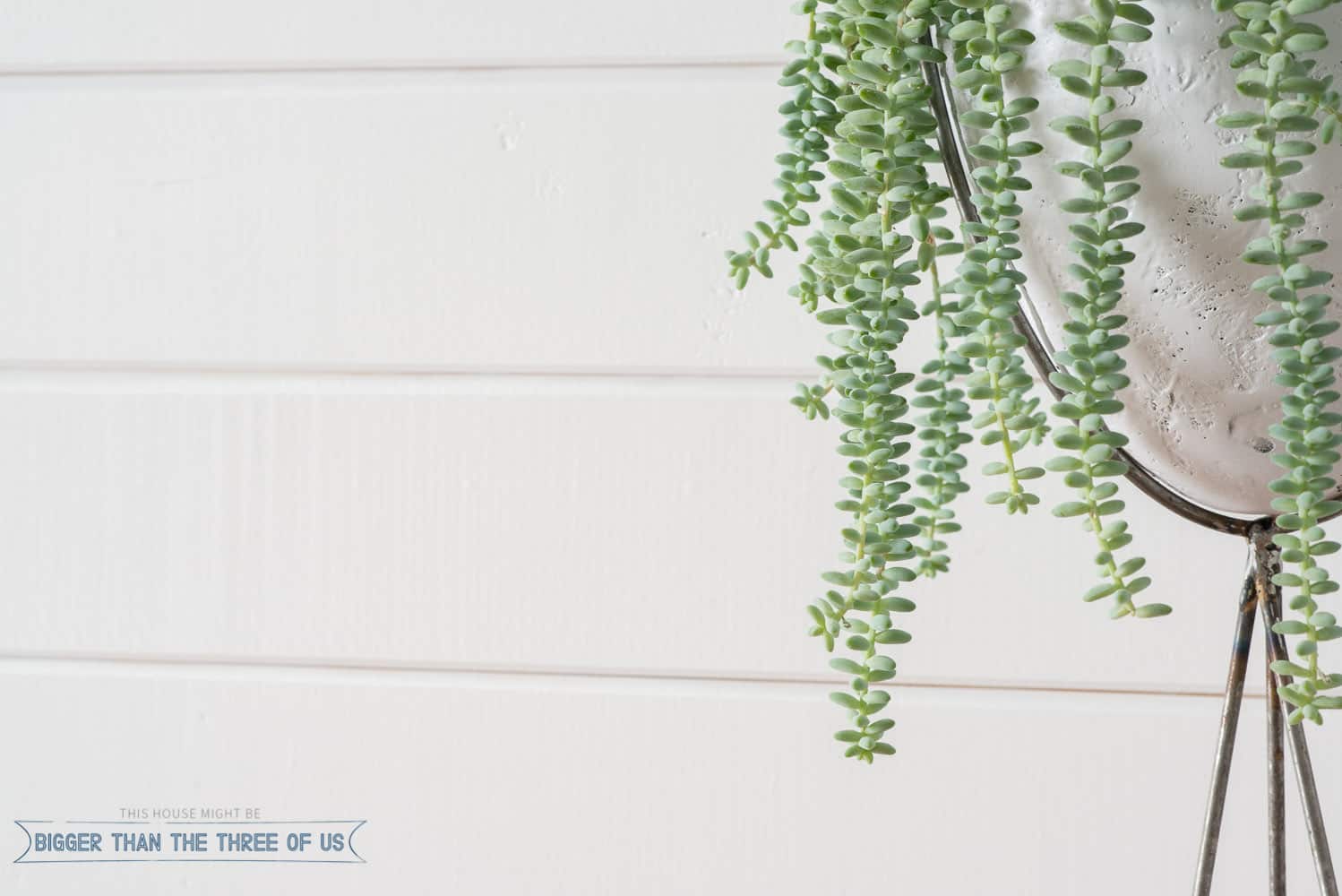 I'm thrilled with the added texture and look that it's made.
Hop over to eHow to see the before/after as well as the full tutorial!