2021 Home Trends: It's our annual episode on decor trends we expect to see in the coming year.
Things are a little different this year--2020 has made a big impact on interior design. For 2021, we're seeing shifts based on 1) nostalgia/looking for comfort and 2) function!
It's so interesting which fads from the past are coming back this year, and how much working from home has affected the market for products and how we use our houses.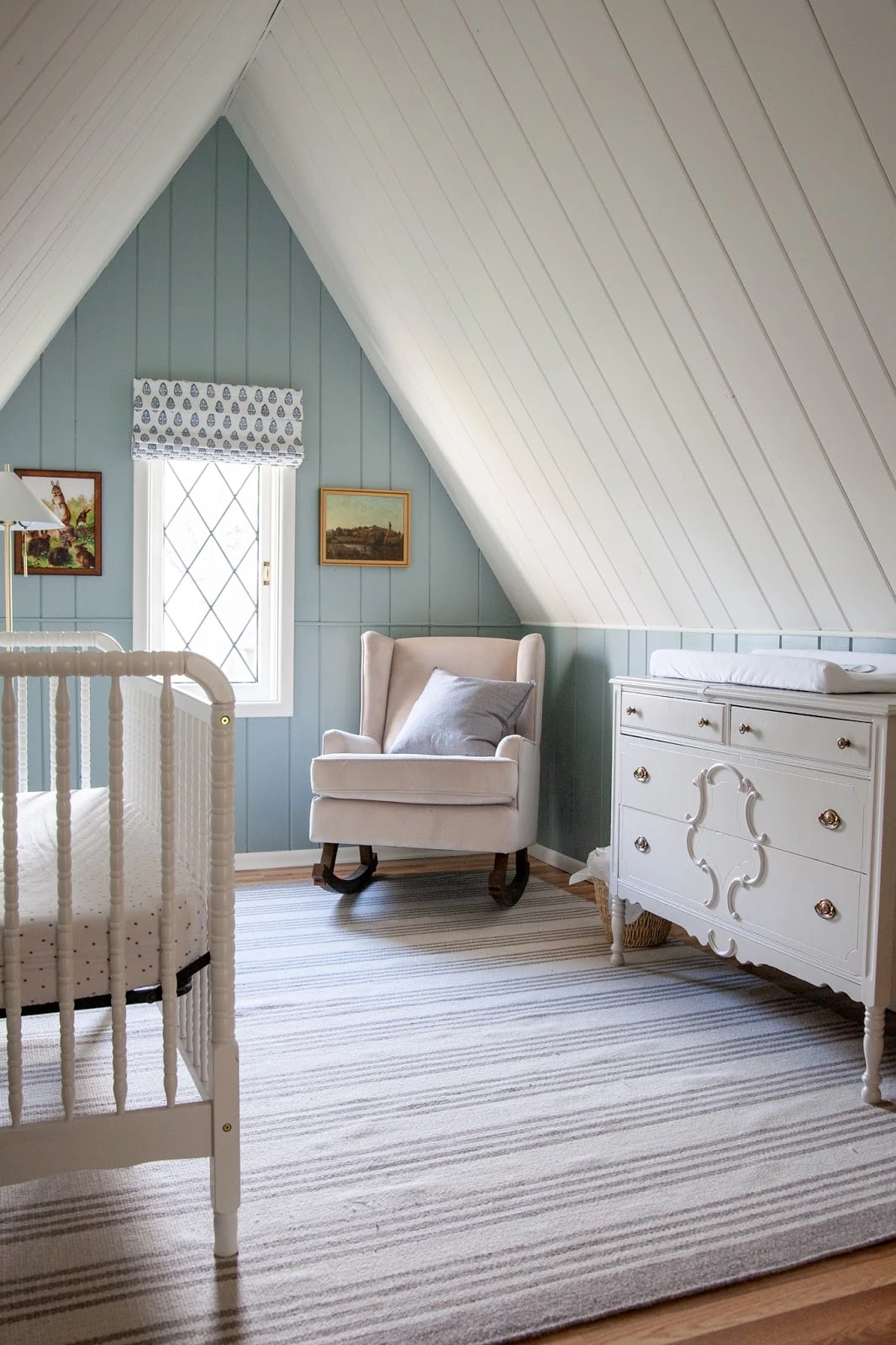 2021 Home Trends
Sources mentioned:
You can find us on our blogs or connect with each of us on Instagram:
Pin for later: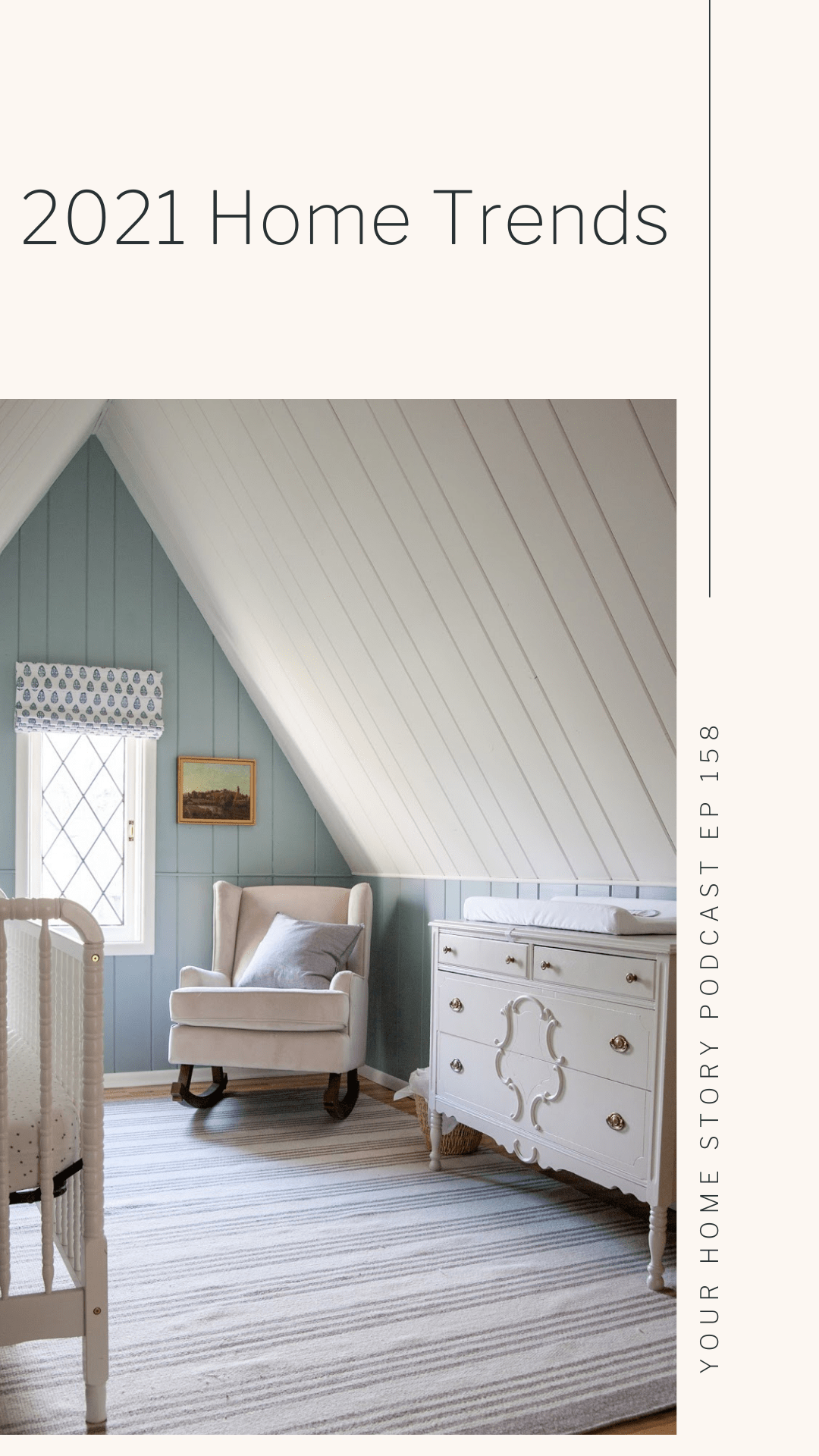 And you can join our Facebook group here to connect with other listeners and ask questions!