It's that time of year where we talk about home trends. What's going to be in or out in 2022?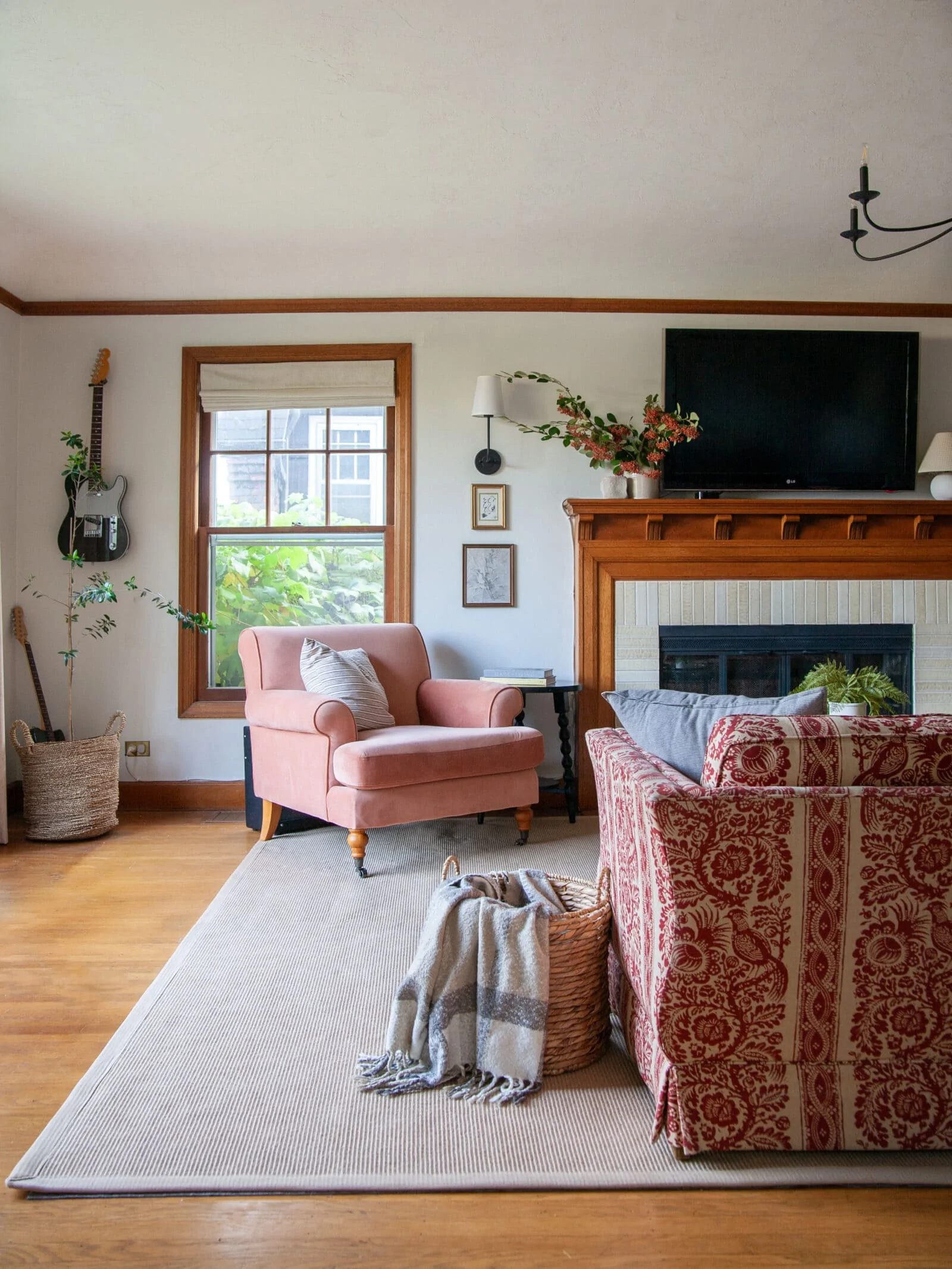 Suzannah came back on the show today to help me talk about the 2022 Home Trends. The home trend episode has been her baby since we first started it in 2018!
She started off the episode sharing about what has been going on in her life for the past 6 months. Find her 2021 House Recap on her blog where you'll get to see lots of those projects that she chatted about. I loved following along on her front door makeover. Matching stains can be such a b*tch. Glad she got something that she's happy with.
We focused the 2022 Home Trends on Home Renovations as well as home decor and furnishings. I, personally, loved chatting about the trend that we are starting to see across interiors... sustainability! Yay!
For links and more details of what we chatted about:
You can find us on our blogs or connect with each of us on Instagram:
And you can join our Facebook group here to connect with other listeners and ask questions!