Psst, want to know a secret? I turned 29 yesterday! One more year until I'm thirty! Crazy.
I thought I would share a little more about myself through 30 things that I want to do before I'm 30. Some will be personal and some will be house related but they will all be things that I want to accomplish this year.
1. Hit up all the thrift stores in town (not all on the same day, but I want to see if I'm missing any gems!).
2. Finish the hallway bathroom.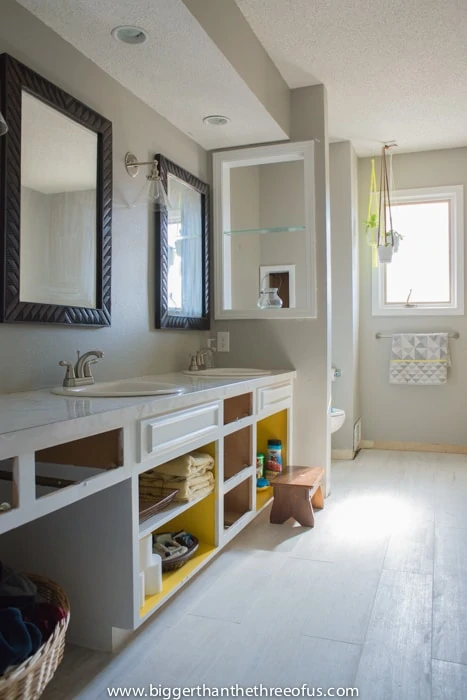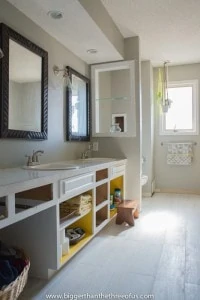 3. Survive Disneyland with a toddler.
4. Have a family photoshoot done in the snow.
5. Travel to another Chiefs game in an opposing team's stadium (just call me a rebel!).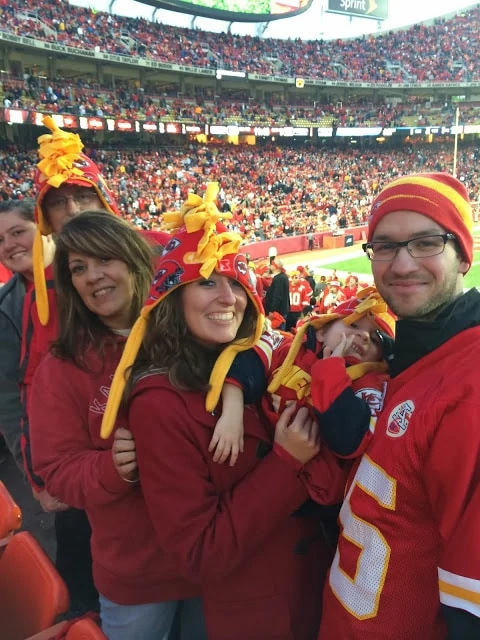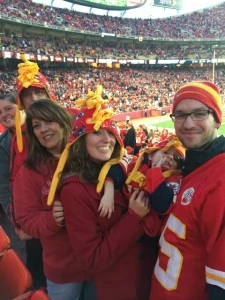 (We do an annual game with my whole family, which we love, but on my bucket list is to see the Chiefs play in every stadium in the NFL).
6. Be healthy (join a gym and start being active).
7. Try to be more compassionate.
8.  Have a playdate and let the kids play in the mud.
9. Have a monthly dinner party (with friends or family) at our house.
10. Have a "Come use our crapper" party once the bathroom is finished.
11. Make weekly date night a priority.
12. Go to a farm-to-table dinner.
13. Continue to be silly with the little guy.
14. Have more dance parties.
15. Hand paint a wall with some cool design (or rather motivate Luke to do this).
16. Get the basement under control. It doesn't need to look like a dungeon in there.
17. Paint over the hideous coral color in the guest bedroom (eeks... what was I thinking?).
18. Do a brewery tour in KC.
19. Start on my studio (more about that coming soon!).
20. Be more content in the phase that we are in.
21. Continue to instill a love of travel in the little one.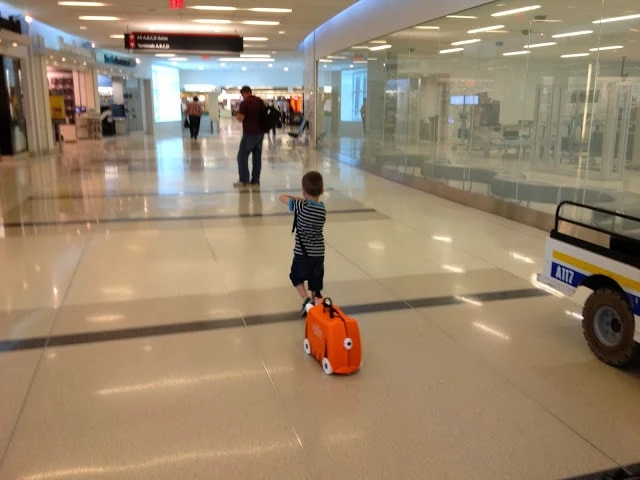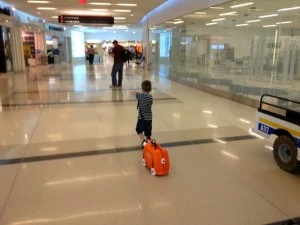 22. Have more meaningful conversations with my besties.
23. Get the dang water fountain working on the patio.
24. Stop to enjoy the little moments more.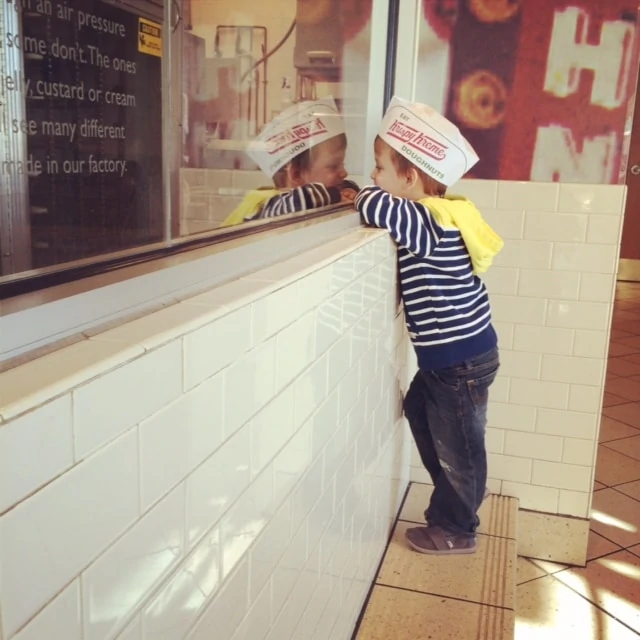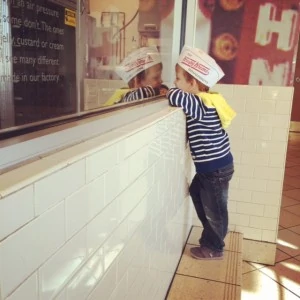 25. Make the Farmers' Market part of our weekly grocery shopping.
26. Get rid of the big dirt pile in our driveway.
27. Make a cleaning schedule that I can actually stick with.
28. Purge my closet.
29. Do random acts of kindness.
30. Be in the Moment.
Hope you all have a great weekend! We are off to some birthday celebrations and just family time. I'm excited!
Oh and today wraps up the remaining home tours in the Spring Parade of Homes. Make sure you stop by to check them out.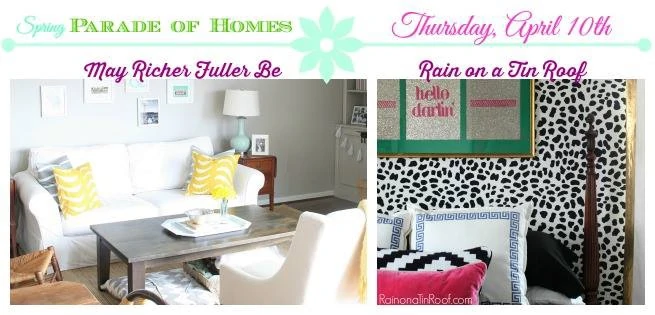 Thursday
Rain on a Tin Roof / May Richer Fuller Be

Friday
An Inviting Home / Primitive and Proper / Place of My Taste