Can you believe it's the time of year were we talk about Christmas Presents? Crazy, right?! I always enjoy adding things to my list when I see other websites talk about their favorite items of the year. I actually get quite a few ideas for Greyson's Christmas and birthday by seeing parenting blogs round-up the best Christmas ideas of the year. Anyways, so since I enjoy reading those types of posts, I hope you do too. This is the first gift guide of the year and this one is a Gift Guide for Women. I thought I'd start with the easiest since all of these things are things I actually own, or things that I want. Ha!
Gift Guide For Women


Like I said, I either have all of these or want them. There's a bit of everything on the list at different price points as well (which is always nice).
*Affiliate links below. Thanks for supporting this blog. Click to read my privacy and disclosure policy.

Did you see anything that caught your eye? I have to admit that I'm dying to try that mascara but it's $30 which is way more than I ever spend on mascara. But, if you get it… let me know how it is!
If you are the type of person who would love to make something for your loved one or friend, then you might like: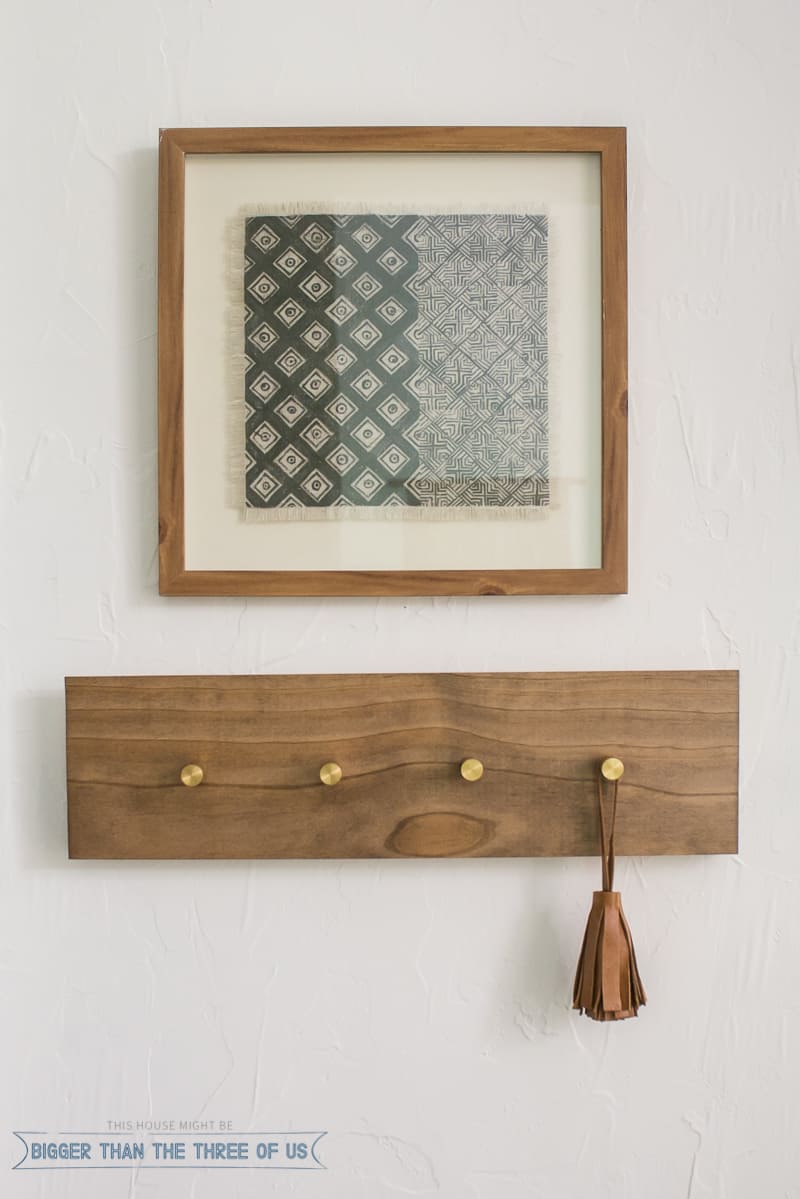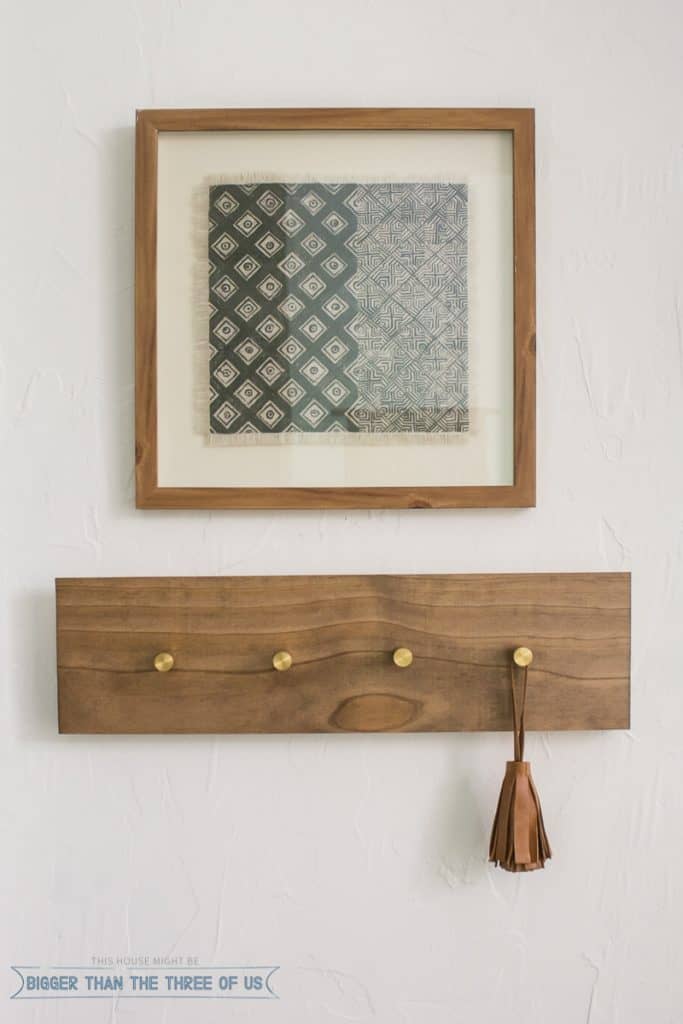 Or, make a leather tassel and add it to the top of your gift bag!
You might also like this 5 Minute Art Idea (the kids could even do it!):