Sharing our 4th grade reading list for you today. Whether you are looking for novels for your youngster or great read-aloud's, here are the books that we've loved for middle elementary.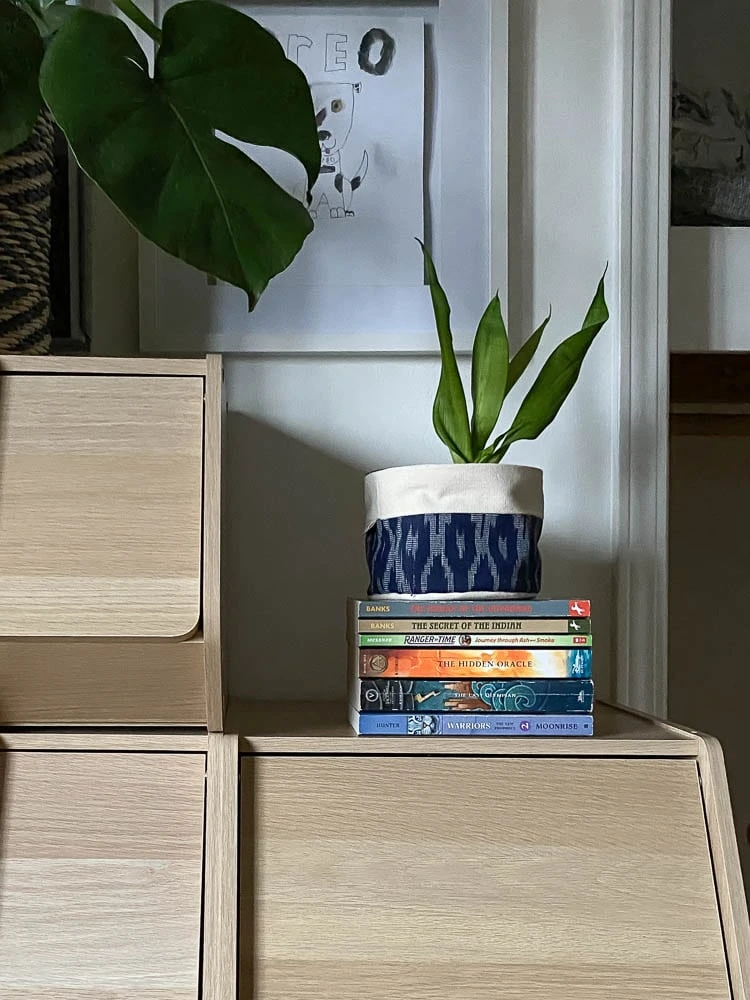 One of my biggest accomplishments as a parent, to date, is that I've instilled a love of reading into my son. I'm not sure what the magic sauce of having a child who is a reader is, honestly.
All I know is that I've read to him, read to him and read some more ever since he was a little baby. We participated in lots of library story times, Barnes and Noble Story times and I was often borrowing new books from the library and/or friends or taking notes and giving them to him for Christmas.
However it happened, I have an elementary-aged boy who is a major reader and it makes me so happy. I often talk to friends who struggle with getting their kids to read and, in those conversations, they always ask for book recommendations.
Today, I thought it would be fun to share some great short stories for 4th graders based on Greyson's recommendations.
Before I start sharing though, I realize that different kiddos are at different reading levels so when I say "4th Grade Novels," these could be appropriate for earlier elementary-aged kiddos or older elementary-aged kids.
I'll try to share the 4th grade novels in what I think would be reading levels that are easiest to hardest.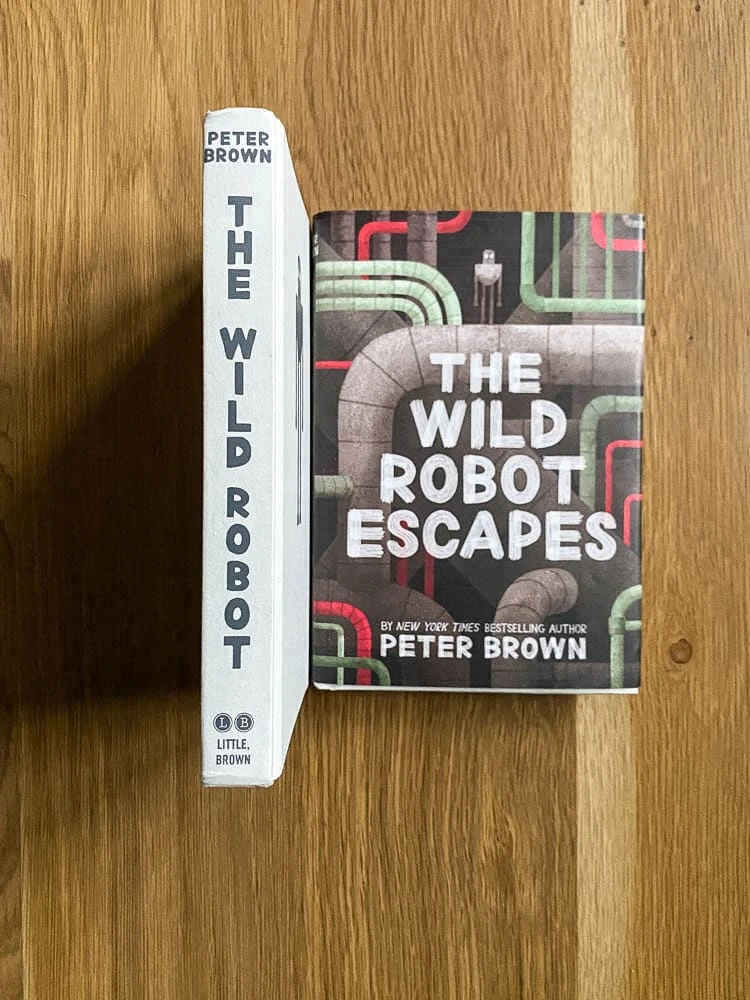 Affiliate links below. Thanks for supporting my blog. Click to read my privacy and disclosure statement.
4th Grade Reading List
*The Green Ember Series would be good as a read-aloud too! I read it after Greyson and thought it was really cute. I wish we had read it together but it was still fun to talk about after.
Like I mentioned earlier, that reading list is definitely easier at the top (shorter novels and less to follow) and bigger, more intense storylines at the bottom. Anything by Rick Riordan or about Greek Mythology is a huge hit for Greyson.
If you don't know what level or interest your kiddo might be at, I'd try starting with the 39 Clues or Wing of Fire series. Both of those have quite a few books in the series and seem to be loved by everyone we talk to.
Reading together has been something that we've enjoyed on and off as he's gotten older. Finding the right time to sit down with mom and listen to a story, has honestly been the biggest struggle. Recently, we've found that we both really enjoy story time together at night for the last thirty minutes or so before bed. If this isn't something you do with your kid, I'd highly recommend it. It gives us something to talk about, engage with and have fun with. Here's a few read-aloud stories that we've enjoyed recently:
4th Grade Read Alouds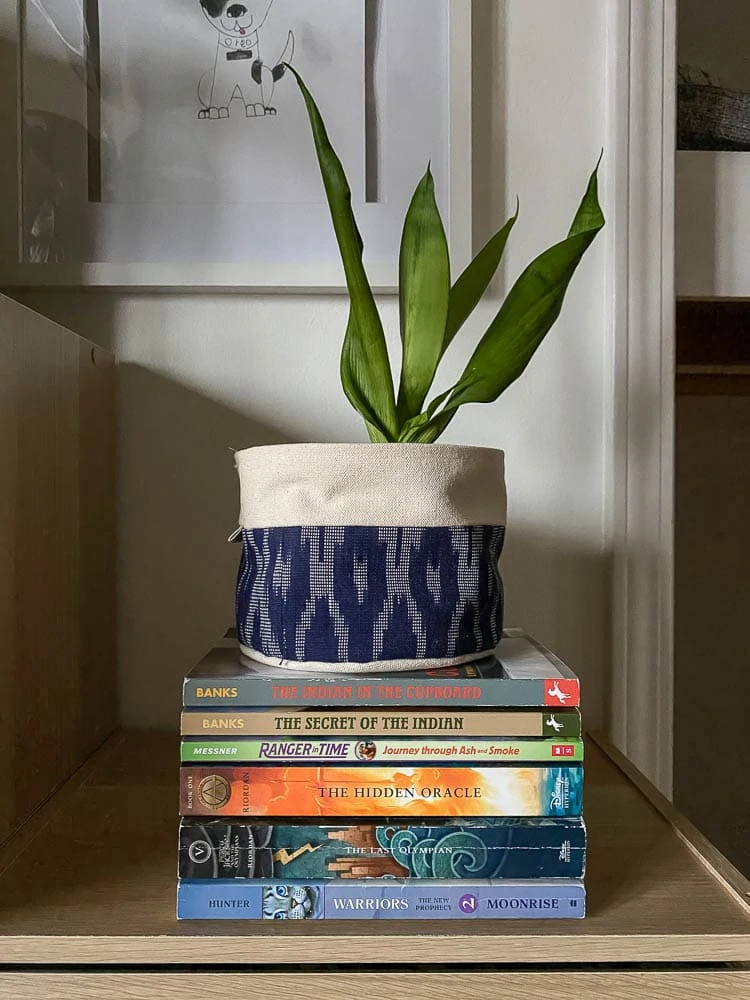 I hope this was helpful! Greyson is now finishing 5th grade, so in the next few months, I'll do another post that talks about 5th-6th grade books that he's loved.
And, if you are looking for good books for you to read, I post monthly about what I'm reading. Check out what I'm reading in 2021.