I'm sharing some ideas for Cool Christmas Presents for Boys (and girls, depending on interest). Whether you have a Lego lover, reader, outside explorer, etc., there's some great Christmas ideas for all ages.
I'm always on the hunt for good present ideas for my little man. Some of these things we own, some are on my list to get and some are just really cool looking; all of which, we use or I could see us using. So, here's 50+ items that I think you'll love, too!
Christmas Presents For Boys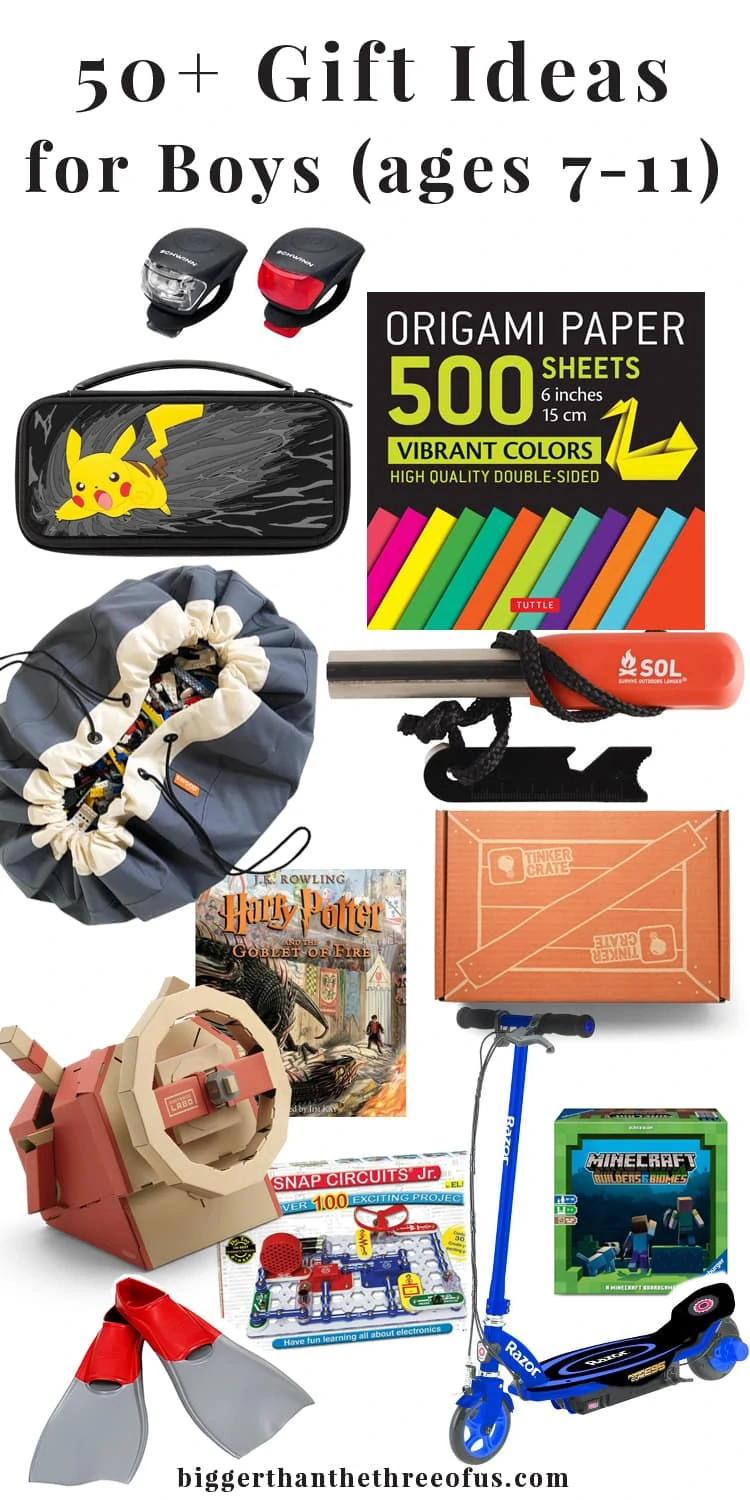 I broke this list down by age so hopefully that will give you guidance on shopping for gift ideas for boys. I realize that each kid is different though so there could be a lot of crossover items that would work for most ages. Also, I don't think all of these are necessarily only "boy" items but I have a boy so that's what I'm basing these recommendations off of.
Christmas Presents for Boys
*Affiliate links below. Thanks for supporting this blog. Click to read my disclosure policy.
Christmas Gifts for 7 Year Old Boy
*I think these Christmas presents would probably be great for boys 5-7 years old.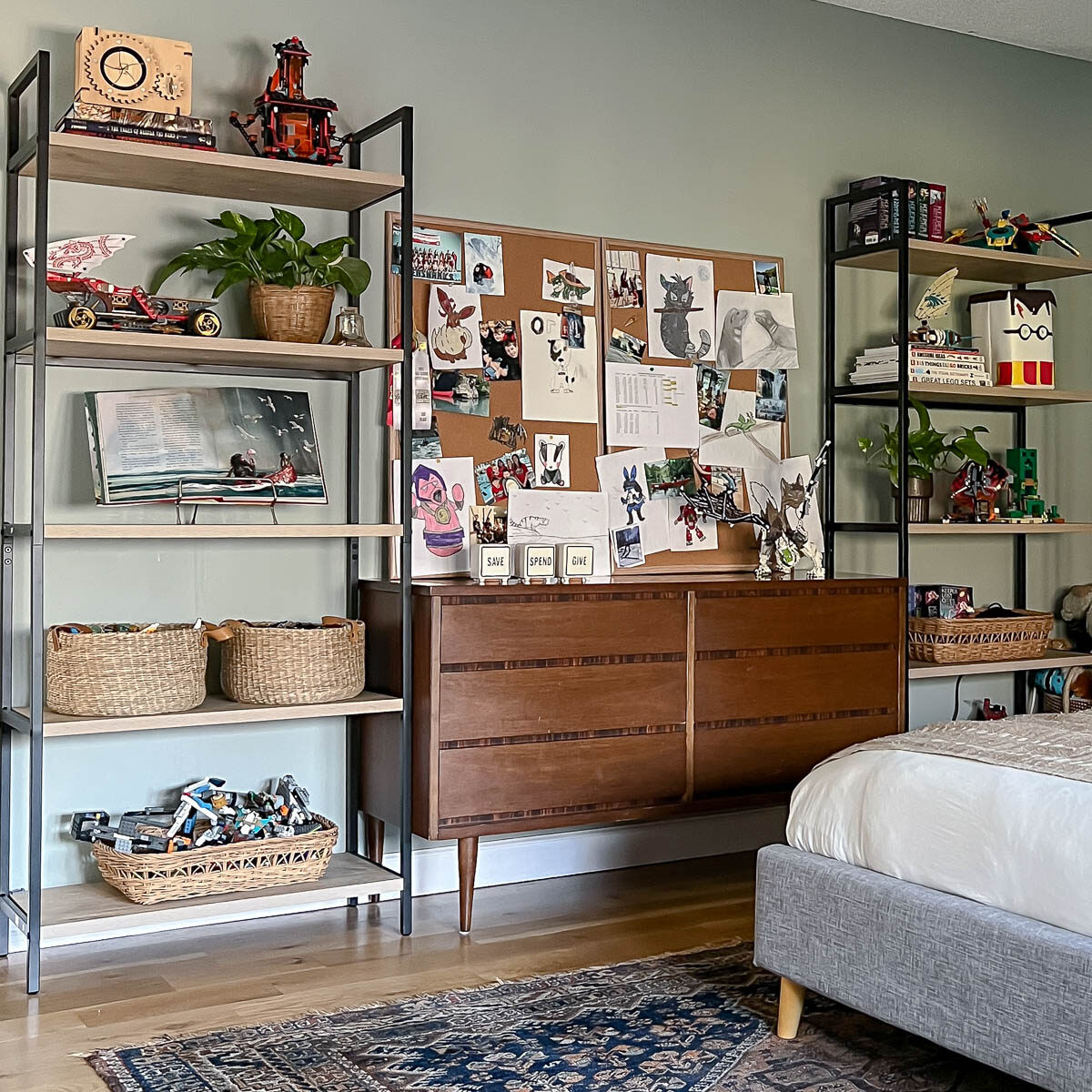 See some of the Christmas Ideas for 7 Year Old Boys in Action =)
Christmas Gifts for 8 Year Old Boy
*I think most of these Christmas presents would be good for boys ages 8-10! We actually own most of them so they are tried and true.
See some of the Christmas Ideas for 8 Year Old Boys in Action =)

Christmas Gifts for a 10 Year Old Boy
New Markers: We have these and they are really nice.
Percy Jackson Series : These books are some of his favorites.
Origami Beginner Box: Greyson got this last year and it has sparked lots of love for origami!
Wings of Fire Series: These have been majorly loved at our house.
Zelda (Switch game)
Telescope: This has been something that has been brought up a few times but we have so many trees that it doesn't really work for our area.
Ipad stand: This is actually on our list for Greyson this year. He likes to FaceTime with his friends and I think one of these would be helpful.
Bigger Bike: We upgraded when Greyson turned 10 (last year) and that seemed to be perfect for us.
Flashing Bike Lights: Safety first. Luke and Greyson both use these for their bikes.
See some of the Christmas Ideas for 10 Year Old Boys in Action =)

Christmas Gifts for an 11 Year Old Boy
I added a few more ideas on my Amazon shop if you'd like to check them out. Our aim with presents is to be intentional with what we get so that it promotes different activities. Hopefully, you are inspired by the list and find some great Christmas ideas.
ps. Looking for Christmas Ideas for Men? I have you covered!
Pin For Later: Christmas Ideas for Boys