Practical Christmas ideas for men including items that he can use in the garage, gym, on his body, and more!
I feel like we are always searching for Christmas ideas for men in our lives. I know my husband is tricky to buy for and I'm guessing, like me, the men in your lives are tricky to buy for as well.
I decided to do a gift guide of items that my husband owns and LOVES in the hope that it will help inspire you when trying to buy for some of the guys on your Christmas list.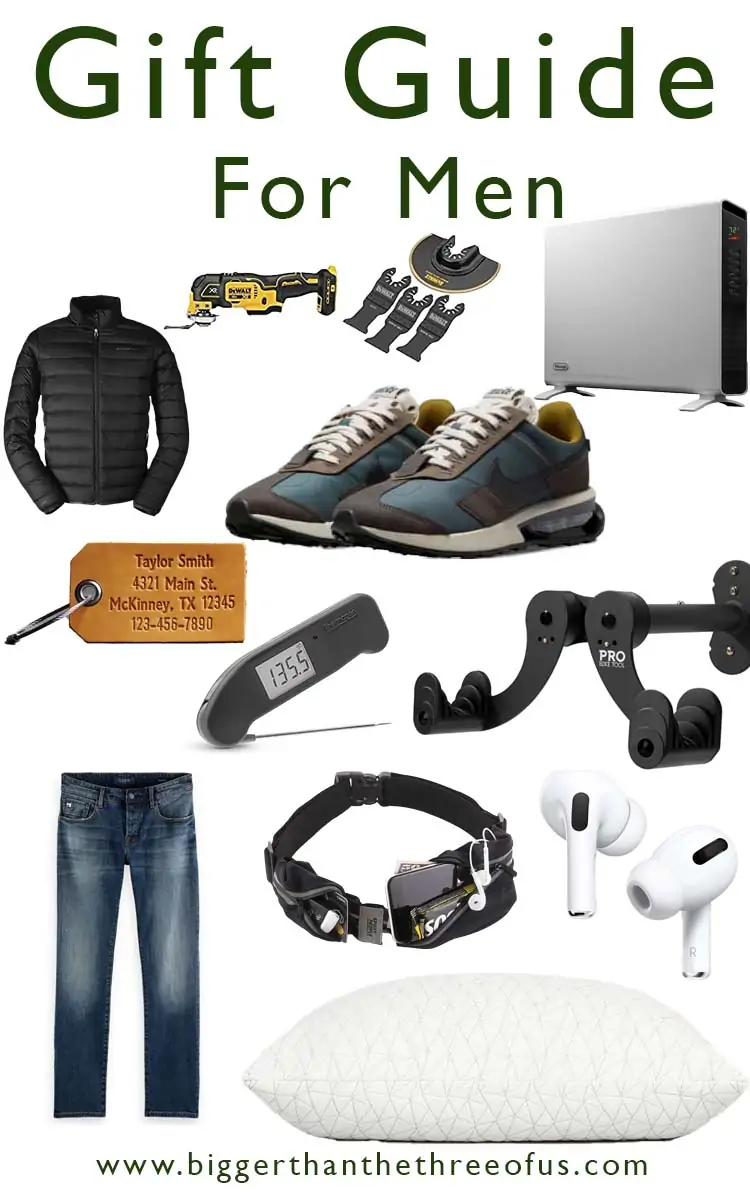 One thing to note is that we are practical-type gift givers. We both like high quality, well-made products but things that are/will actually be used. So, some of these items might seem weird, but it works for us!
*Affiliate links below. Thanks for supporting this blog. Click to read my disclosure policy.
Luke takes the Eddie Bauer jacket on almost all of our trips. Here's him wearing it in Iceland.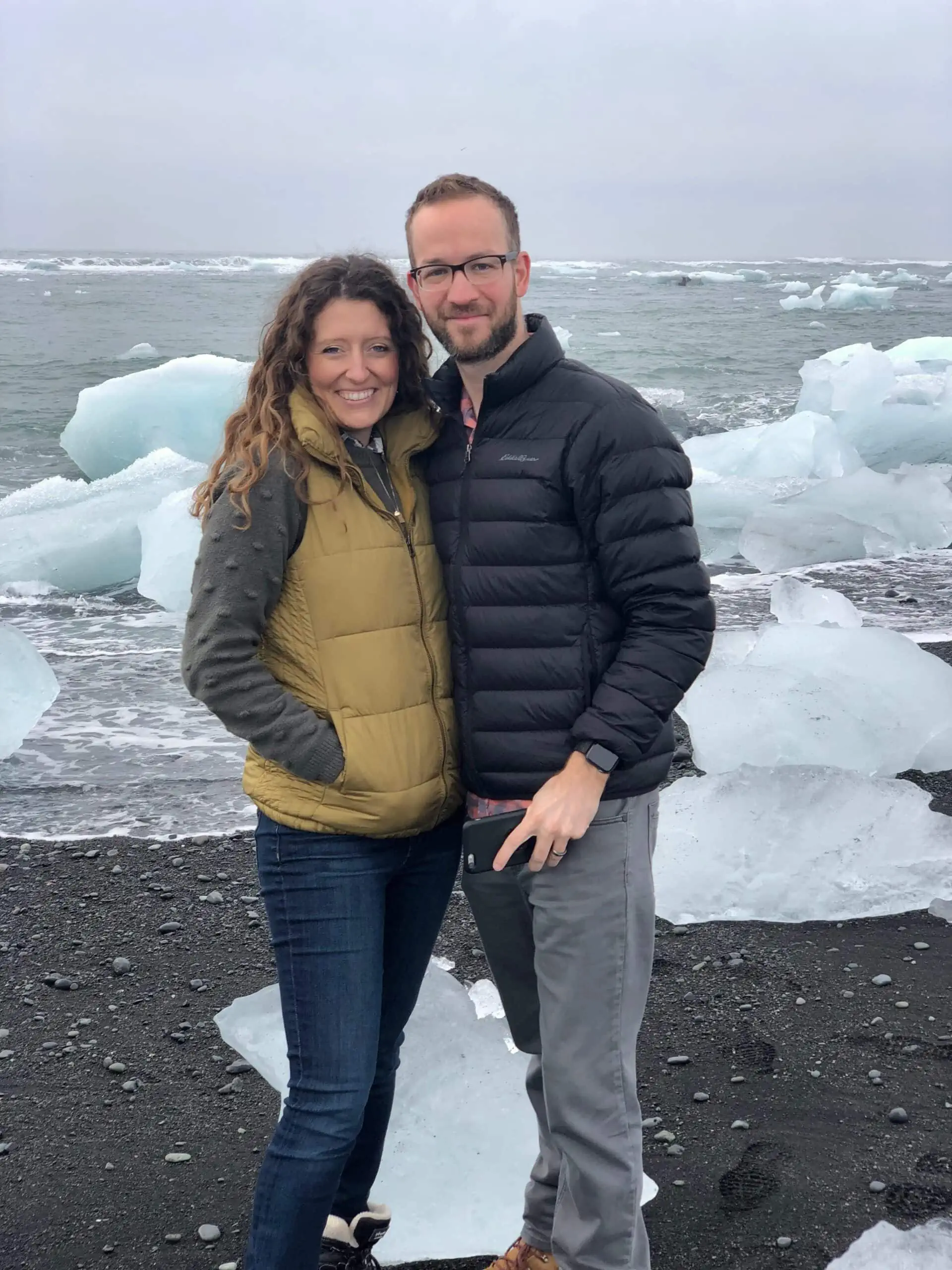 Hope you found something new to potentially add to your Christmas list for the men in your life. If you know of something that I need to add to mine... let me know!
Looking for other Christmas present ideas?