We've put together a list of 5 everyday items to use as Christmas decor. We are all about making our homes festive for the holidays without going overboard! We also share a few all-time fave Christmas decor tips, plus elements we avoid.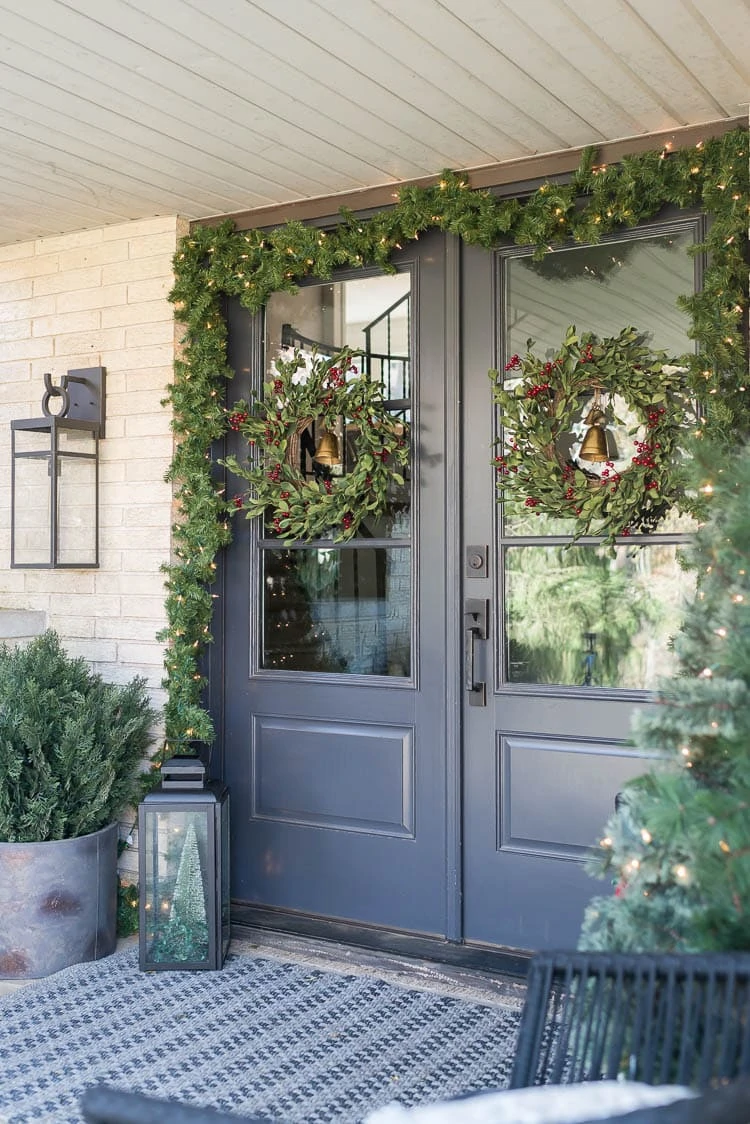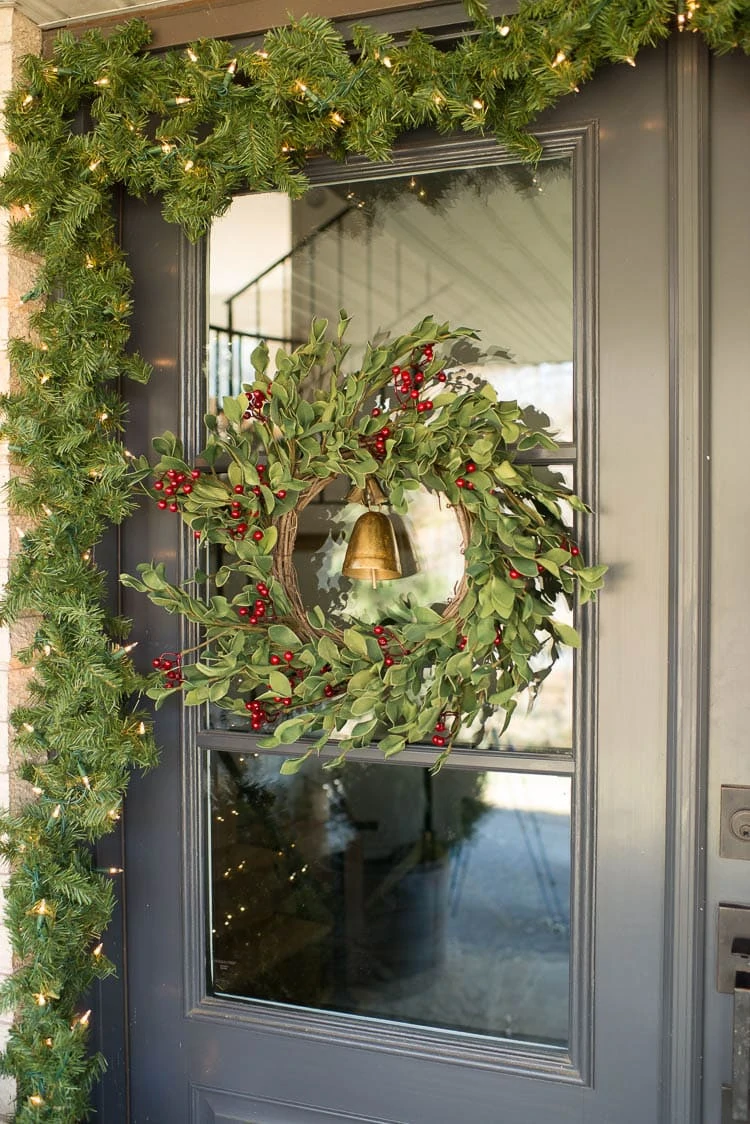 5 Everyday Items to Use as Christmas Decor
Links we mentioned (contains affiliate links)
You can find us on our blogs or connect with each of us on Instagram: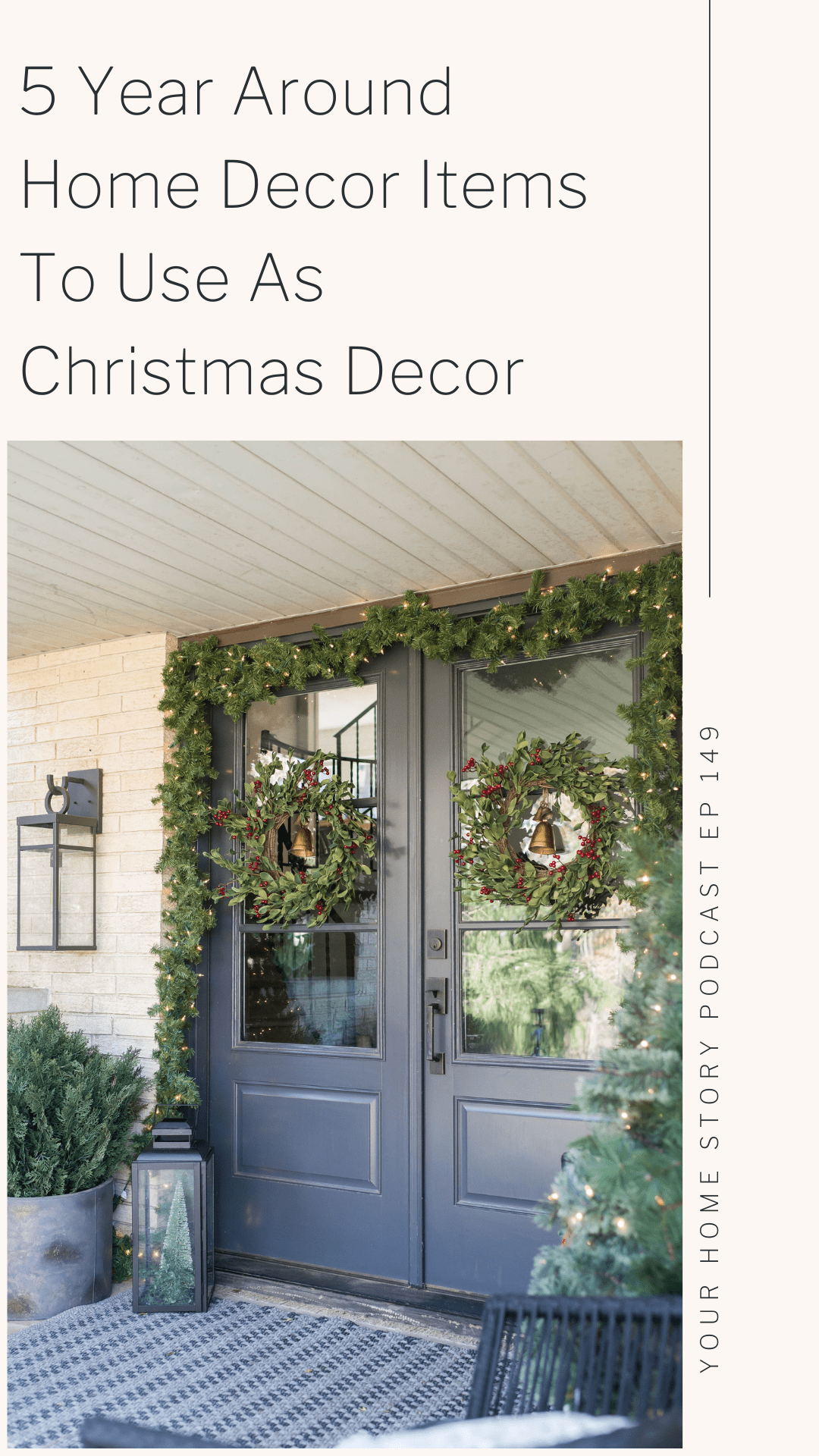 And you can join our Facebook group here to connect with other listeners and ask questions!