Anchor It! We're interviewing an expert on tips for improving safety around the house and reducing tip-over accidents from furniture and electronics. It takes a few dollars and a few minutes to make things so much safer and we're excited to spread awareness about this super important issue.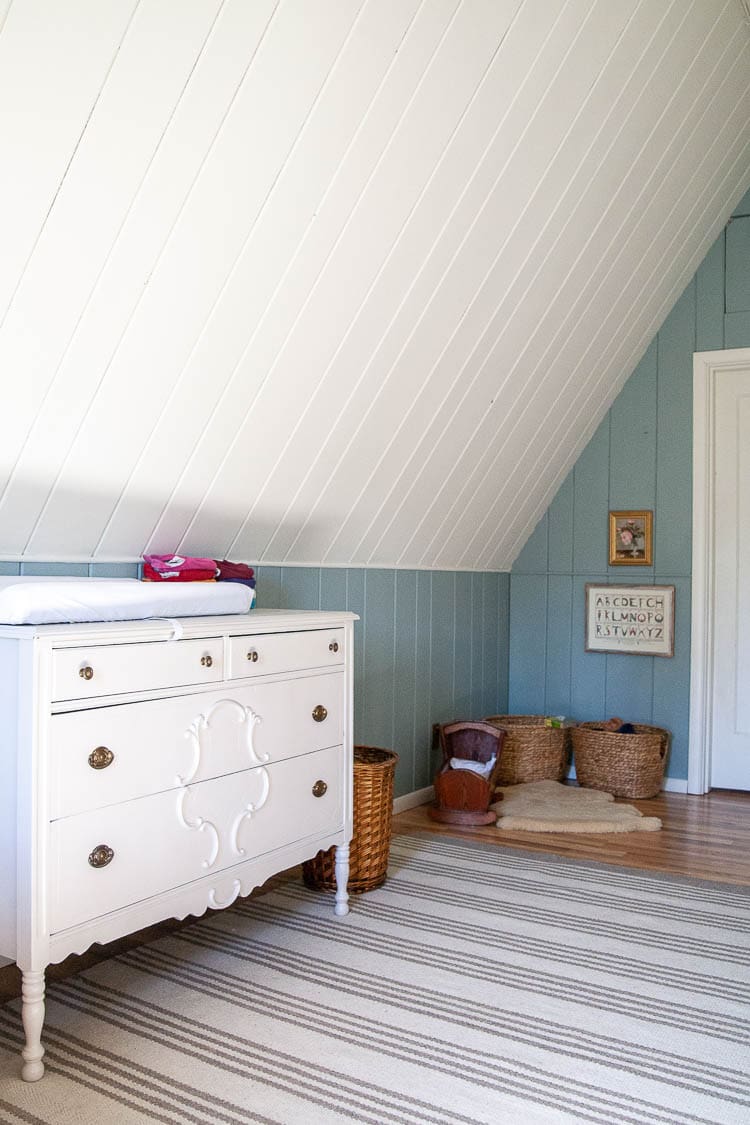 Listen below or find me on your favorite podcast app: iTunes, Stitcher, Spotify, GooglePlay, Amazon Music and Overcast
Resources mentioned: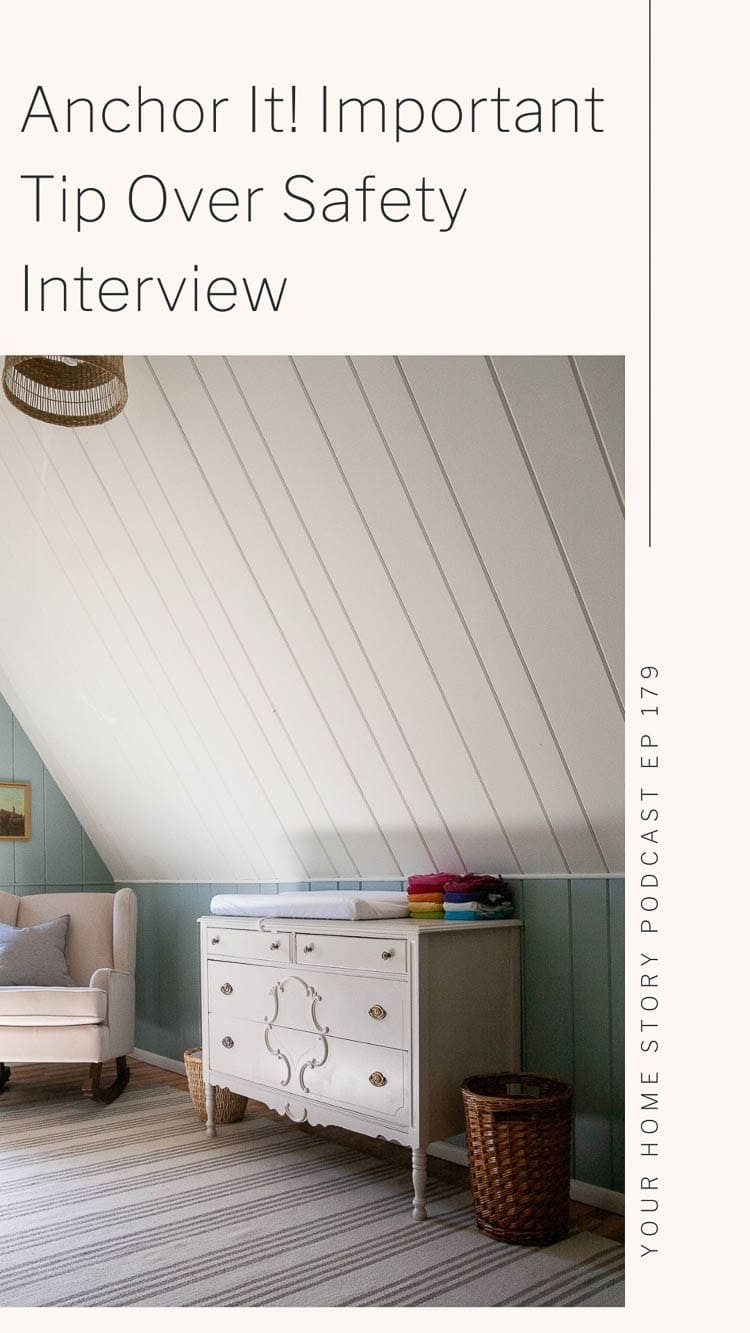 You can find us on our blogs or connect with each of us on Instagram:
And you can join our Facebook group here to connect with other listeners and ask questions!