Boho Master Bedroom – Almost There! as in the One Room challenge is almost over. If you think we are almost finished with the bedroom – think again. Instead of going into lots of details, let me just say that the flooring in our bedroom is installed but not sanded, stained or finished. The installers are still here working on the other rooms and, based on their timelines… it's not looking pretty.
But, our floor, our unfinished floor in our master is pretty. I guess that's the silver lining.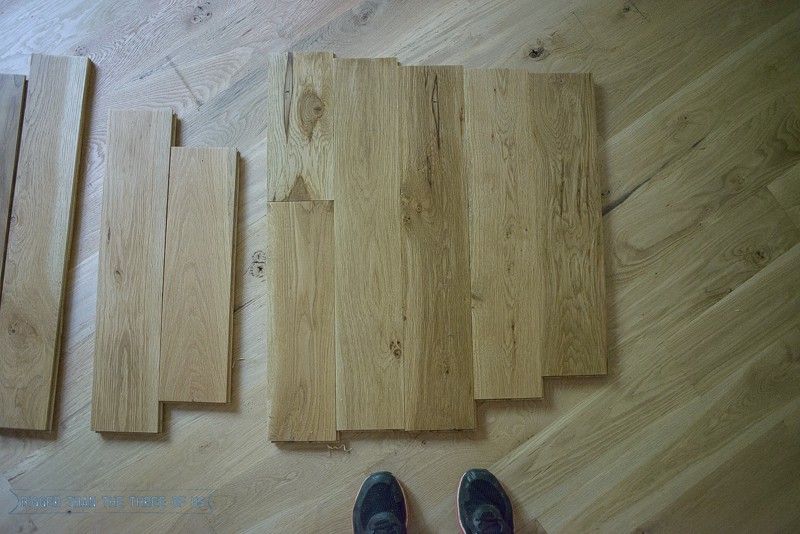 I've been trying to pull decor pieces together but it's a bit hard to see how things are going to work in the space without the furniture being in the space.
I did DIY a simple art project that I love and will share the tutorial for soon!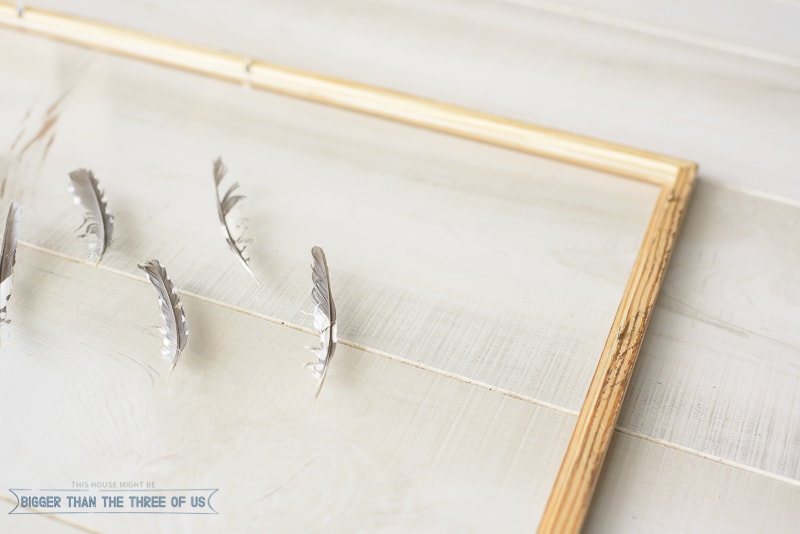 Anyways, it's been a busy week over here so I'm going to hop off. Wish me luck over the course of the next 5 days! I'm going to need it.