Organized Christmas decor was the dream and I have to say that I definitely upped my game this year with these Free Printable Christmas Storage Labels!
I've never considered myself to be an organized person; or even someone who really enjoys organization. Could it be that being "middle-aged" has sparked a joy in organization? Ha! Who knows, but I've definitely felt a pull the last year or two to simplify and organize. As the Christmas season started to approach, I got to thinking about our storage area (or the lack of storage) and how much of a pain it is to get the Christmas boxes in and out of this small little elevated closet.
One thing led to another and I decided to purge some of the decor that was no longer my style and then, somehow, organize the Christmas decor. That led me to thinking about making some printable storage bin labels for Christmas. I hope you love them!
Free Printable Christmas Storage Labels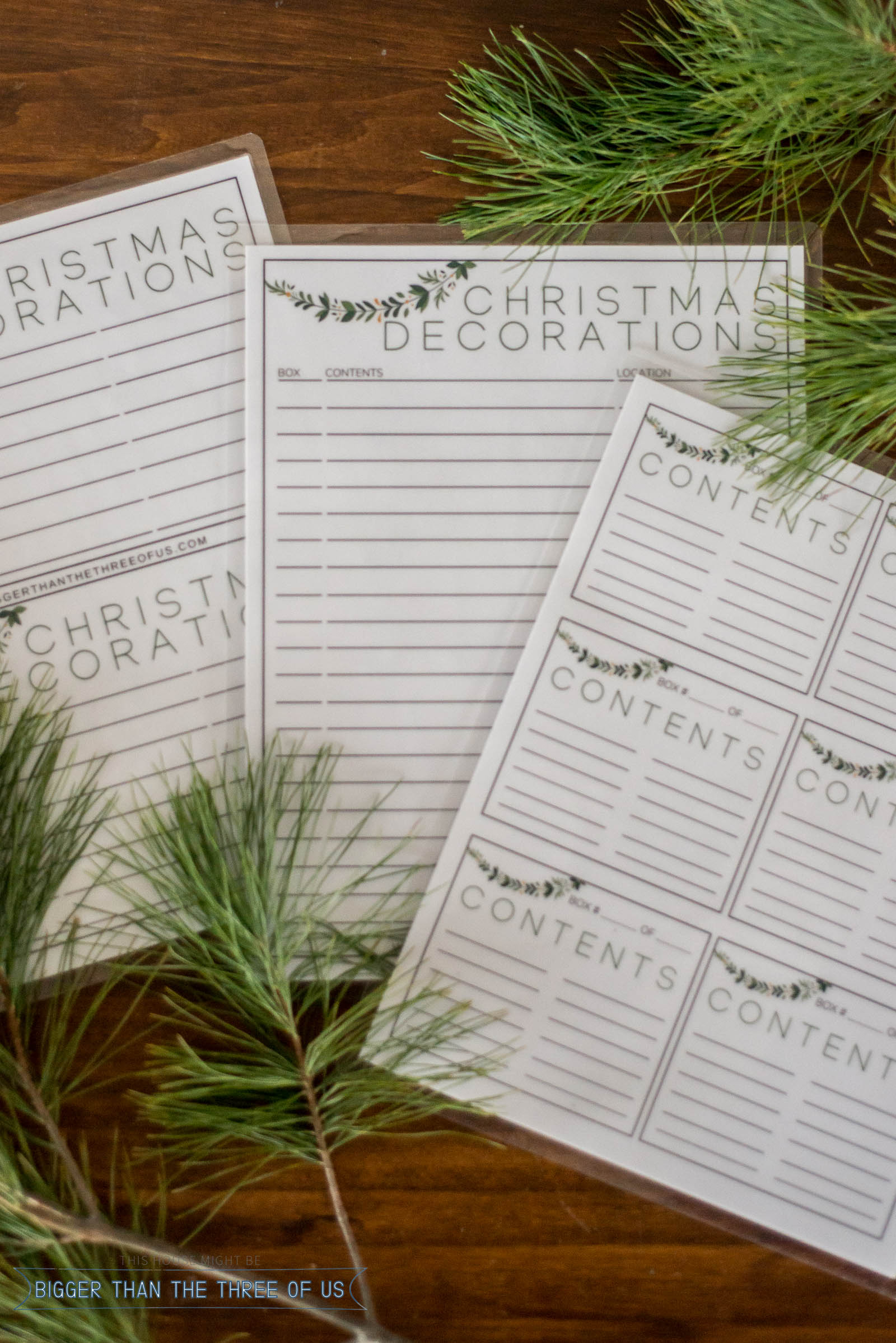 …