Design books. Let's talk about them. Suzannah and I share what we think are the best one's and why, which one's are our must-have's and which one's you should just pick up at the library and skim through.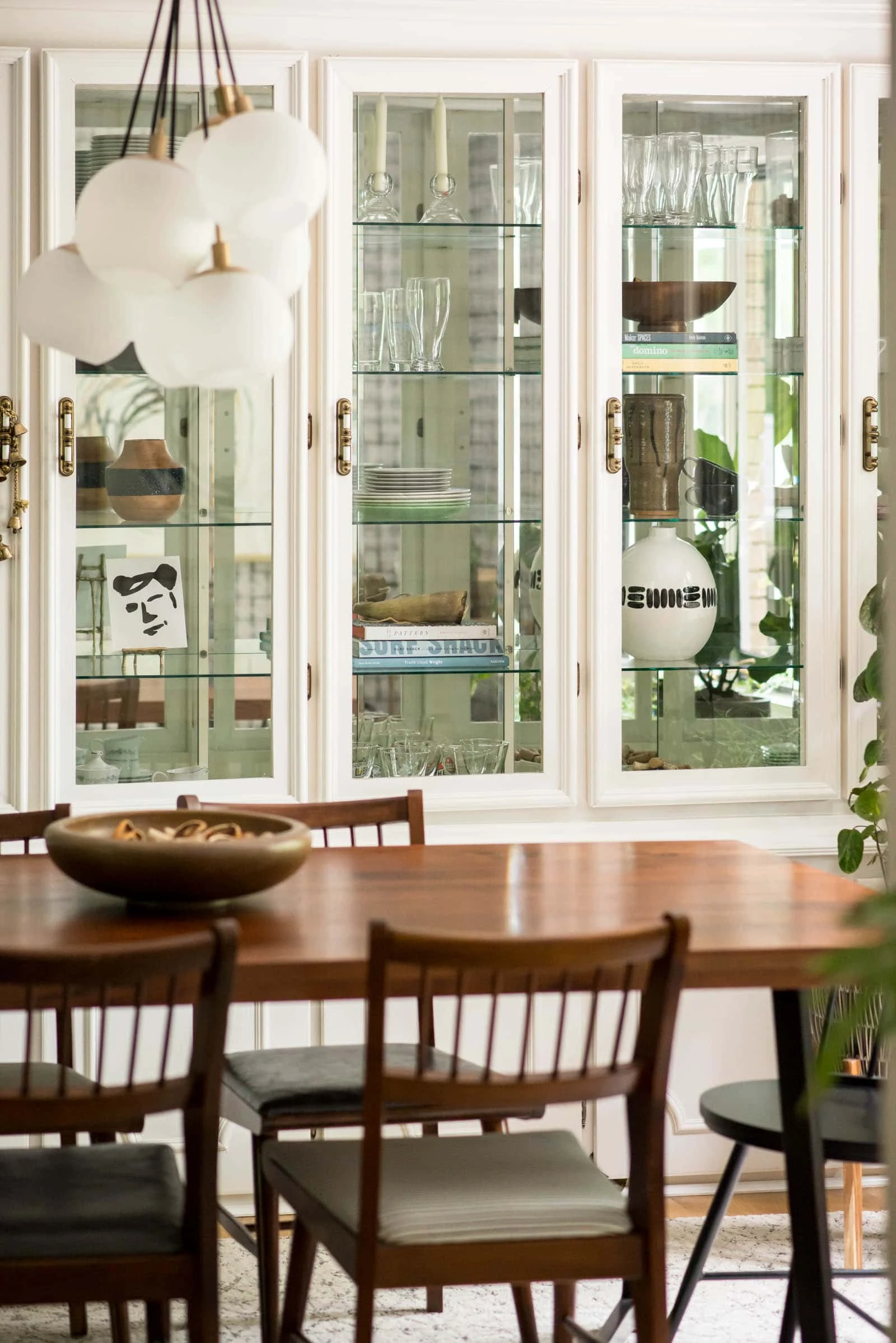 Listen below or find us on your favorite podcast app: iTunes, Stitcher, GooglePlay and Overcast.
We love to put down the Internet and flip through a book sometimes! It can be so fun to get ideas from a real, comprehensive design book. Not just instructional manuals, the pretty photograph kind too. We're sharing our favorites, as well as some potentially controversial opinions about some popular ones!
The books we talked about:

Design Sponge at Home
In the Company of Women
Styled - Emily Henderson
Young House Love
Lovable Livable Home
Domino: The Book of Decorating
Homebody
Living with Pattern: Color, Texture, and Print at Home
Habitat: The Field Guide to Decorating
Surf Shack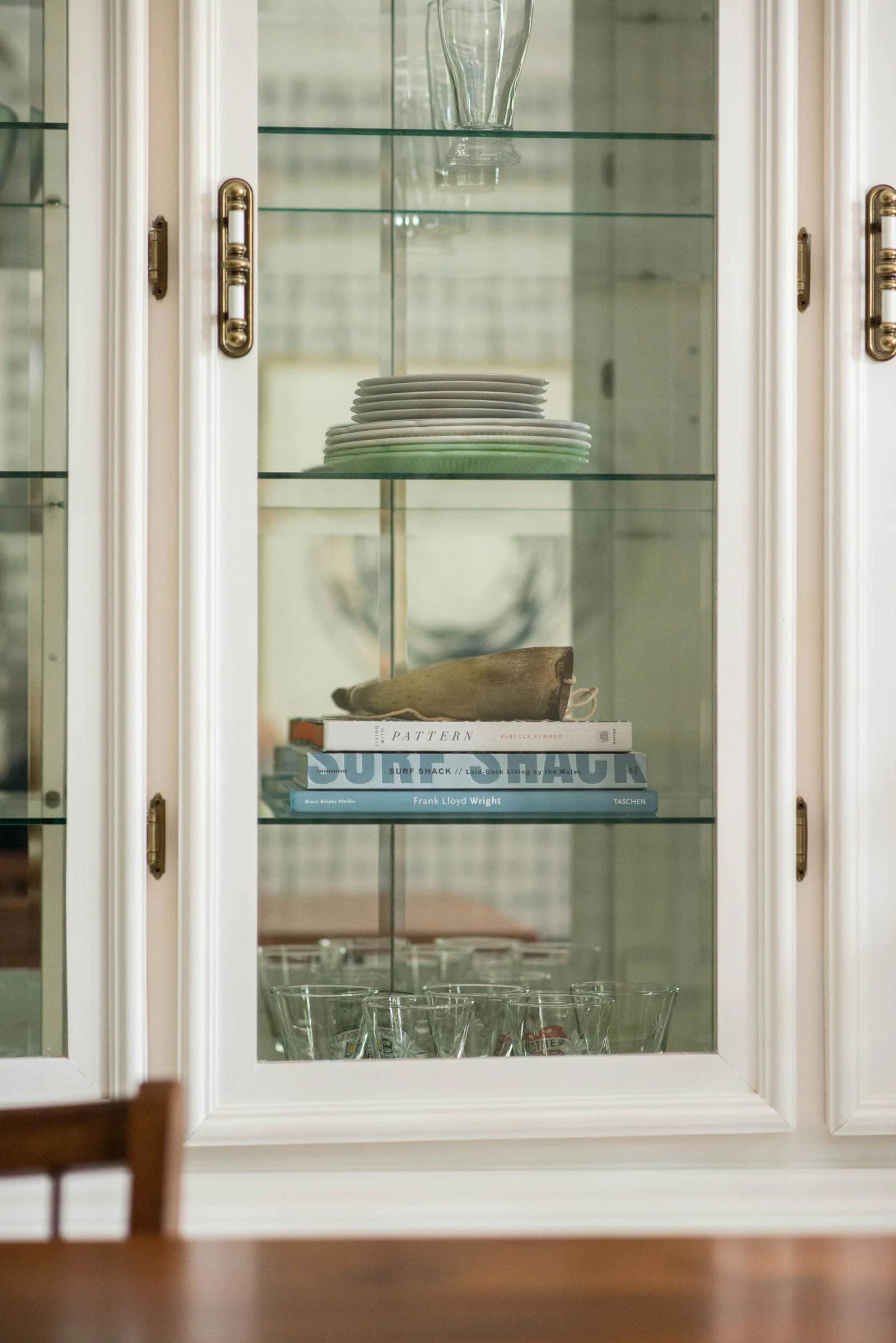 You can find us on our blogs or connect with each of us on Instagram:
@suzannahstanley
@biggerthanthethreeofus
@yourhomestorypodcast
And you can join our Facebook group, Your Home Story Podcast, to connect with other listeners and ask questions!