Kid Bathrooms... this is a fun one! Bathrooms used by kids and toddlers have to be high on function but can also be great places to try out some of your unique design ideas and get creative! We talk about some of the most important functional elements we've found for our kids, some fun favorite bath toys, and more!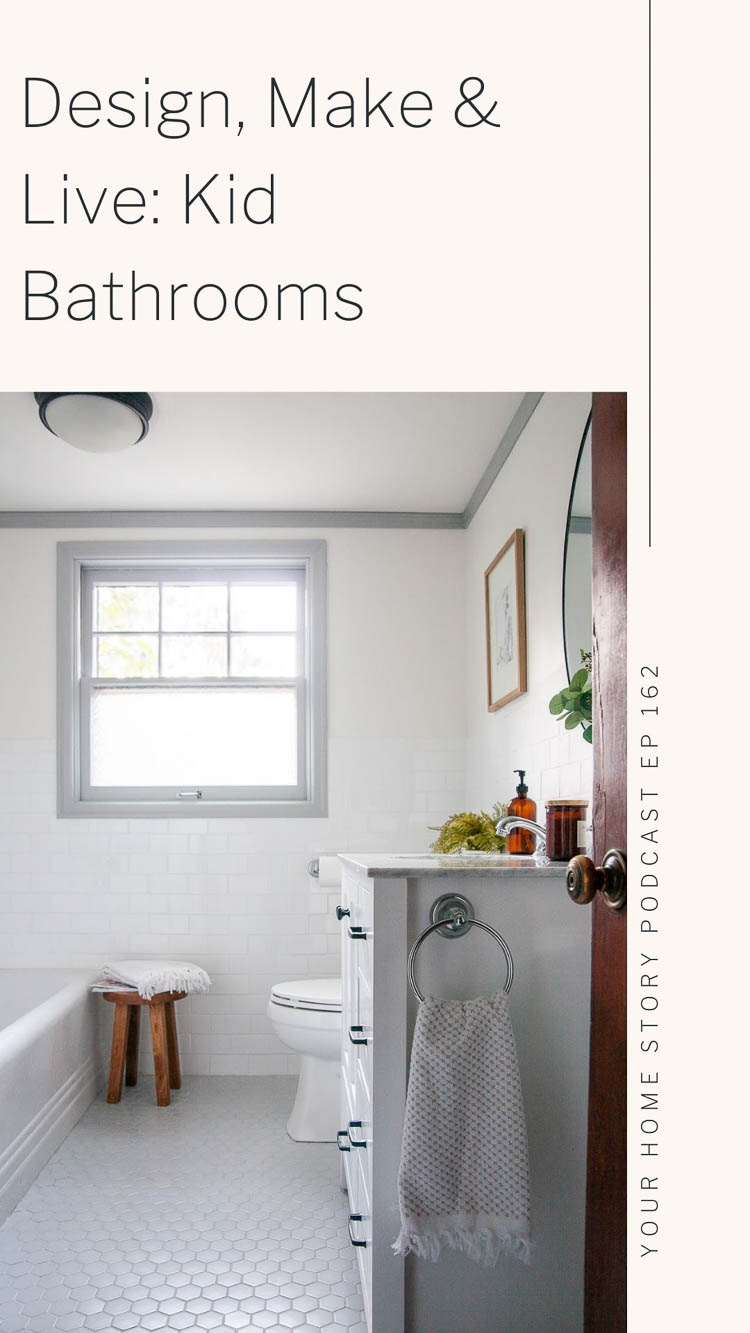 Kid Bathrooms links and resources we shared:

You can find us on our blogs or connect with each of us on Instagram:
And you can join our Facebook group here to connect with other listeners and ask questions!