Are there design rules for all styles? We think so!
We follow designers with a range of decor styles, and have noticed there are a few rules that apply across all of them. Not just design school basics, but principals that will help you shop for your home over time. We're breaking them down and sharing how to use them in your home!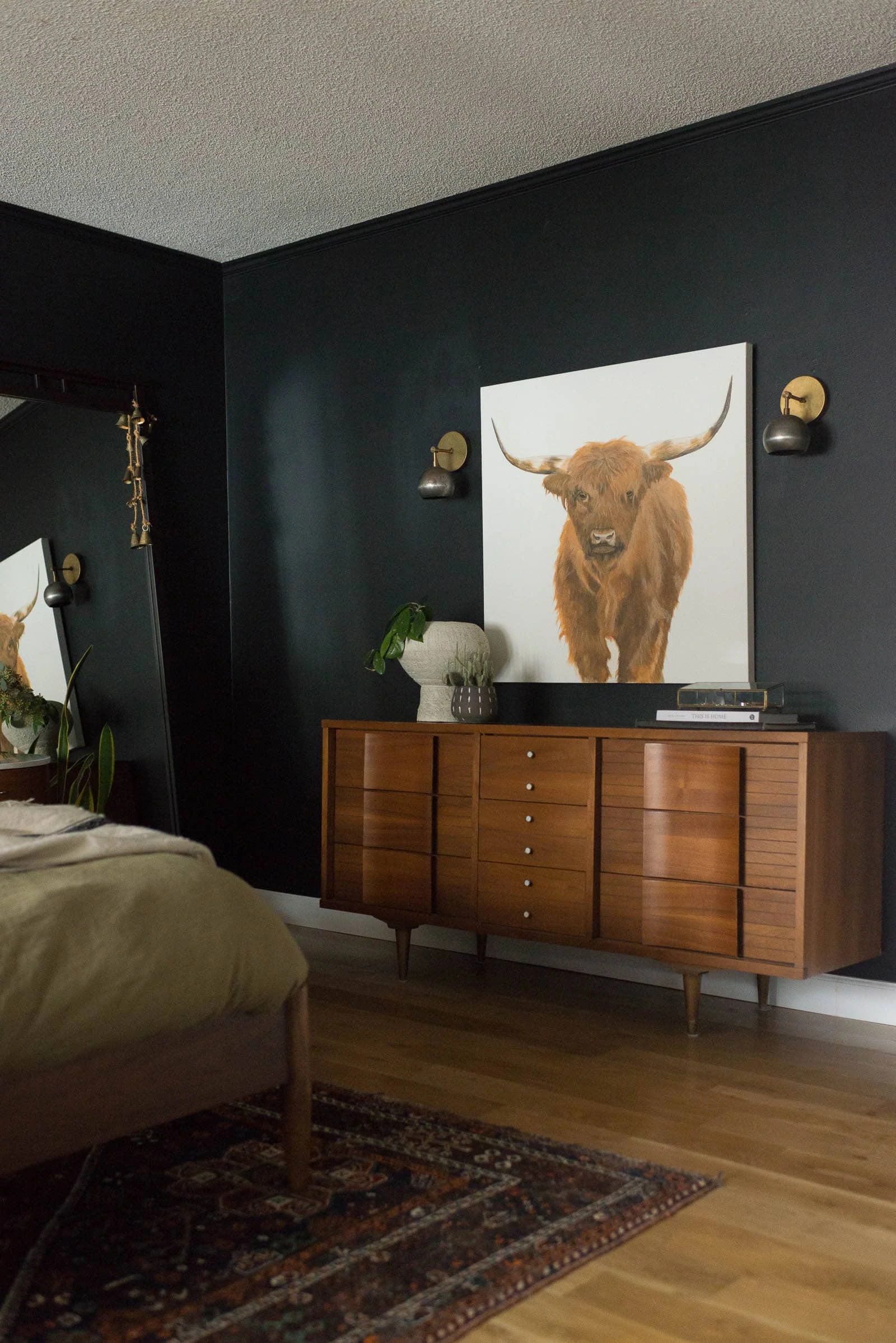 Design rules that are true for any style:
Where to hang art
How to choose paint colors
A large rug makes a space look larger
How to mix wood tones
Overhead lighting
Vintage, heirloom, and/or antique pieces
You can find us on our blogs or connect with each of us on Instagram:
And you can join our Facebook group here to connect with other listeners and ask questions!