What kind of home repairs should you try to do yourself? When is it time to call a professional? Hear our thoughts as we explore drywall issues, wood dings, leaky faucets and more!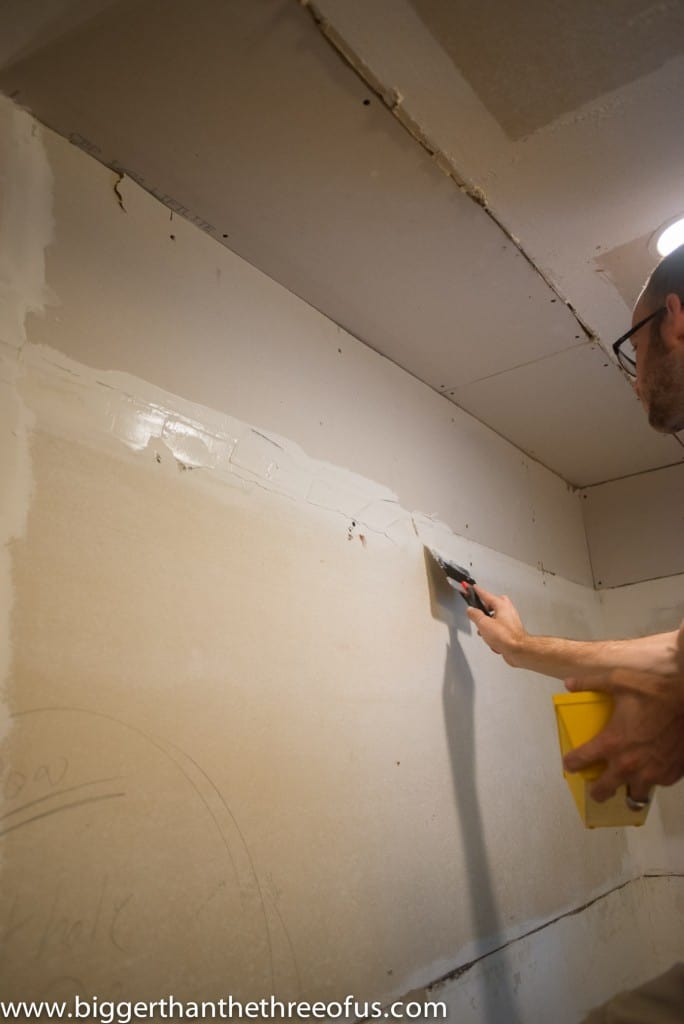 Listen below or find me on your favorite podcast app: iTunes, Stitcher, Spotify, GooglePlay, Amazon Music and Overcast
Resources mentioned:

You can find us on our blogs or connect with each of us on Instagram: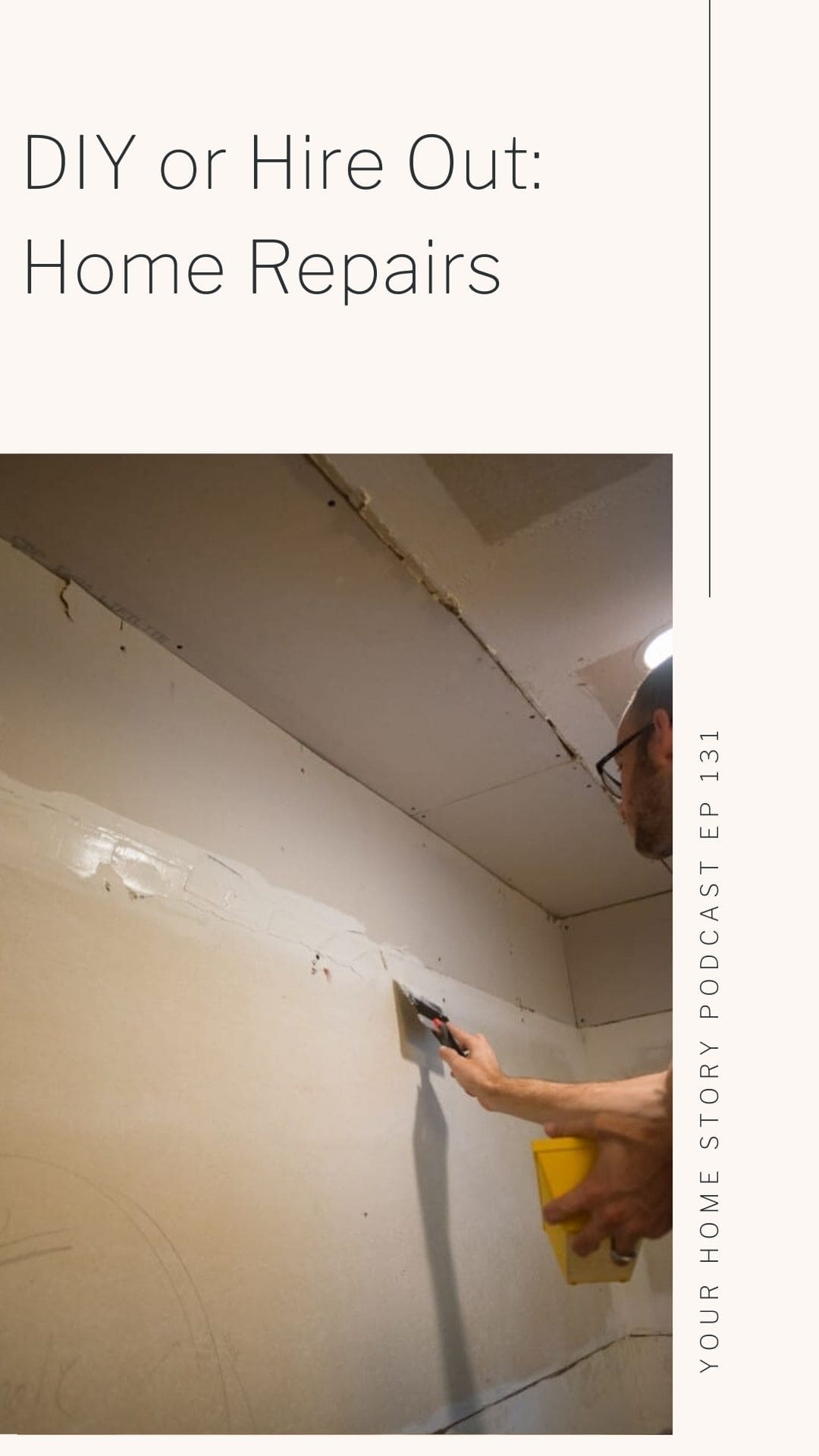 And you can join our Facebook group here to connect with other listeners and ask questions!