I'll be the first to admit that DIY can be hard. Whether you are making pillows, building a wood planter or doing renovation work like laying tile or installing trim... DIY isn't always the right way to go but figuring out whether to DIY or Not can be difficult! For me, it's taken a few years of trying things and failing or trying projects and succeeding to figure out what I enjoy about the DIY process, where I enjoy putting my effort in and exactly what type of end product I can expect.
DIY or Not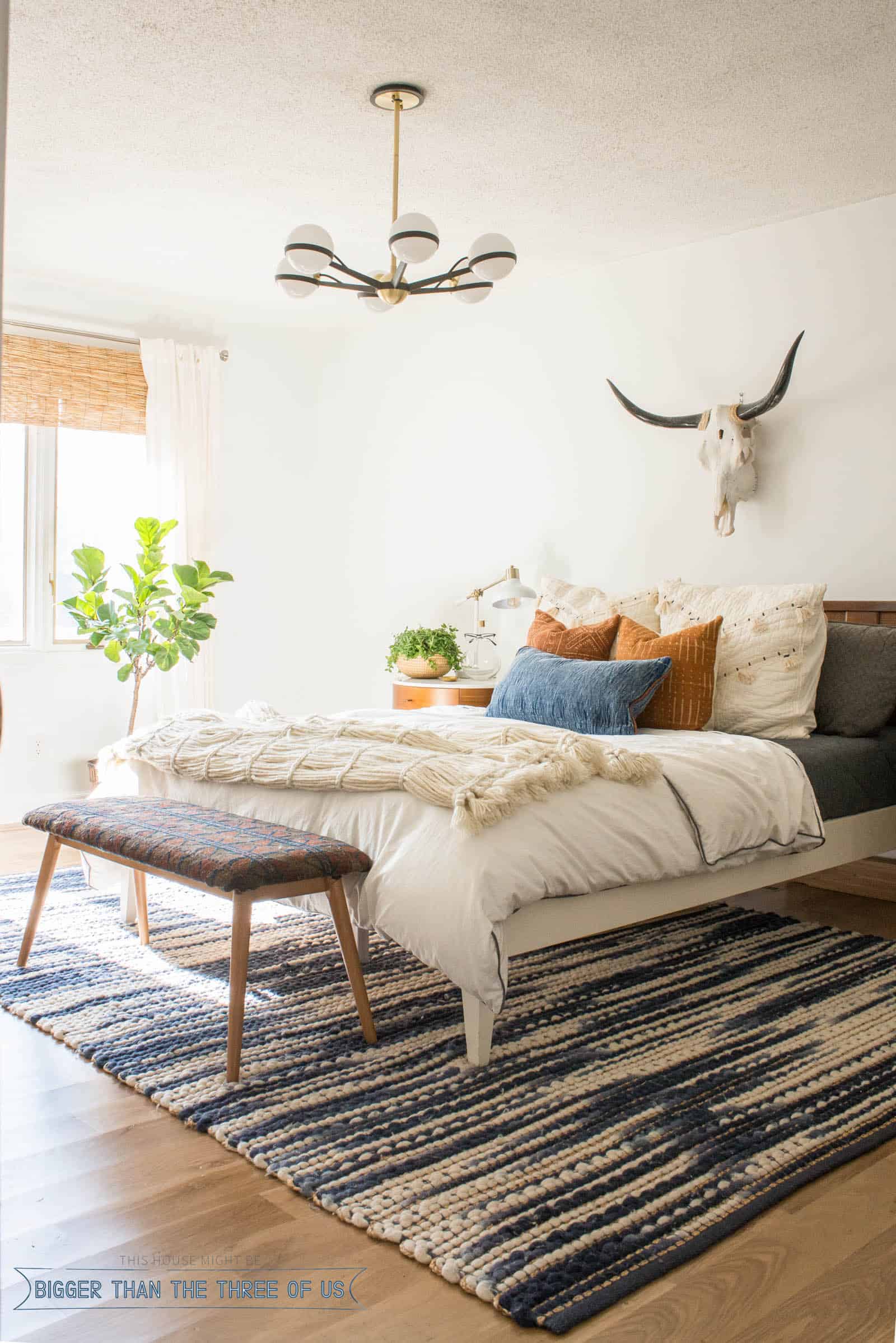 Listen below or find us on your favorite podcast app: iTunes, Stitcher, GooglePlay and Overcast.
There are lots of things to consider when you're considering DIY projects or renovations. Here are a few:
Are you interested in learning a new skill?
Will you enjoy learning that needed skill or will you hate learning it?
Are you doing a project to just to have something to do?
Are you creatively interested in tackling something new?
For me, I don't enjoy the creative process of crafty-type projects. Unlike home decor projects, I enjoy almost all the home renovation projects. I like all the phases of the home renovation... because you see progress on each step. So, when determining whether or not to DIY, for me, it comes down to whether it falls into the category of "crafty" or "home renovation".
That being said, I've done quite a few craftier type projects and still have liked them (leather tassels, feather art, etc.) but overall, crafty just isn't my jam.
You may be completely different and that's ok! But I do think it's always good for us to take a look at our skillset and interests and decide whether a project is actually feasible for ourselves.
Click the play button on the podcast player above and listen in and we chat more and more about this topic!
 We'd love to hear your questions and thoughts! Join our Facebook group here and email us at [email protected].

Pin For Later: DIY or Not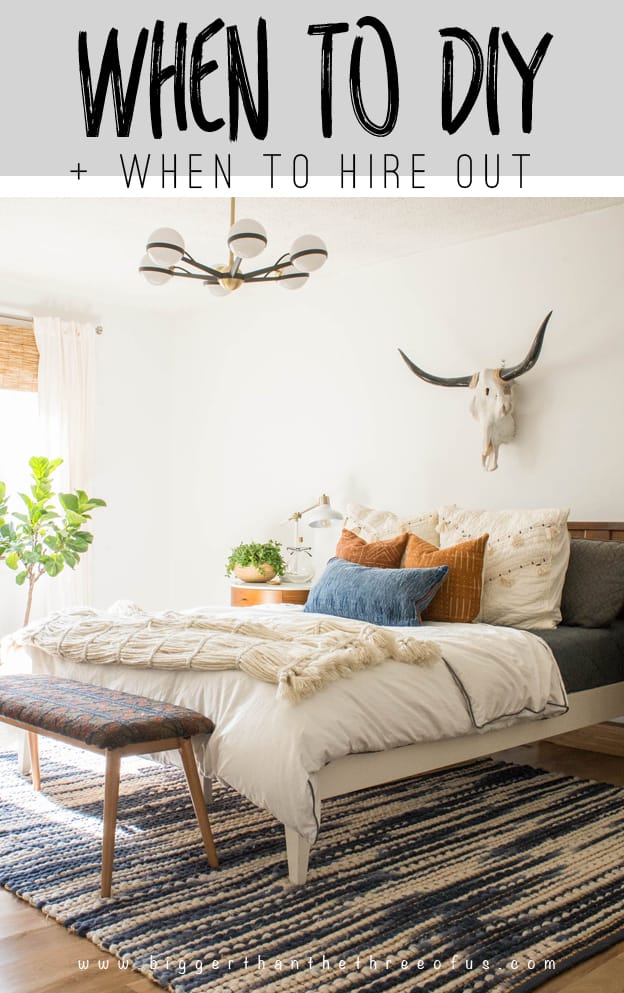 SaveSave
SaveSave
SaveSave