As I was styling the entryway, I felt like the space was lacking some texture. You might be surprised to hear, but I don't have a lot of "extra" styling vases, decor pieces, etc. I do have a few things, but definitely not a ton. Anyways, tassels are everywhere these days and I've been crushing on them. If I would have thought about using tassels in the space before the day I was going to shoot the space, I might have purchased one or two. But, I didn't think about it, which ended up being a blessing because I got crafty for once and it was a success. So, without further adieu, here's How to Make a Leather Tassel!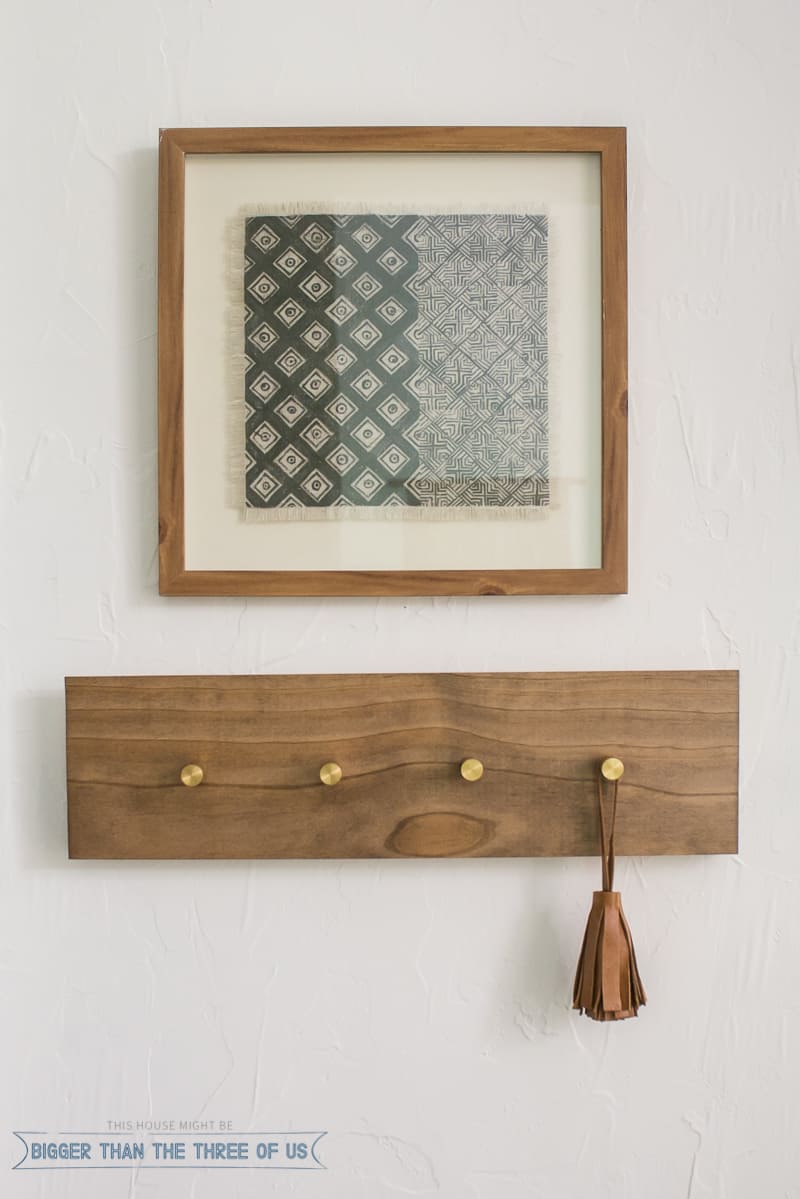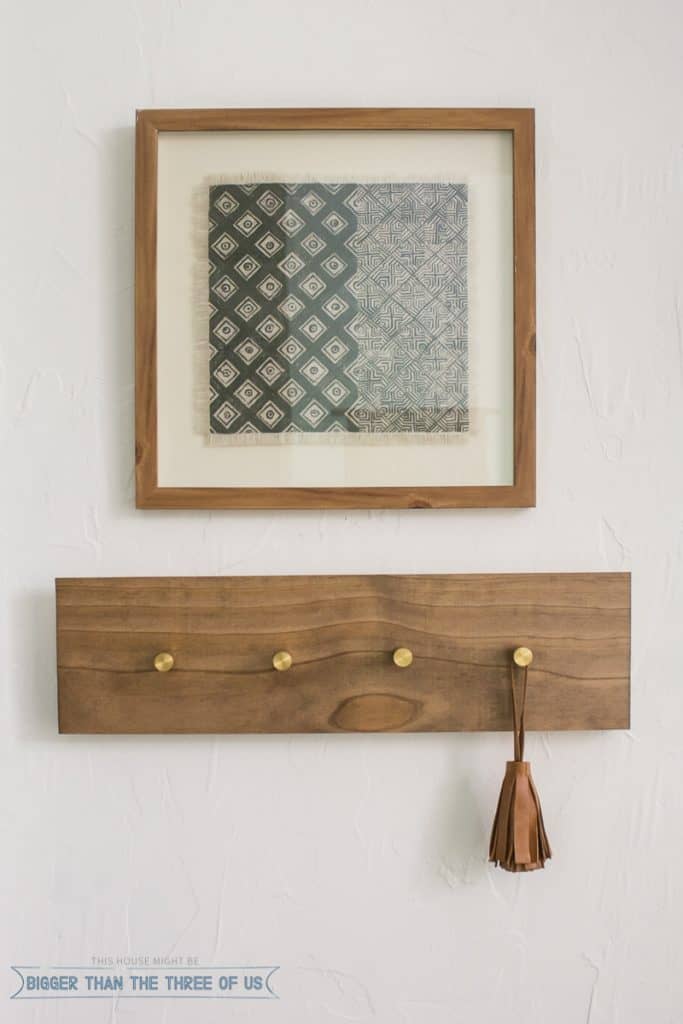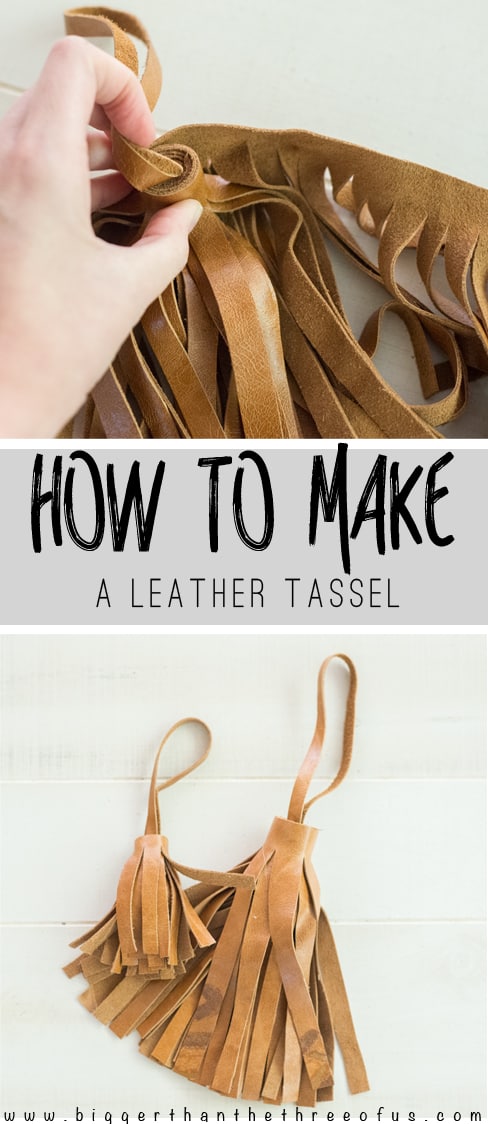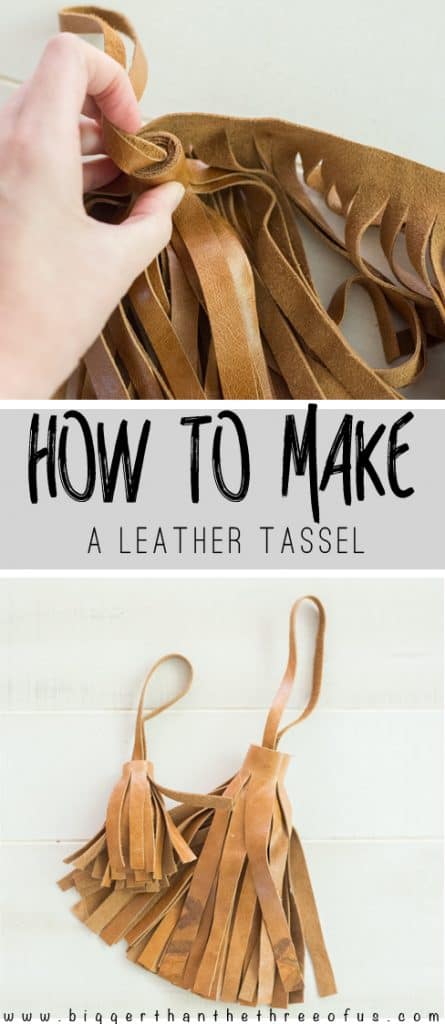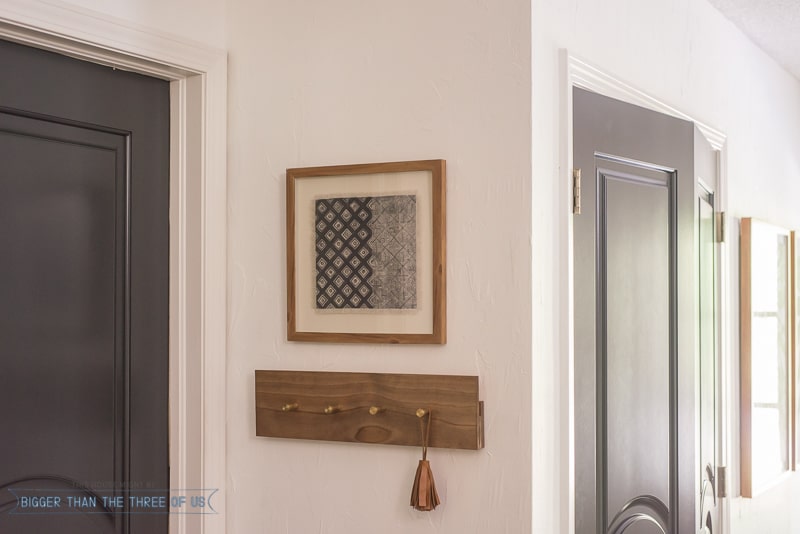 *Affiliate links below. Thanks for supporting this blog. Click to read my disclosure policy.
First things first, gather your supplies!
Gingher 8-Inch Shears

Leather

Glue Gun
Next, decide what size you want your tassel to be.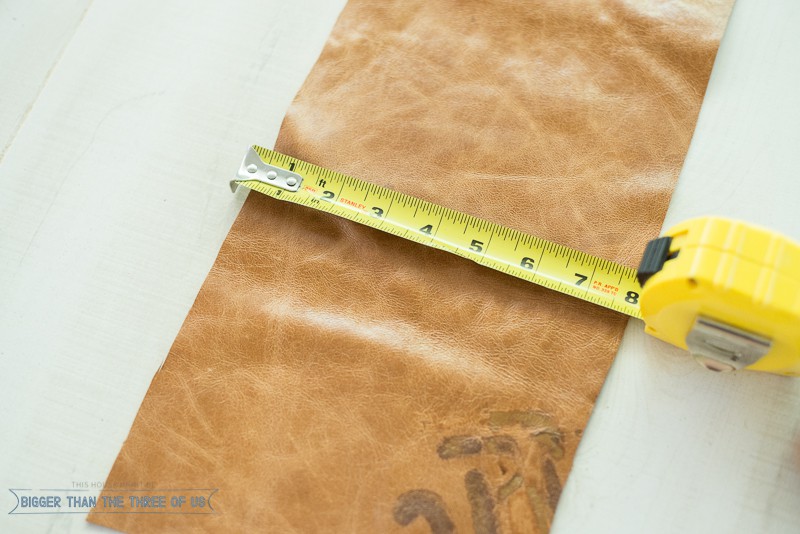 For my larger one (which is perfect for a doorknob), the fabric size was 8" by 29". I made a smaller one too and it was about 4" by 15".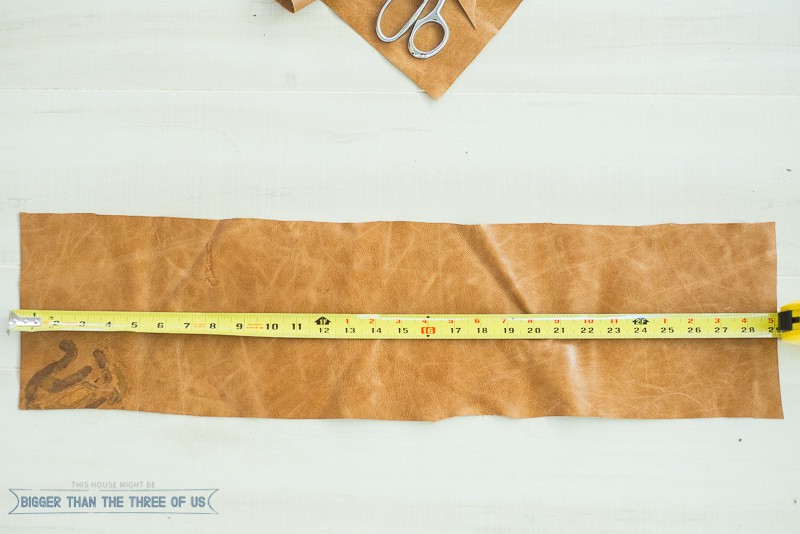 Cut your fabric to size and then start cutting little strips making sure to leave about ½" at the top that is uncut.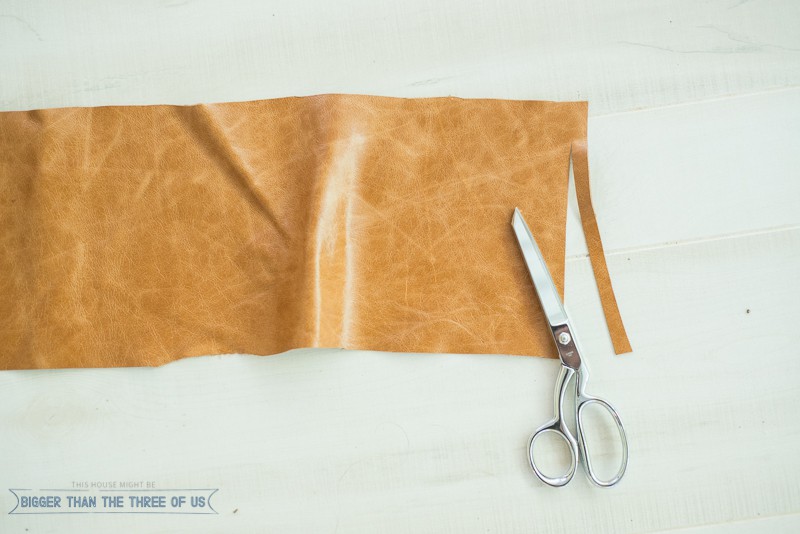 Keep going until the whole fabric piece is looking like fringe.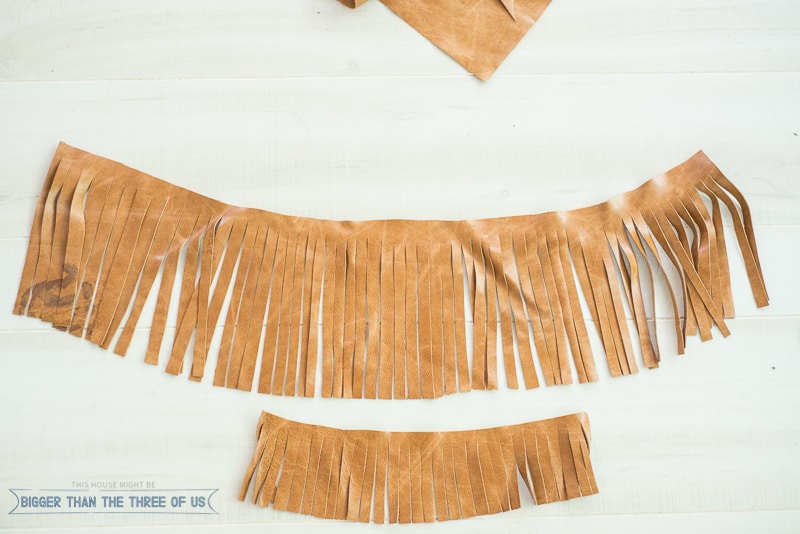 Cut a scrap piece for the tassel to hang.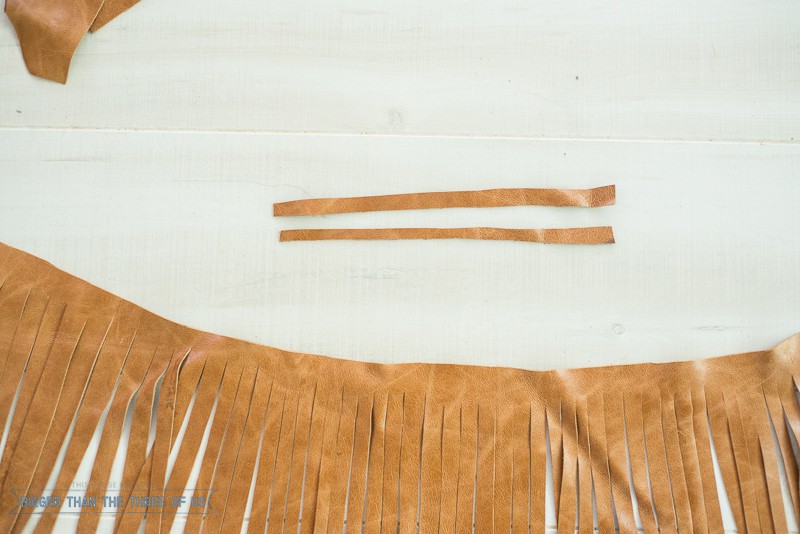 Using a hot glue gun, glue the scrap piece in a loop on the inside of the "fringe".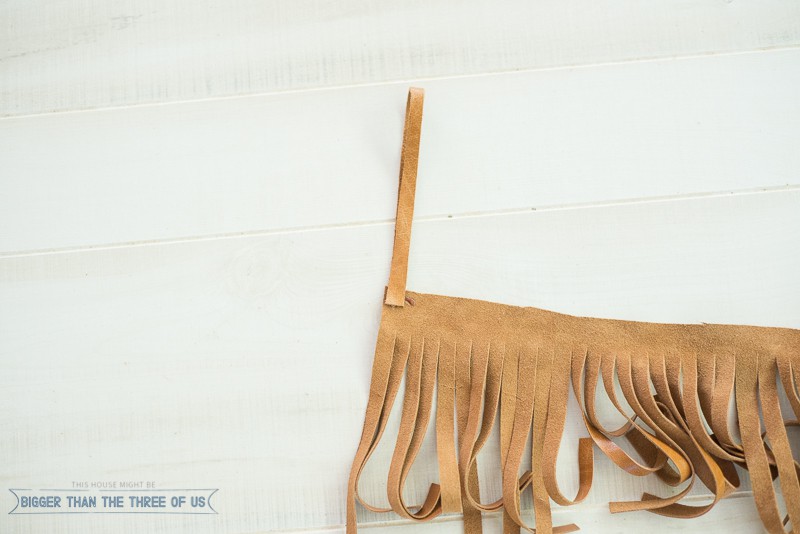 Start rolling your fringe together to create the tassel.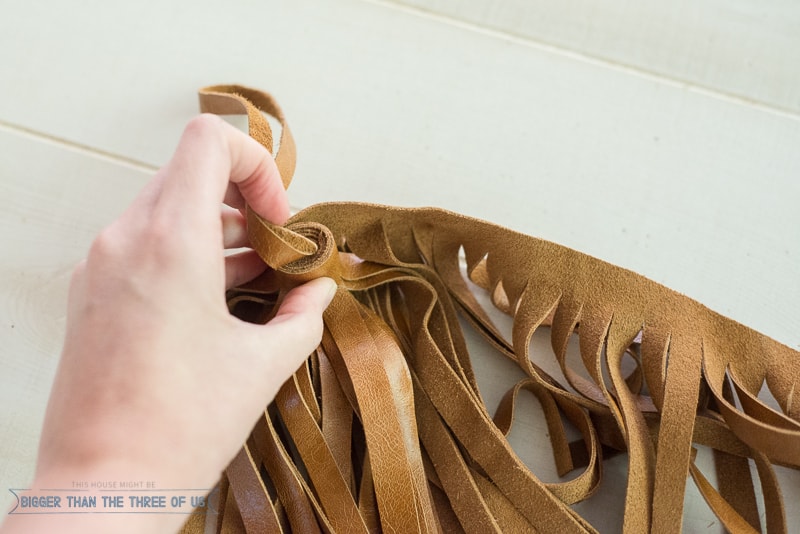 Place a small bead of glue on the end to keep the tassel together.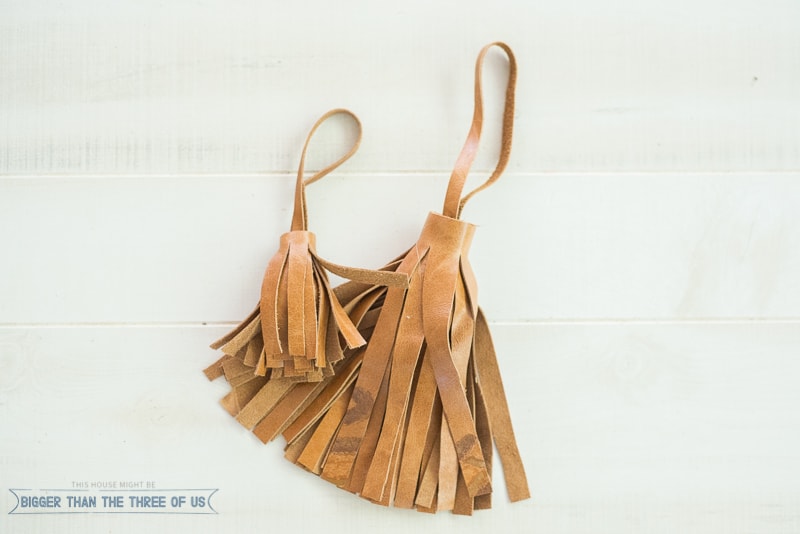 That's it! Super easy and fun. If you notice on my leather, I have some markings on the larger tassel. My leather piece had some imperfections in it, but I think that only adds to the charm.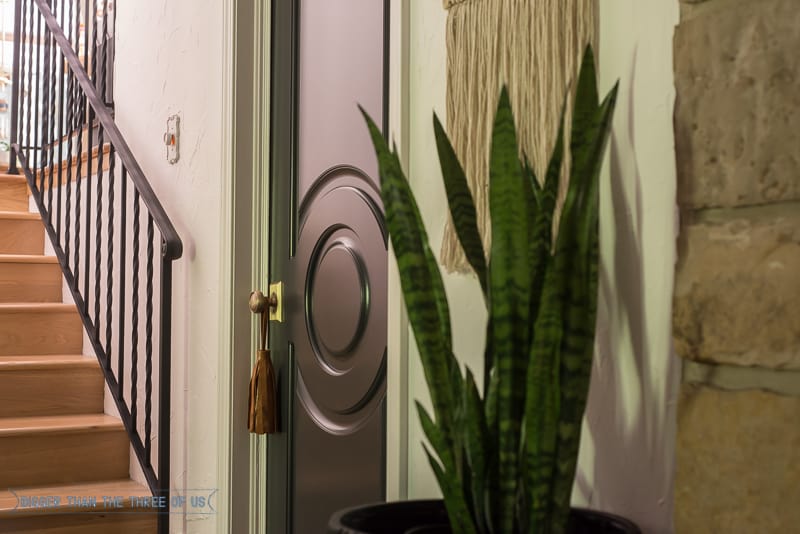 Don't want to make at tassel yet you want one? I rounded up some of my favorites!

Pin For Later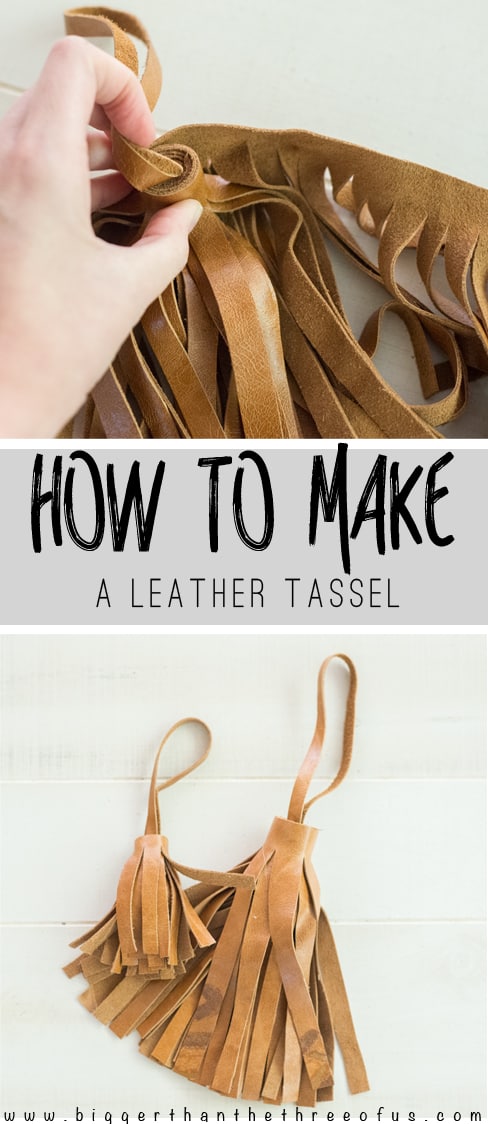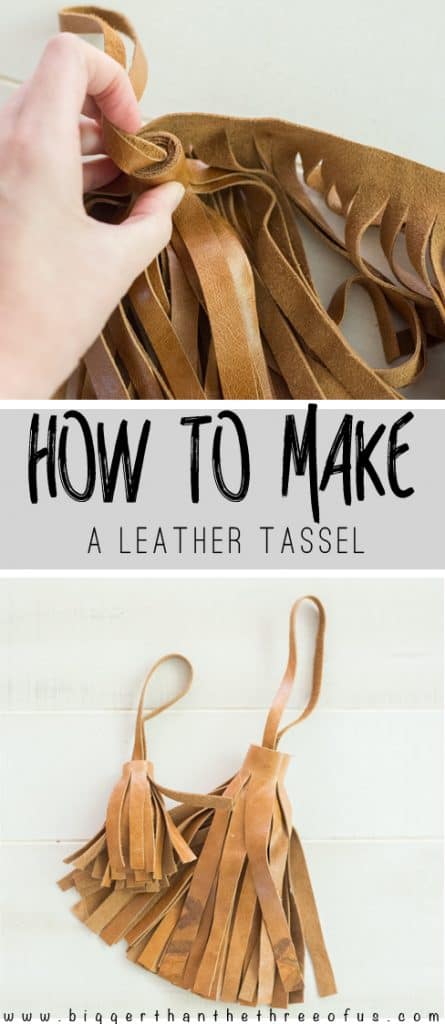 If you missed the Entryway Reveal, you need to go check it out!
I've got at thing for leather crafts. If you do too, then you may like: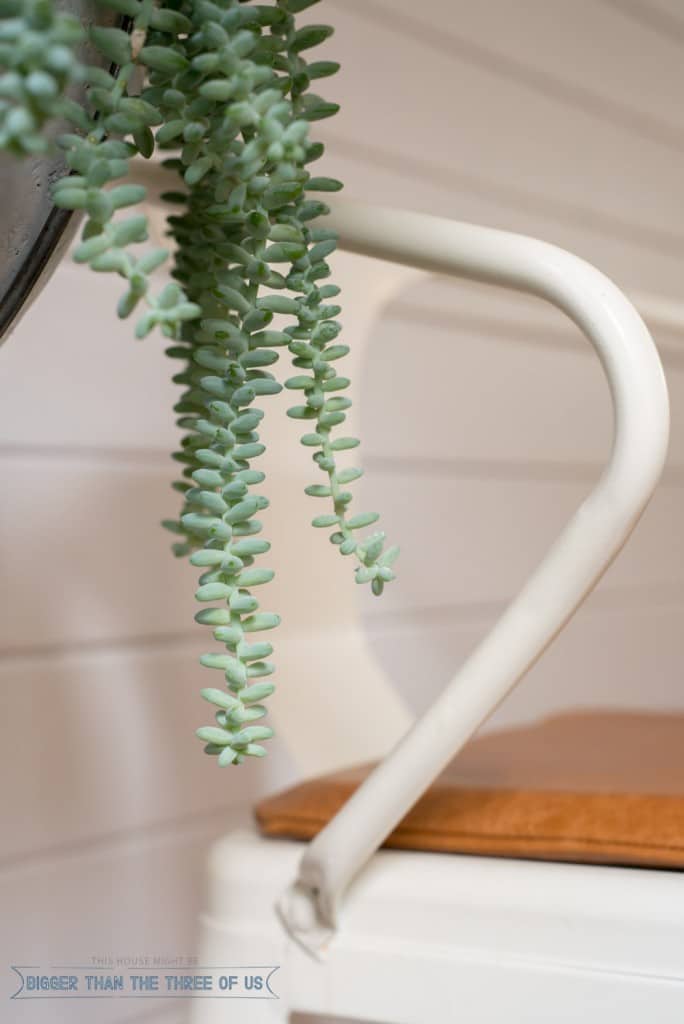 Modern Leather Seat Cushion Tutorial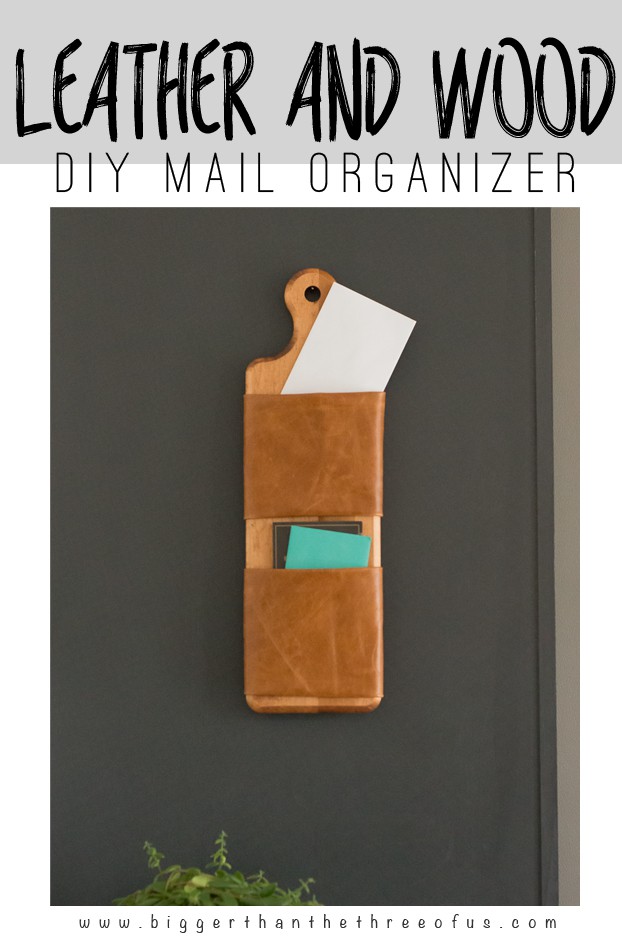 or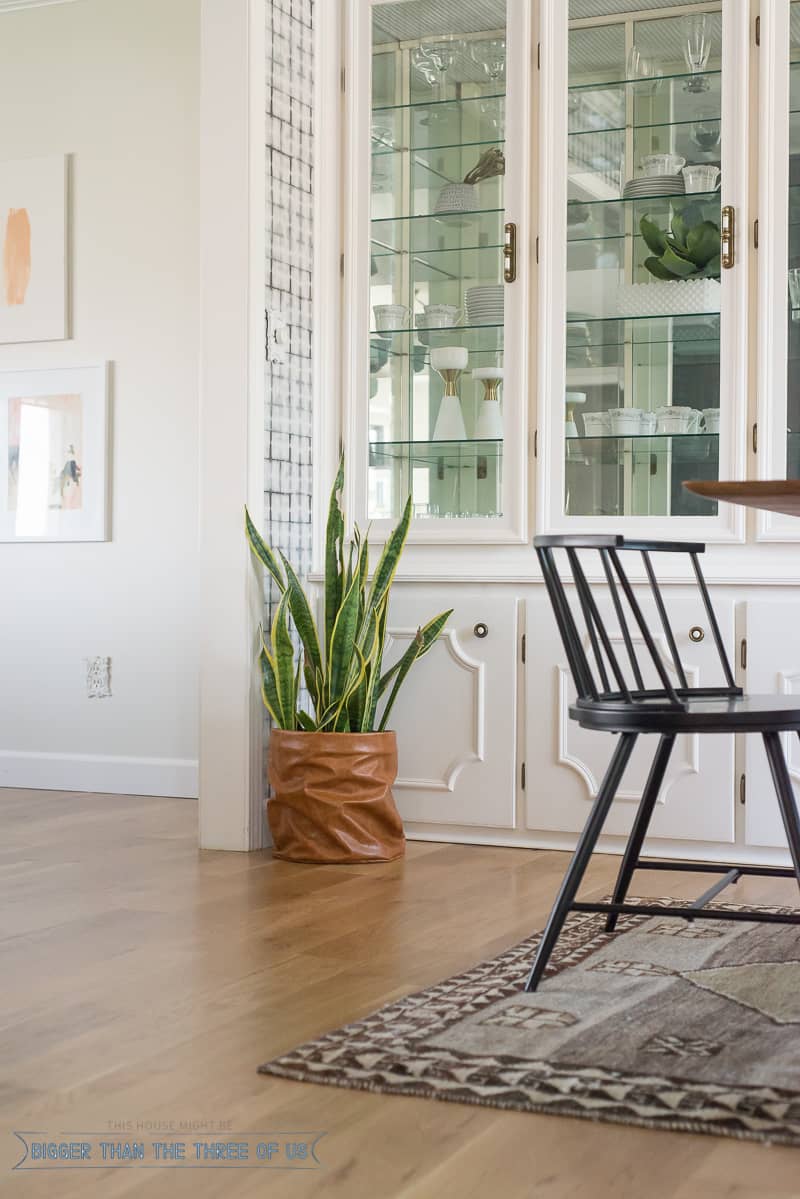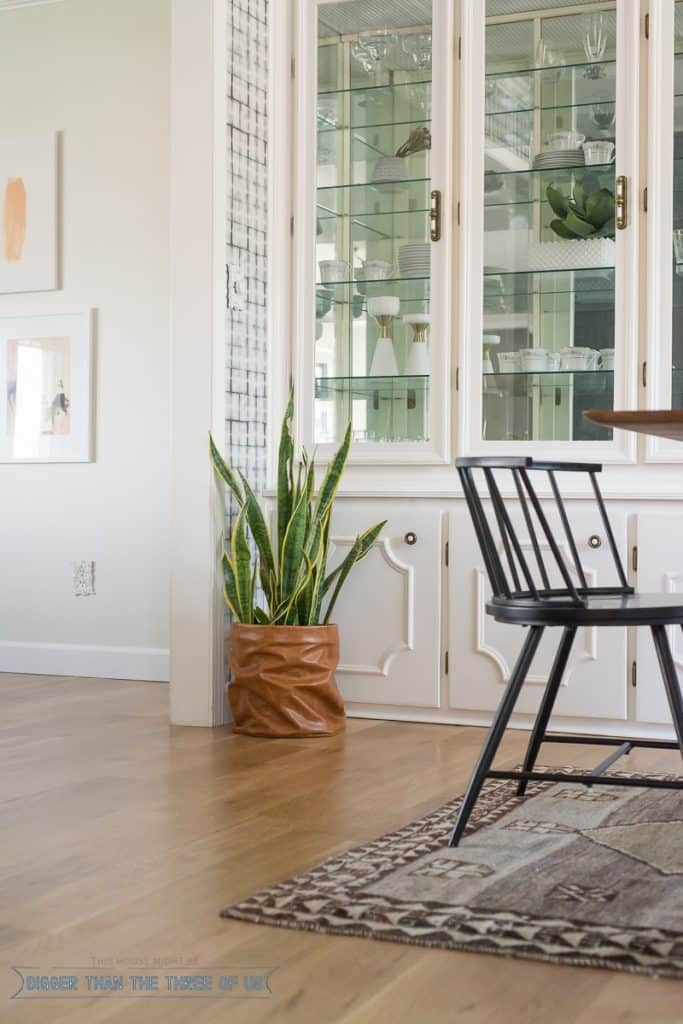 Also, I recently started adding some of my projects to DIY Idea Center and I thought to check and see if they have some good leather tutorials, and they do! You should pop over there to look at them.