How was your weekend guys? Ours was pretty laid back. Greyson felt a bit sick on Friday but wasn't running a fever so I sent him to school. I picked him up from school at the normal time and realized that he was SICK. I seriously can't believe his teacher didn't notice. Anyways, he topped out between Friday and Saturday at 102. So, he stayed on the couch most of the weekend. Luke and I spent some time doing this and that but weren't overly ambitious with anything. Sometimes, you just need to have a weekend like that. Anyway, last week, I finished a DIY Leather and Wood Mail Organizer so I thought I'd share that with you today.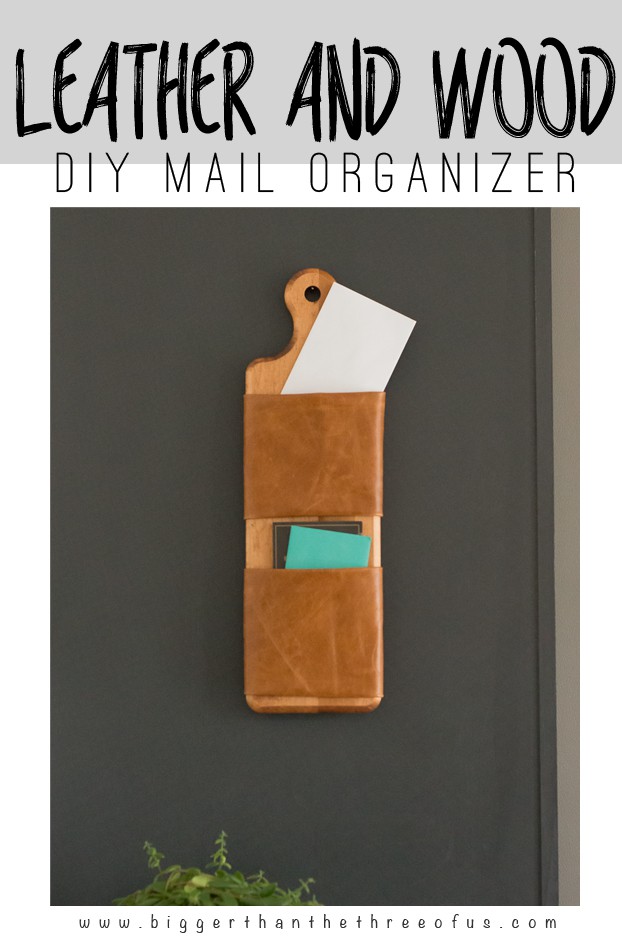 Isn't it cute?
I always think a project gets better and better when it's a relatively pain-free project and this one is just that.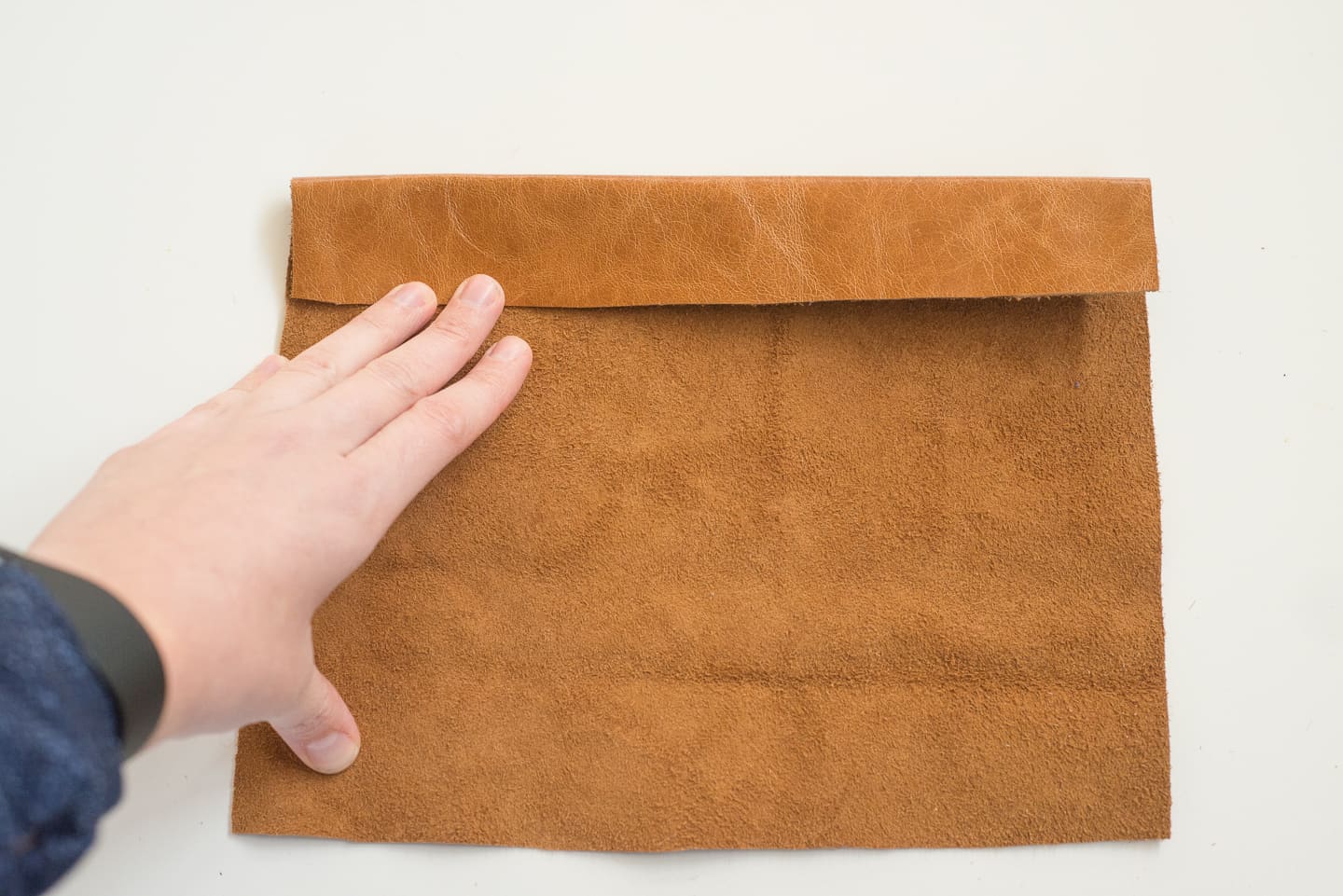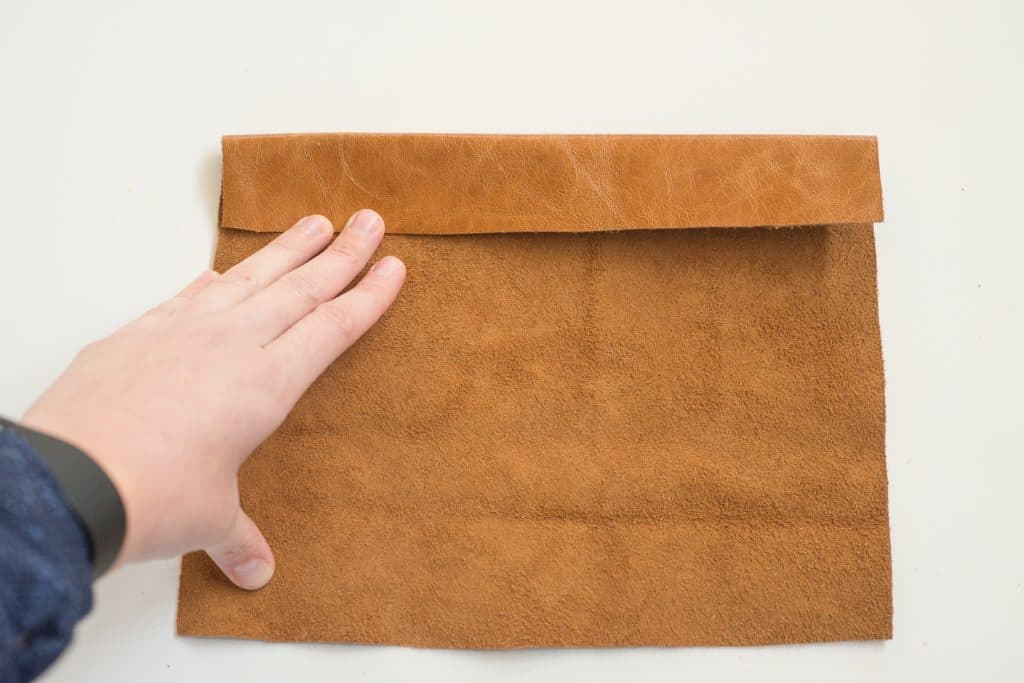 Just a few tools and supplies will yield you this DIY Leather and Wood Mail Organizer. Perfect for hanging on the end of a counter or putting on your desk.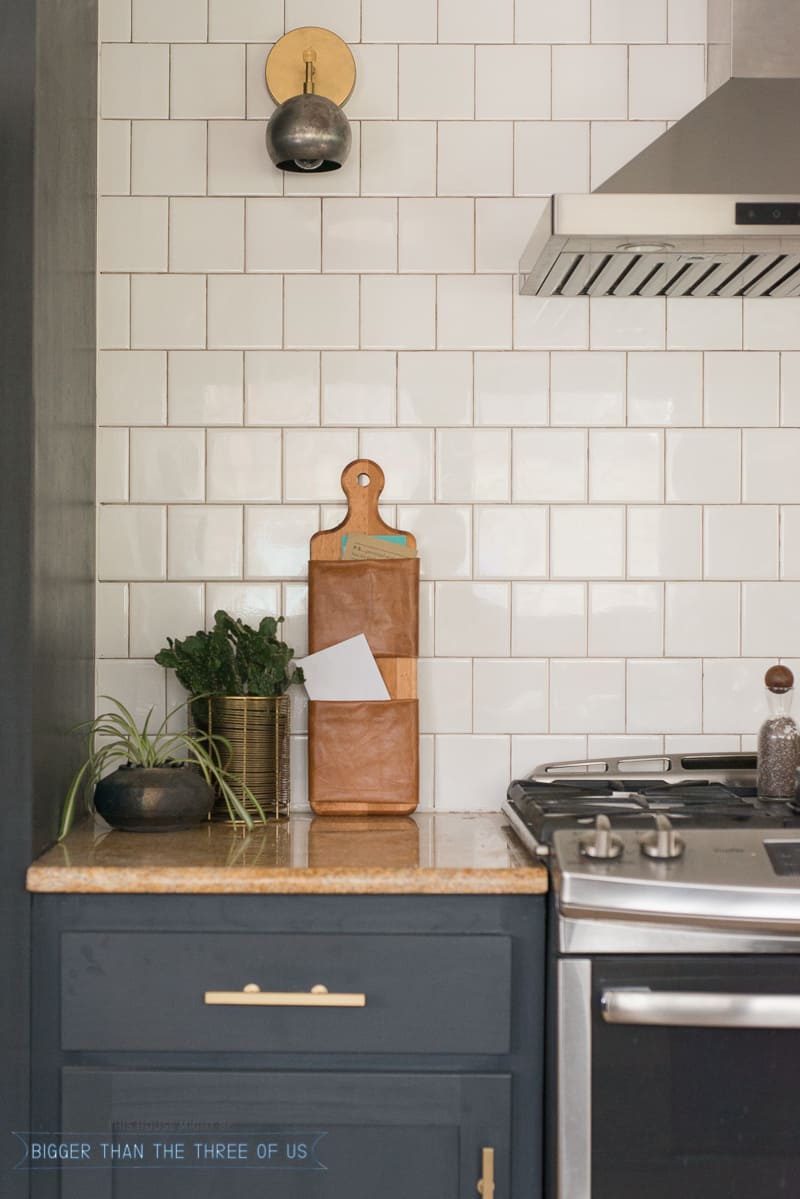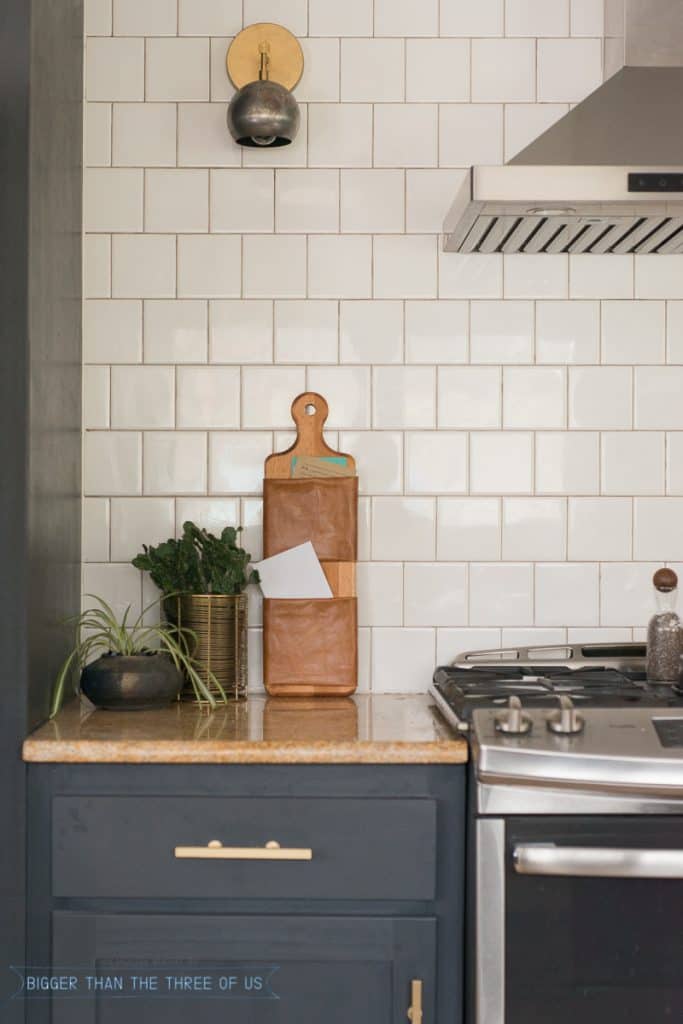 Hop over to Ehow to get the full tutorial!
Pin For Later: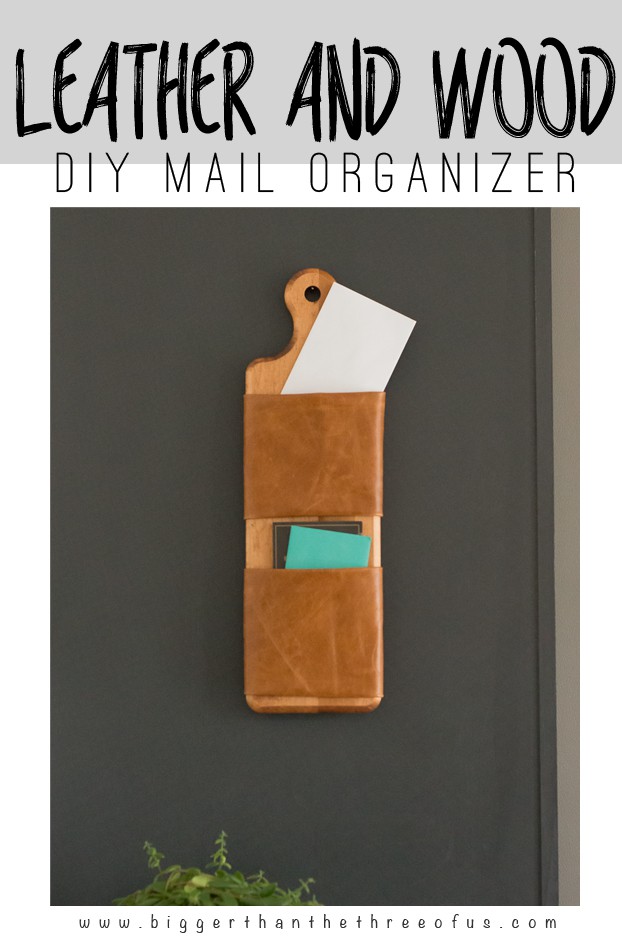 Also, if you love this DIY Leather and Wood Mail Organizer then you might love: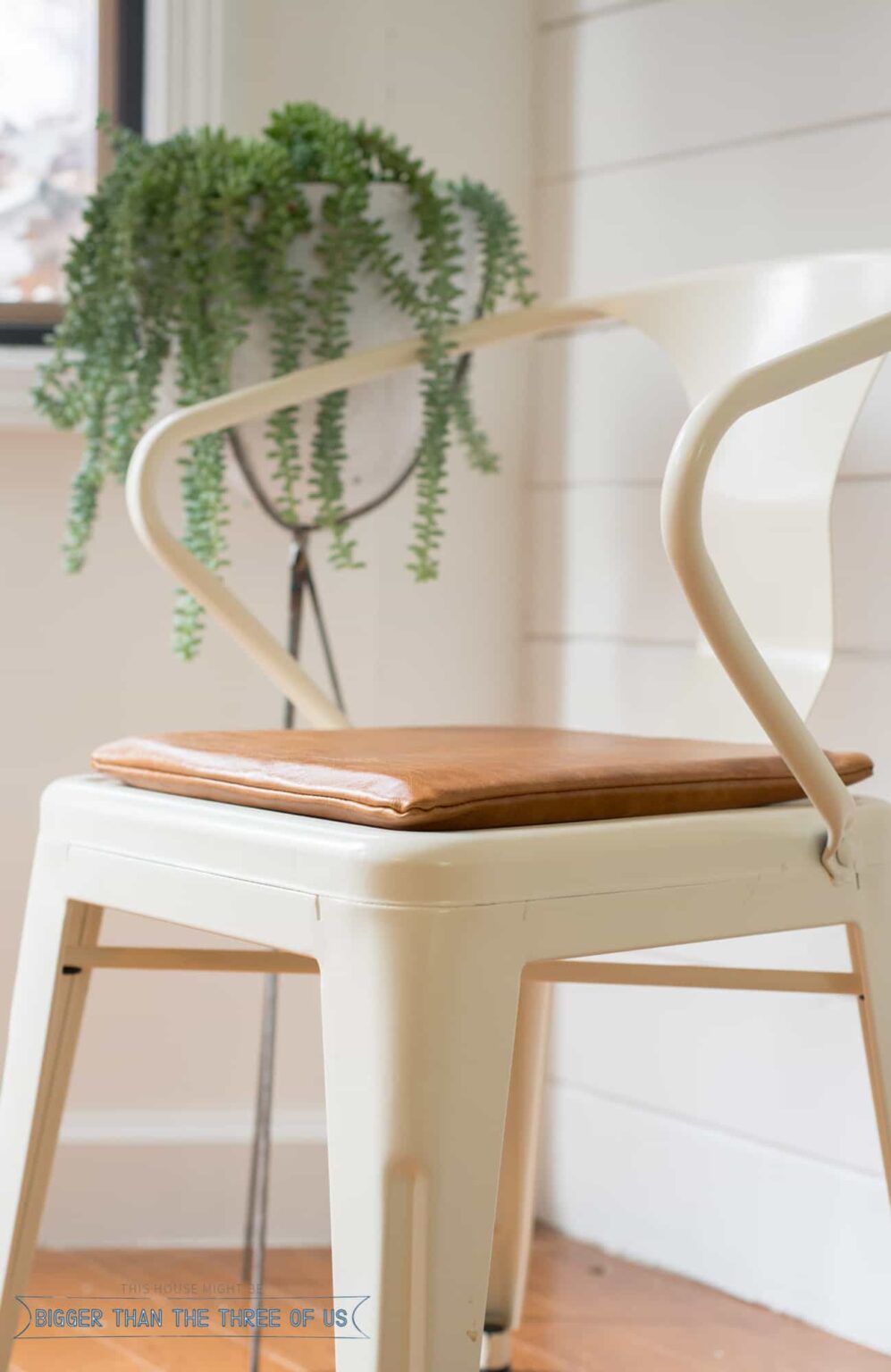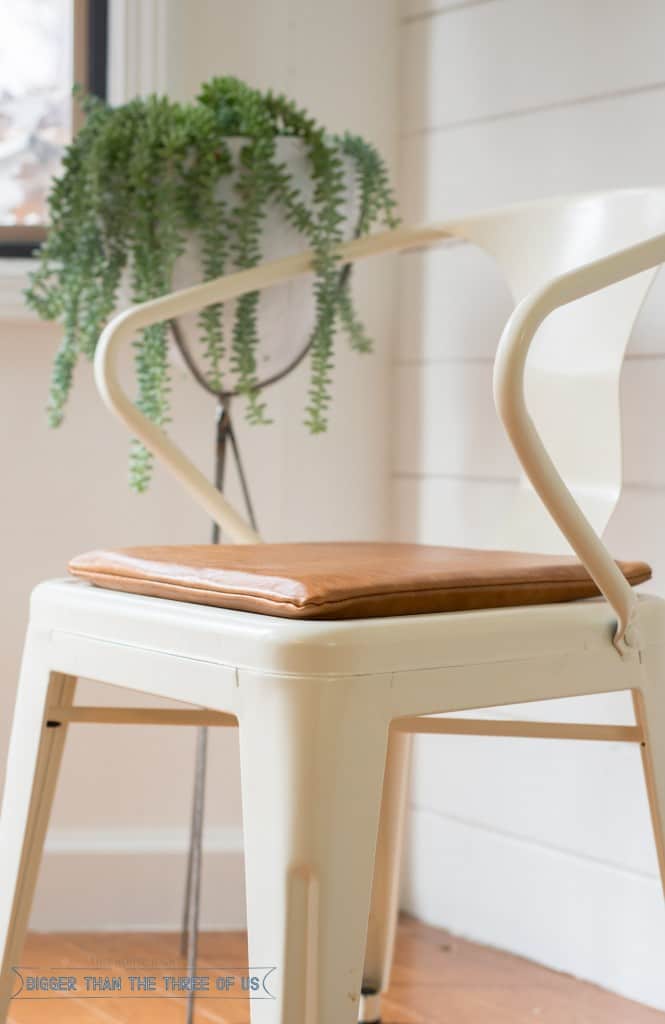 Modern Leather Seat Cushion Tutorial 
or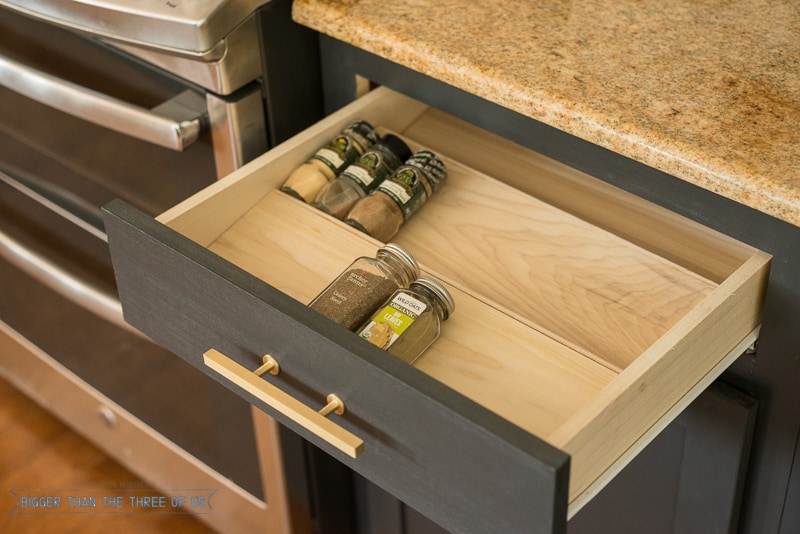 How To Make A Spice Drawer Insert
*Affiliate links below. Click to read my disclosure policy.