It's One Room Challenge time again! I seriously contemplate not joining in every single time but I LOVE the blogging camaraderie during the challenge. I talk myself out of doing the challenge and then I feel left out, so then I talk myself right back into it. It's crazy, I tell you. Anyways, this time around I'm doing an Entryway Makeover for the One Room Challenge! I'm really excited because our entryway is a sad, dark, uninspiring place. Before I share all the "before" pictures with you, let me catch you up on what the challenge is if you are totally confused at this point.
Twice a year, Linda from Calling It Home hosts the One Room Challenge (ORC). Designers and bloggers take on redecorating and renovating one space during the challenge and the challenge runs for 6 weeks. So, every week during those six weeks, I will provide you with a weekly update. I'll also link to lots of other participants in the challenge, so you can follow along and be inspired by all the amazing talent involved with this event.
Before jumping forward to the challenge, let's take a walk down memory lane. We're going back to two of my favorite ORC reveals.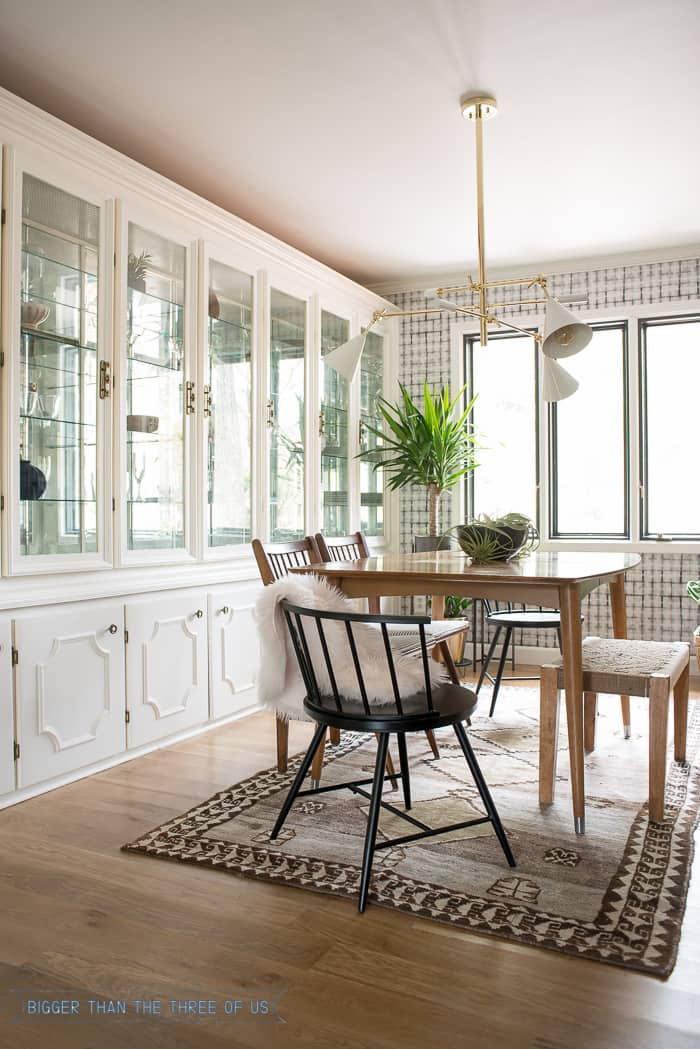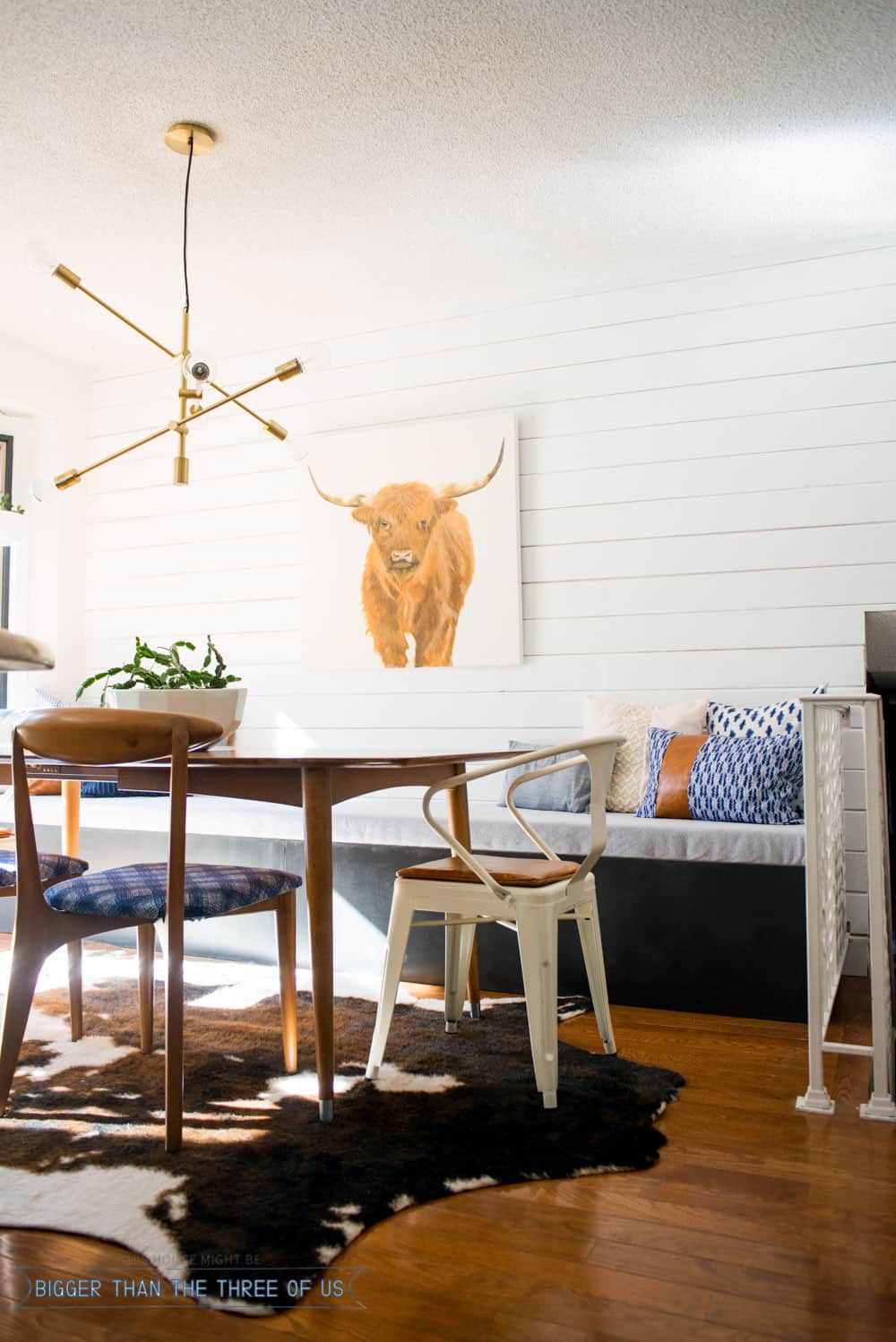 So, this year... I've decided to tackle the entryway area.
For a LONG time, we've wanted to change out our front doors.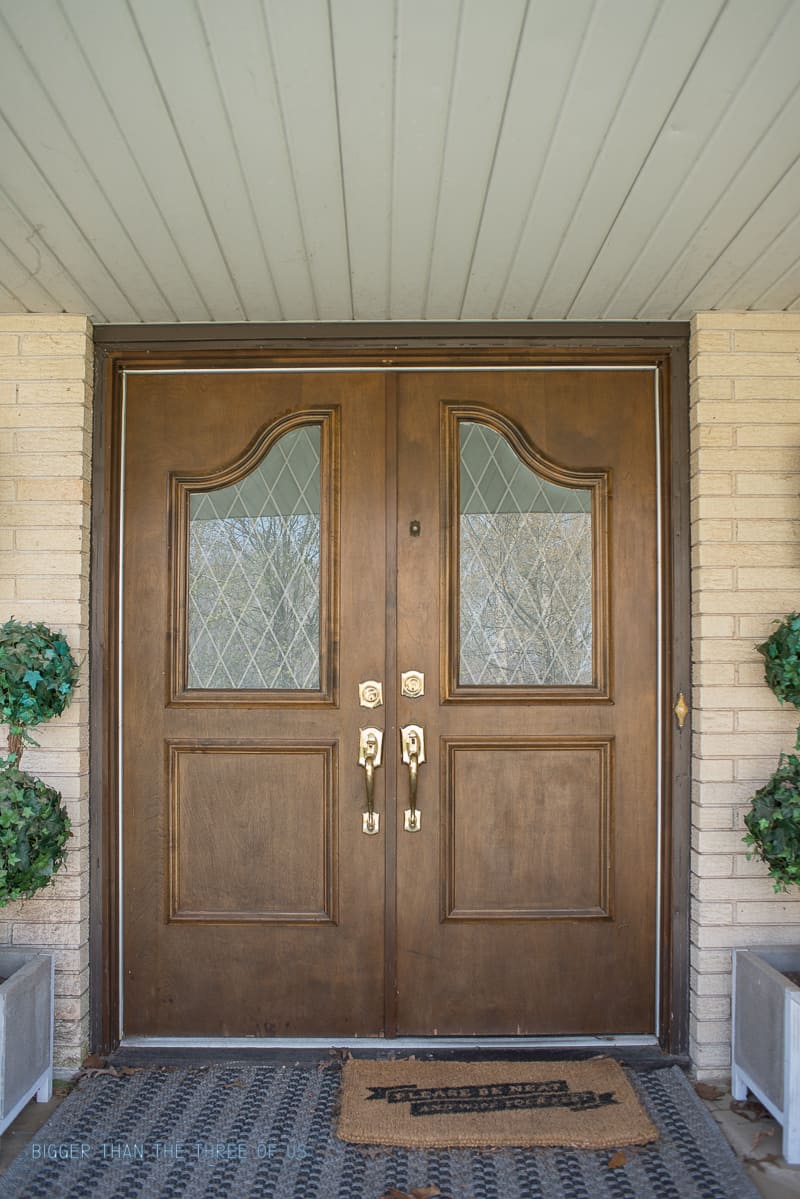 The misaligned hardware drives me nuts, but more than that, the glass is so dated and doesn't allow any light in.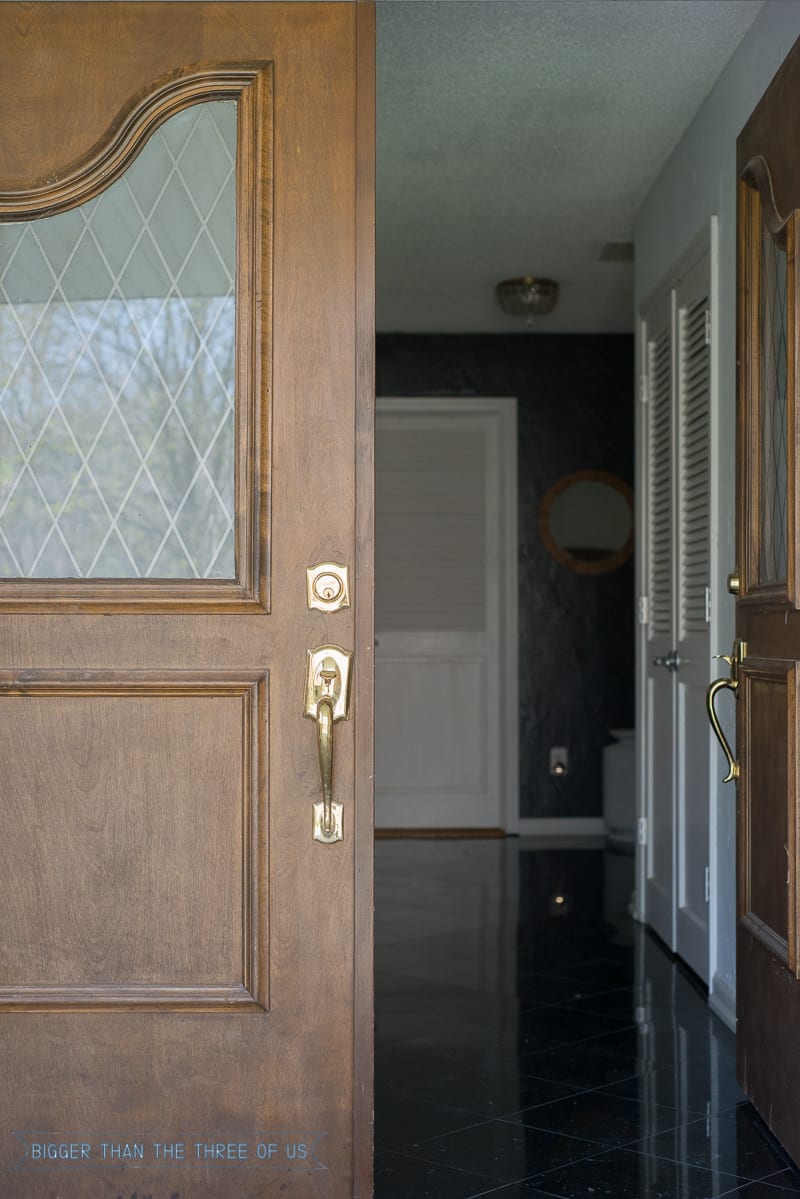 The doors stick in the summer when the humidity is high, so that's another problem.
Right when you walk in, you are greeted with this view.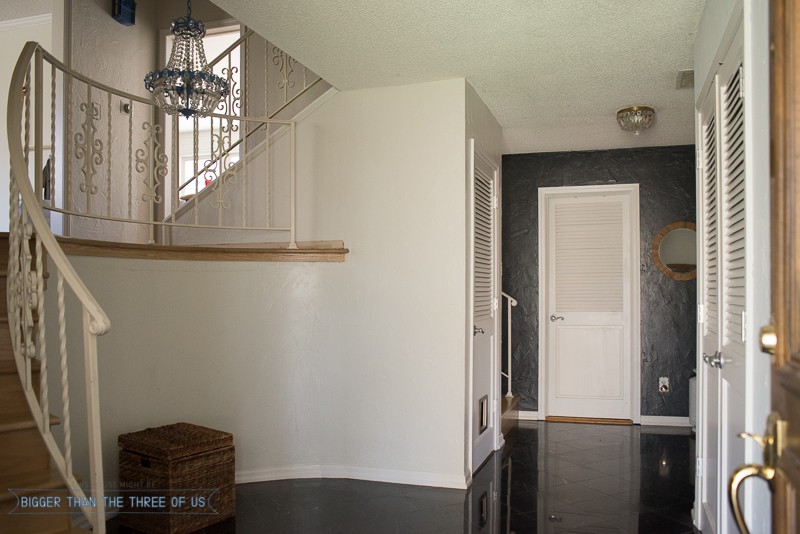 I really want to axe it all to freshen-up the space, but the budget doesn't allow that.
For sure, these lights are getting the boot.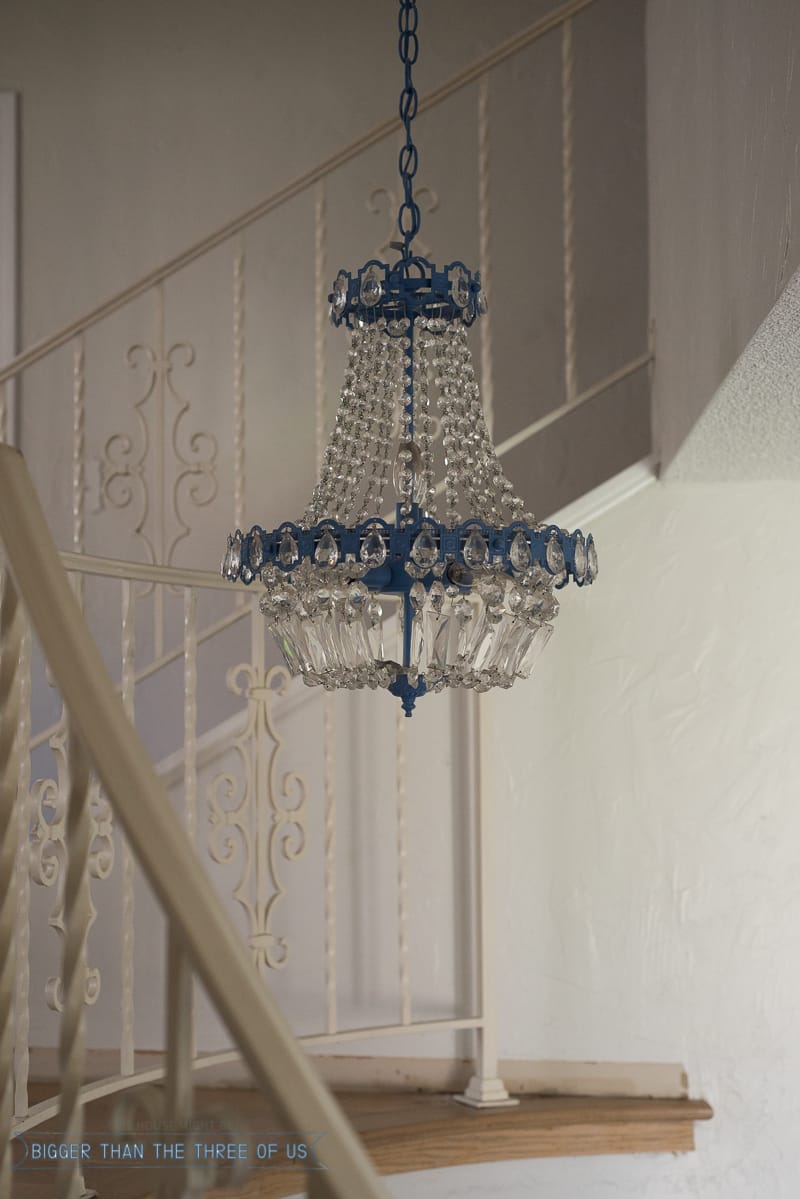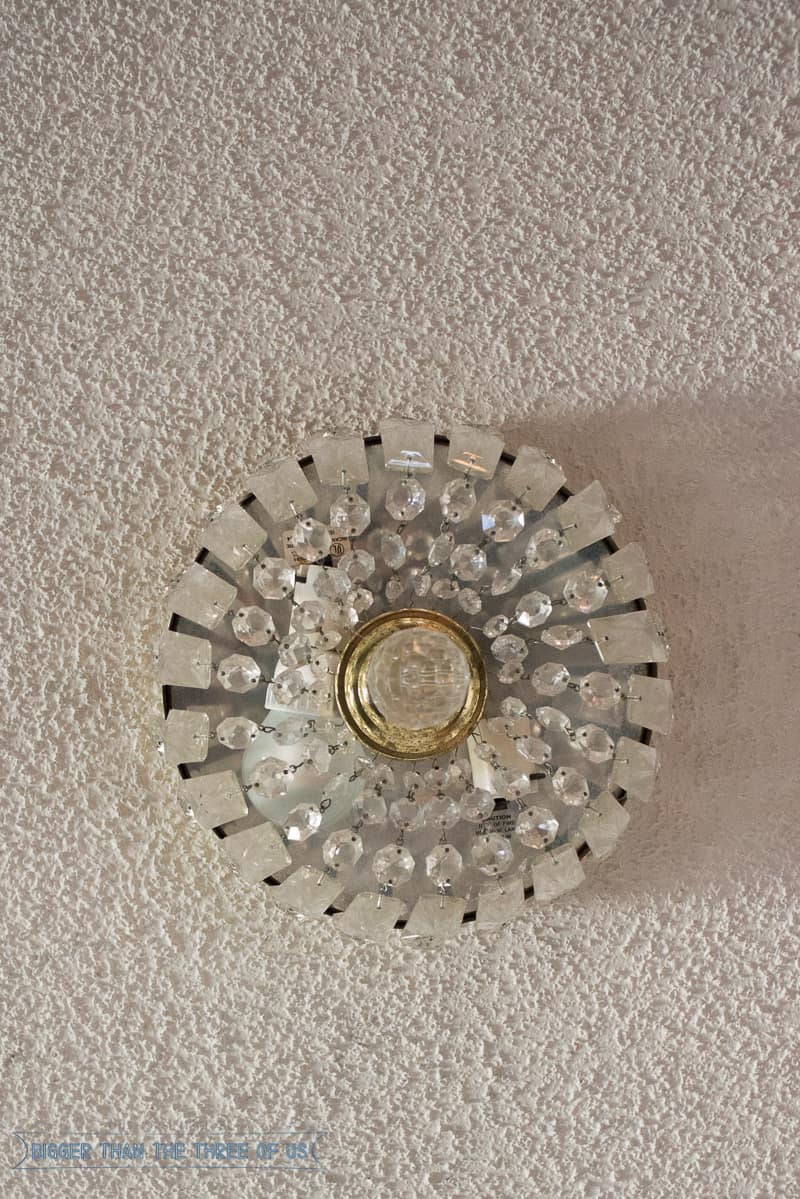 Some people could make those lights work, but they really just don't work with my decor style.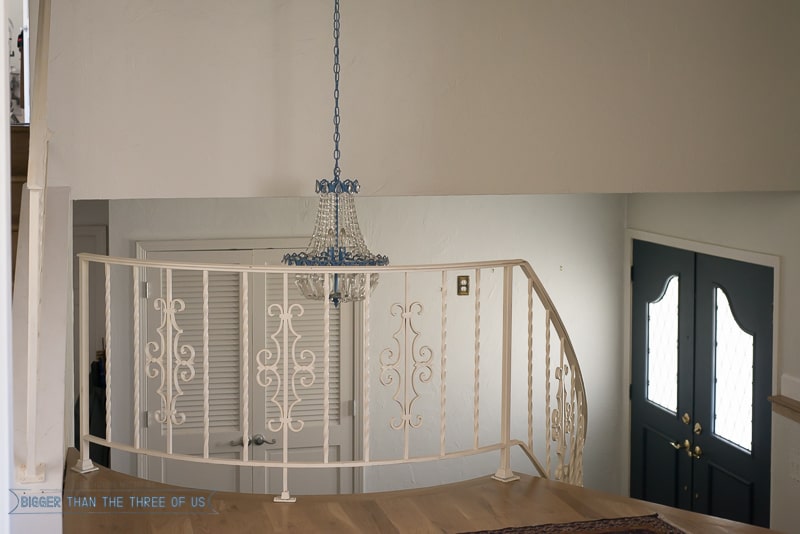 I'd love to get rid of the scroll work on the railings, but I'm not sure time/budget is going to allow that. Painting the railing is always a possibility. If I did that, I'm thinking a deep gray/almost black color (the same color as our kitchen cabinets). Thoughts?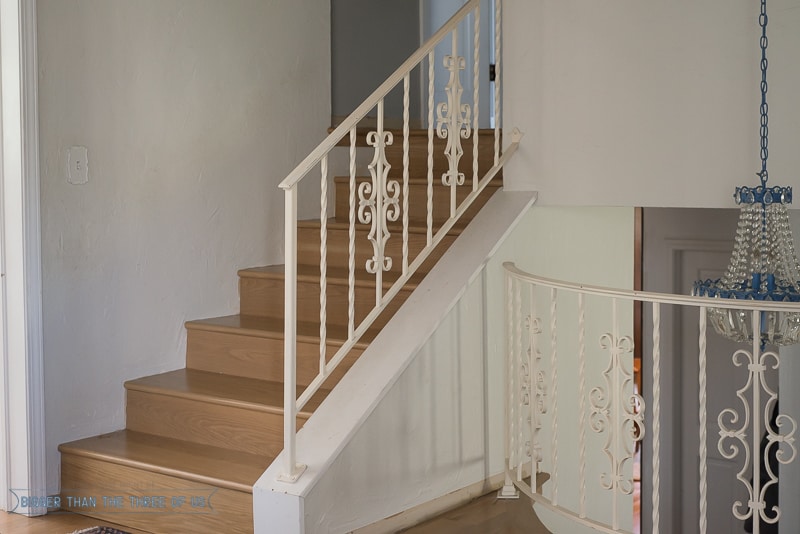 The interior doors are all bad. They don't have any mechanical issues but they are just dated and the way the panels are set in; it's just a major dust trap. The hardware on all the doors used to be a tacky gold (you know, the fake looking shiny gold). I spray painted them the first year that we were here to change them without spending money. The paint is flaking off now, and let's be honest... spray painting hardware just doesn't last.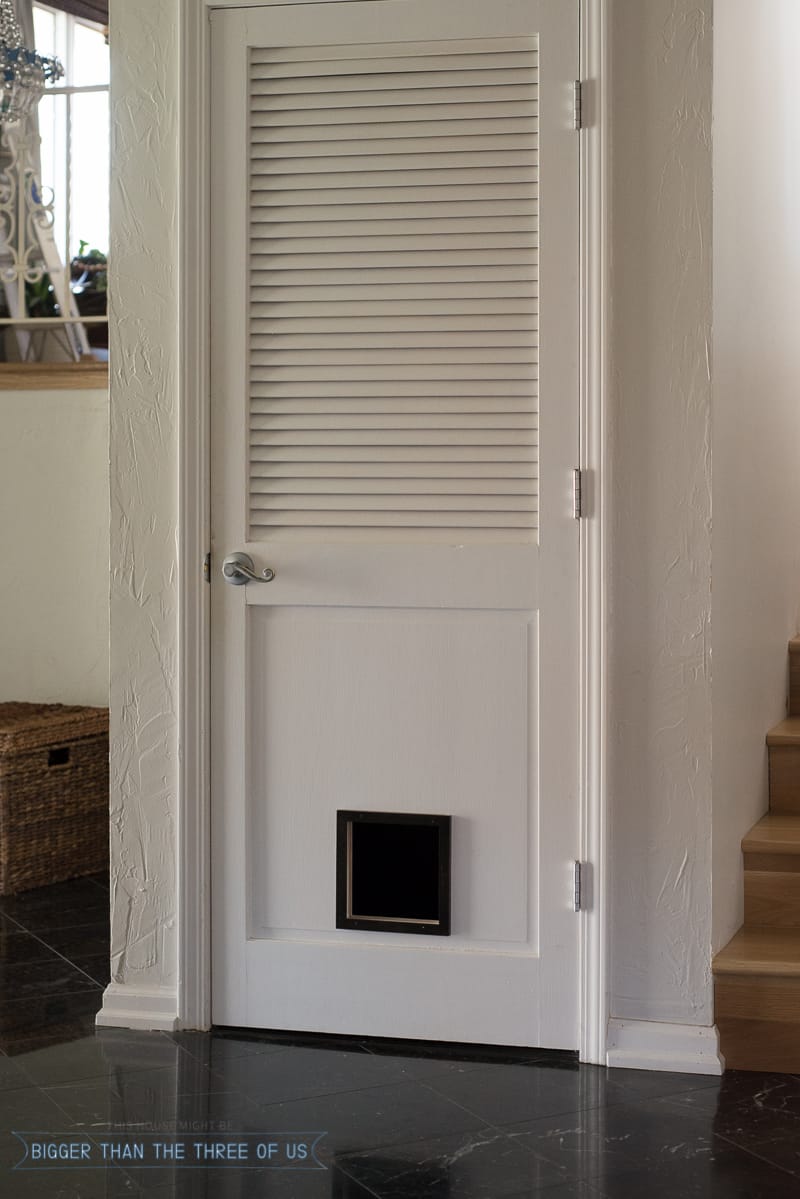 The gallery wall in the loft is so old! I hope to update the pictures but keep the layout the same.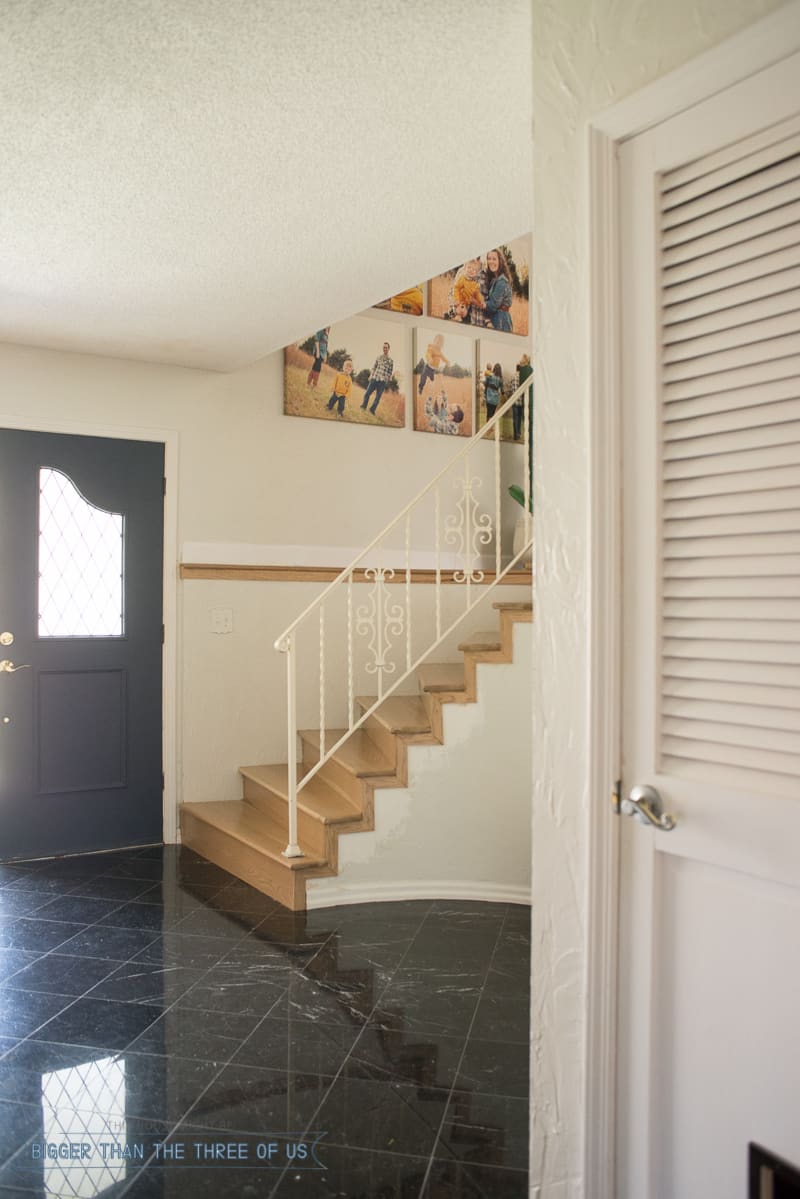 Again, these doors are all dated as are the hardware. The door to the garage is missing weather stripping, so that's another problem that we need to take care of.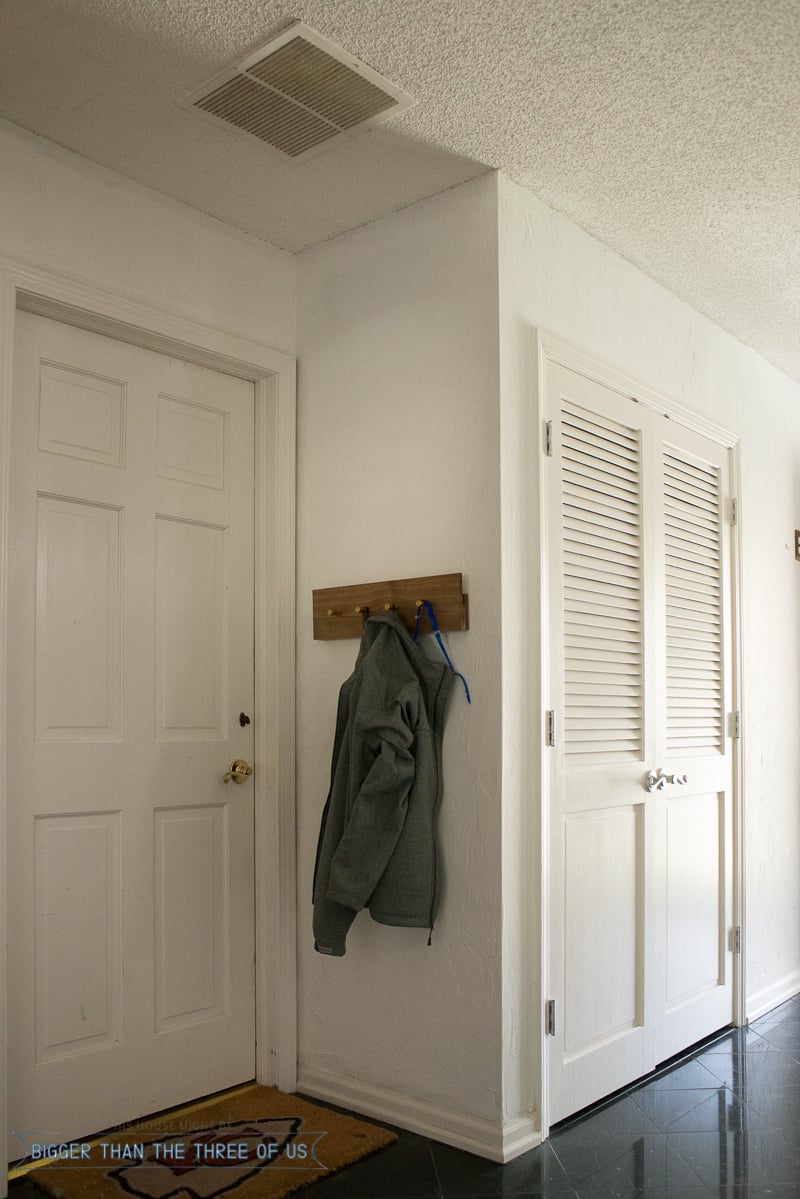 As you can see, we have quite a bit to do! Not a gut renovation, by any means, but just a lot of small tweaks. I'm hopeful that all these tweaks with decor will transform this space!