Have you wanted to have your exterior painted but weren't sure of the process or cost? Learn all about exterior painting today on the show.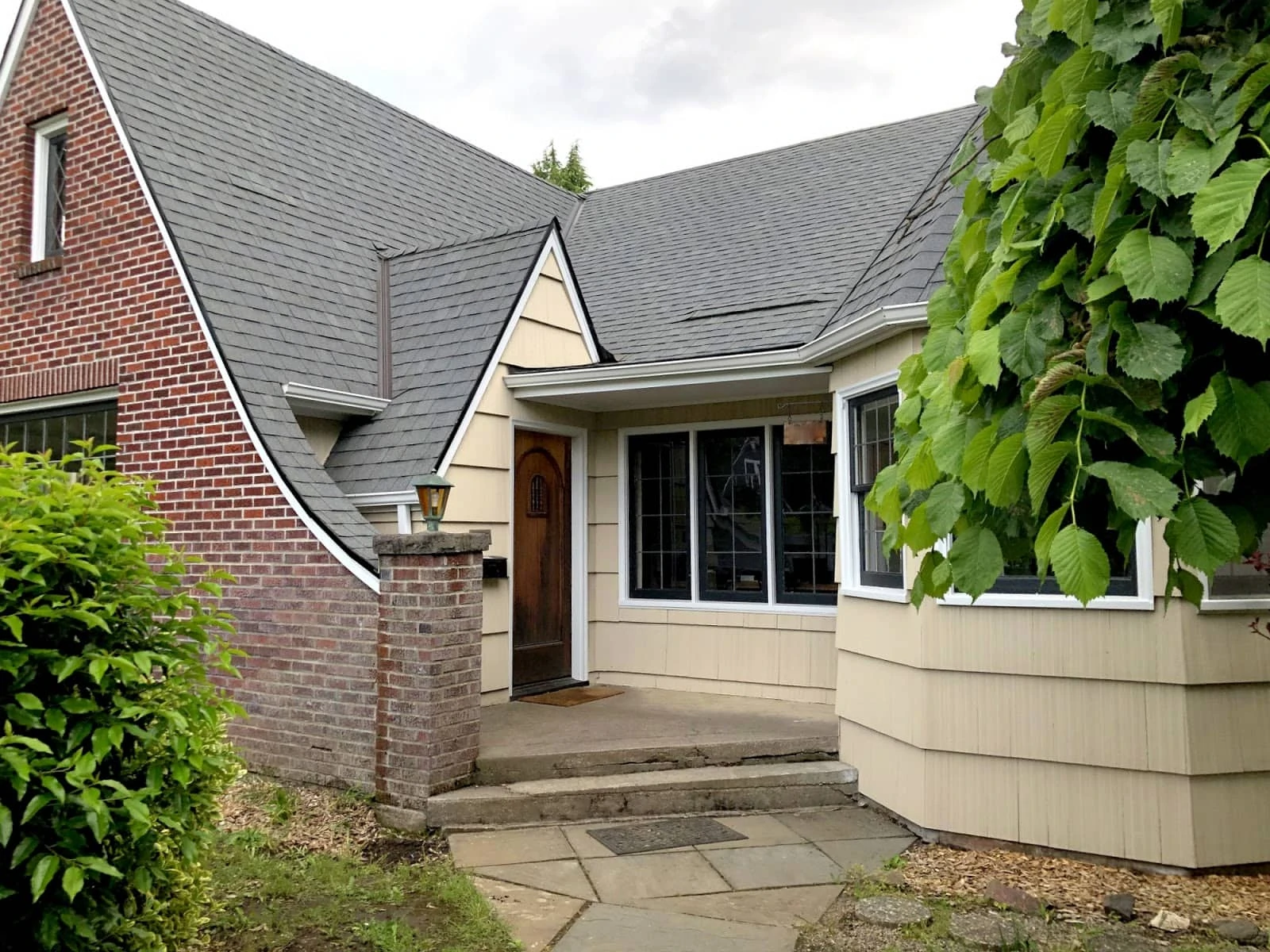 Listen below or find us on your favorite podcast app: iTunes, Stitcher, Spotify, GooglePlay and Overcast
All About Exterior Painting
Suzannah has now gone through this process with two different homes and is sharing what she's experienced. From cost to timing to lessons learned, you will not want to miss this episode on house painting! Here's Suzannah's blog post on all the details of her recent exterior painting job.

You can find us on our blogs or connect with each of us on Instagram: