All about glues and adhesives and which one's you are definitely going to need as a DIYer.
It's important to use the right glue for the job. From yellow wood glue to rubber cement, tune in to hear about specific capabilities and what types of DIY projects you should be using these eleven glue types for.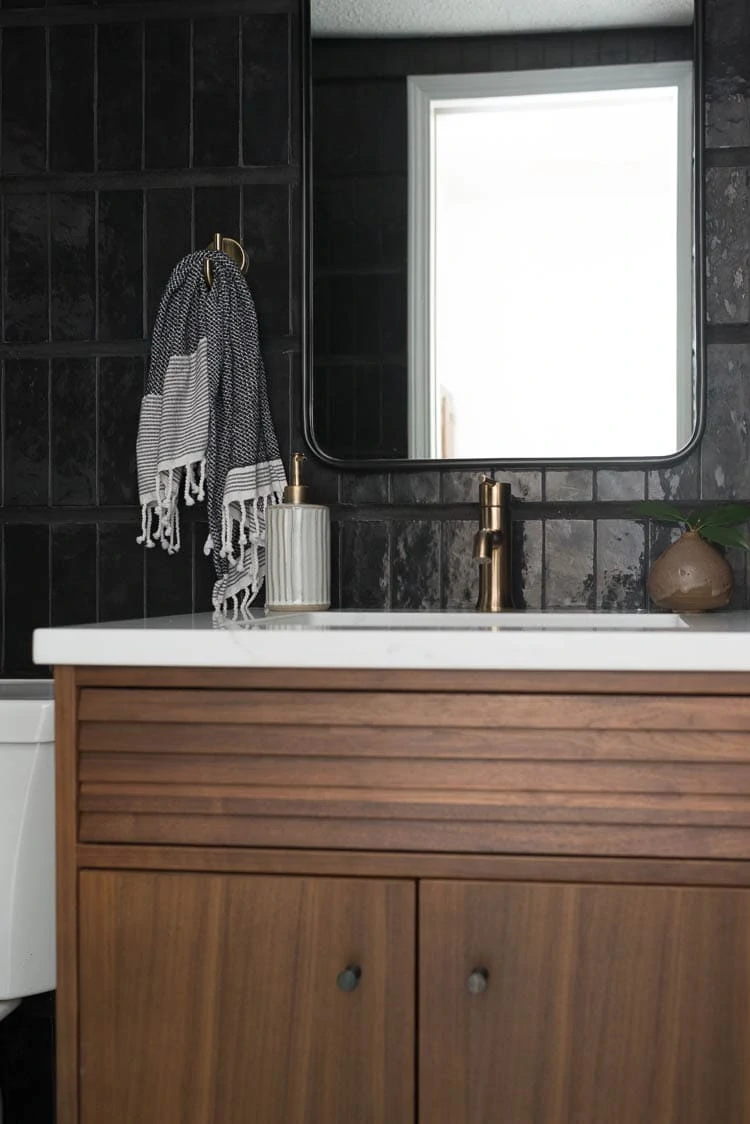 Glue and Adhesives Comparison
Types in this episode:
White Craft Glue
Yellow Wood Glue
Super Glue
Hot Glue
Glue Dots
Spray Adhesives
Fabric Adhesives
Epoxy
Polyurethane
Glue Sticks
Rubber Cement
Projects and other resources:
Lamp Shade DIY using Craft Adhesive and Tacky Glue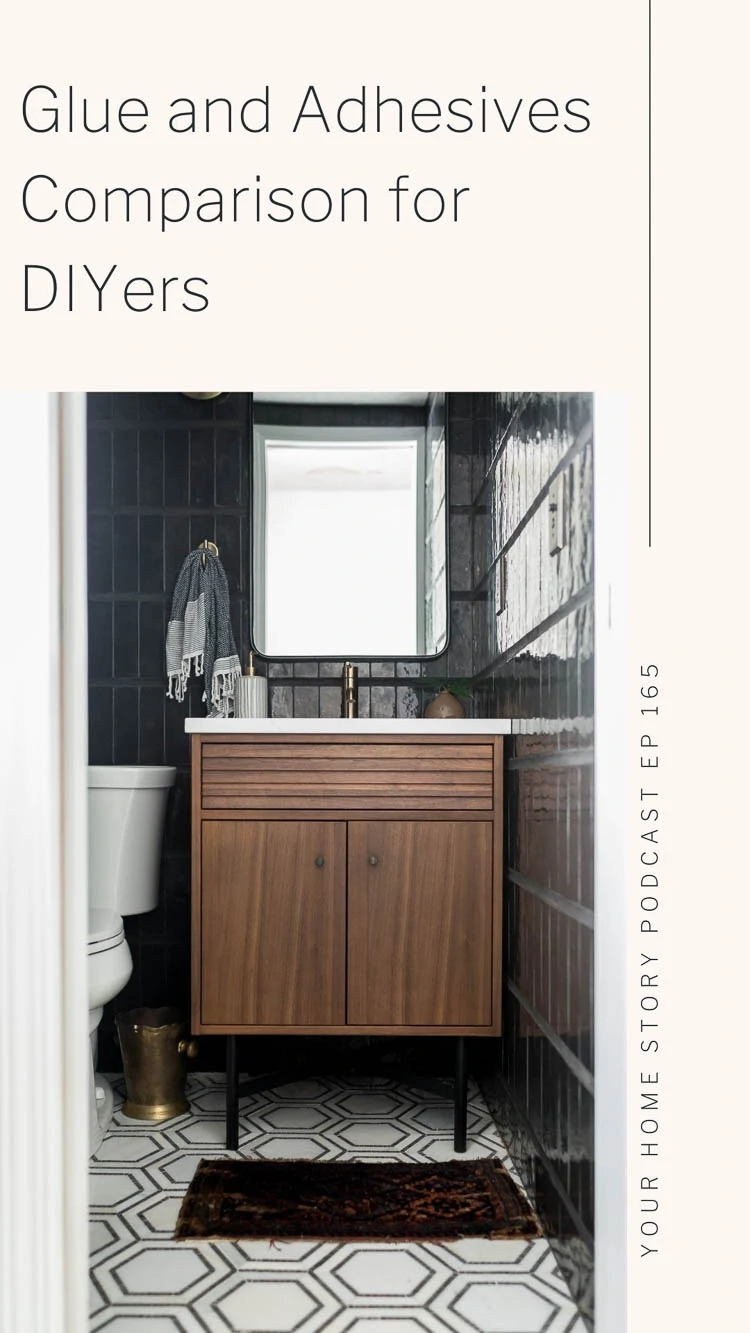 You can find us on our blogs or connect with each of us on Instagram:
And you can join our Facebook group here to connect with other listeners and ask questions!