I had great plans to share the completed bathroom with you. Yep, did you notice that our bathroom completion date (Dec 11th) crept by and nary a word was said. Ha. That's because we have a case of laziness (or holiday craziness). We have made some design decisions and things have been ordered. Some are here and some are not. Some were ordered in the right size and others...well not. That part is annoying especially when its from Ebay. So, stay with me, we are working on it and I'll show you parts and pieces soon. If you follow me on Instagram you will probably see fun parts sooner rather than later.
So, I decided to sign off until after Christmas, but I wanted to leave you some gorgeous eye candy. See if you can tell what is on my list for getting done next year.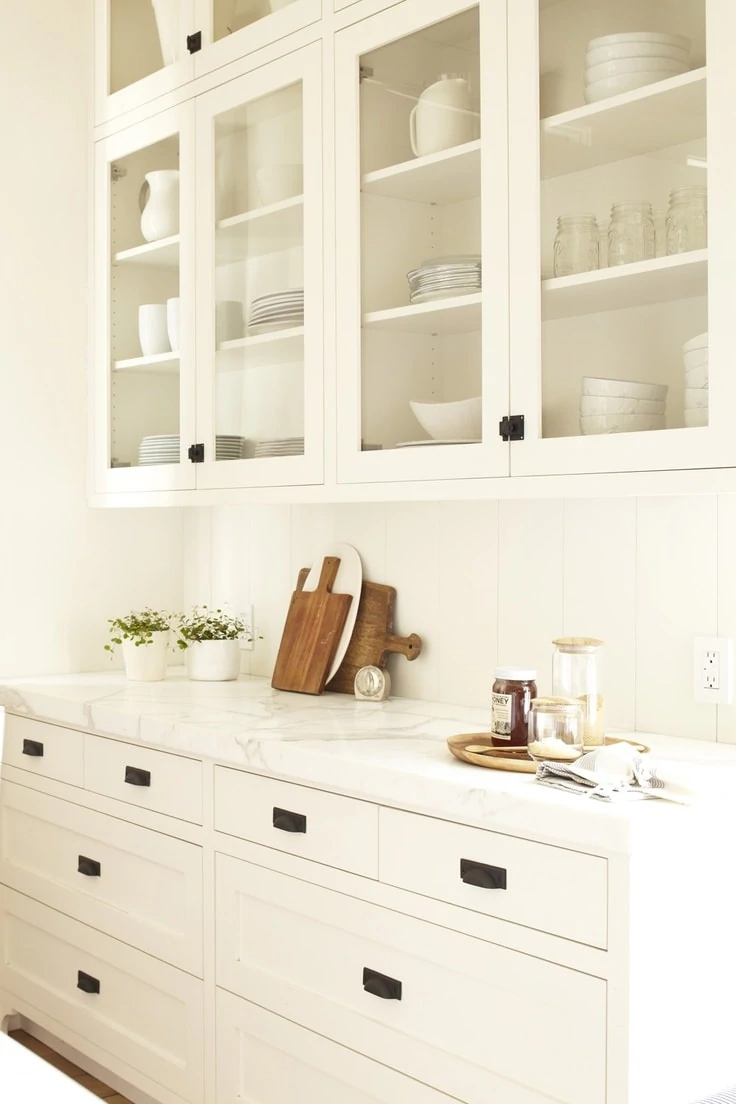 via Pinterest via Rejuvenation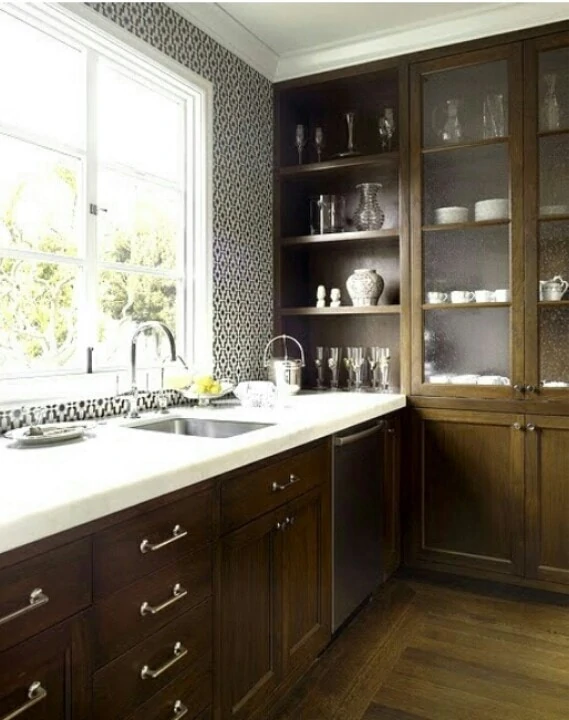 via Pinterest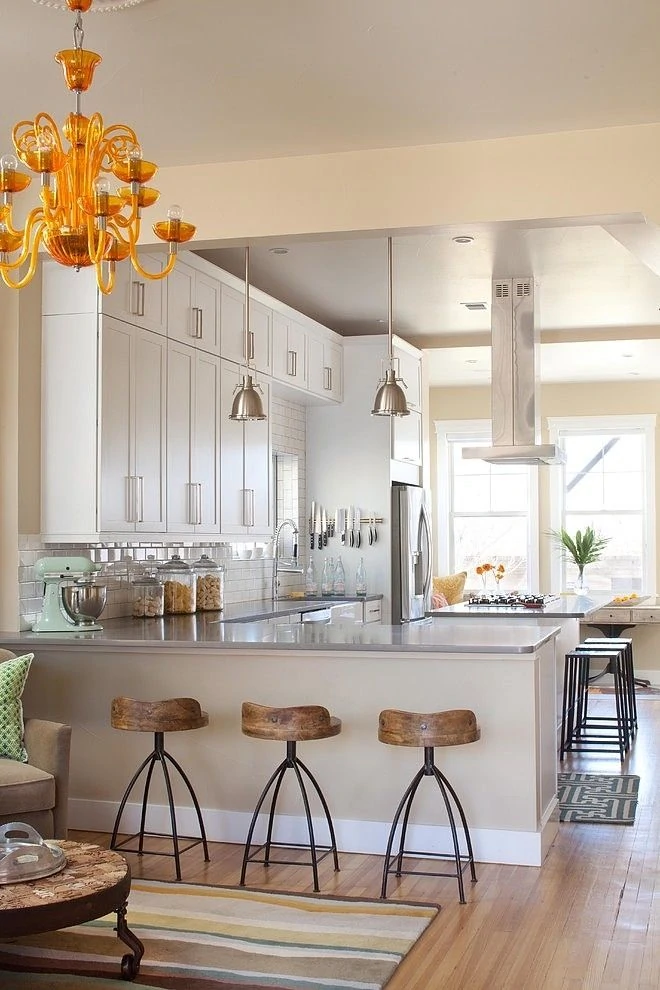 via Pinterest via Home Adore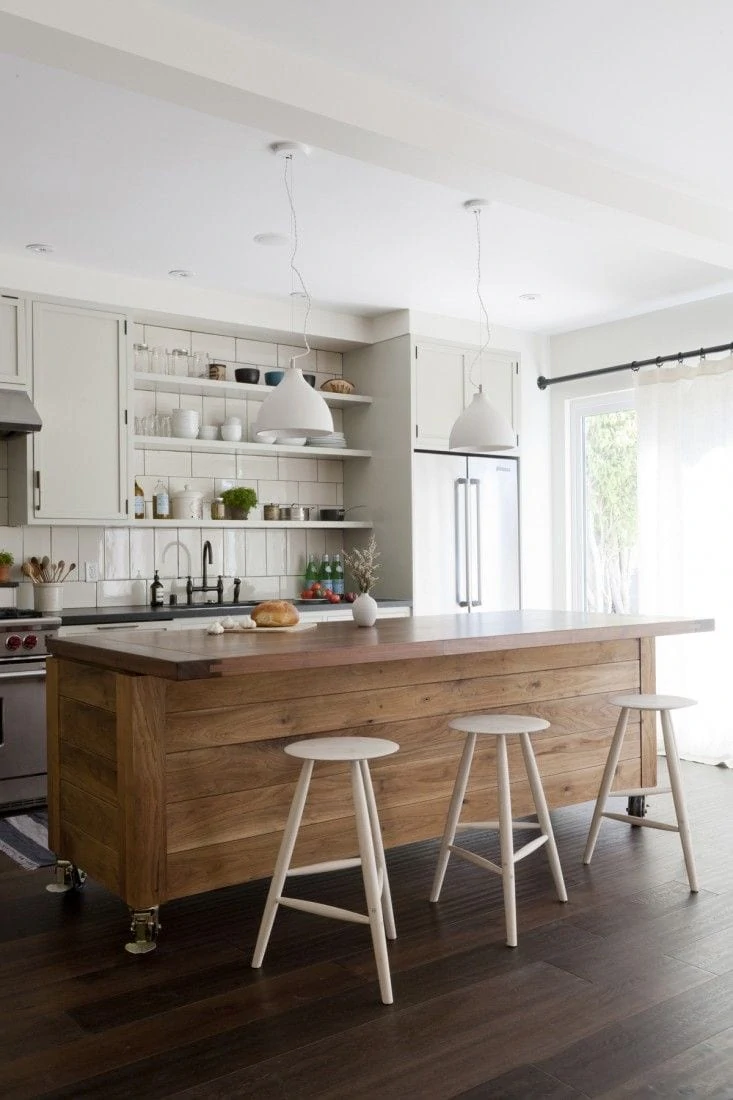 via Pinterest via Remodelista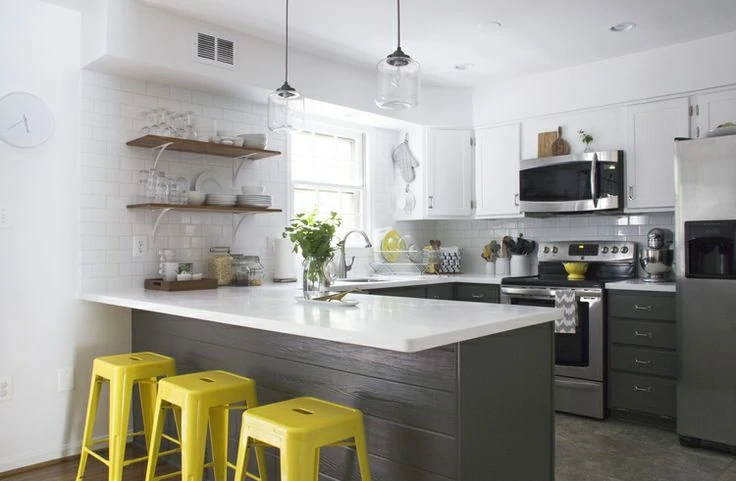 via Pinterest via  Beautiful Protest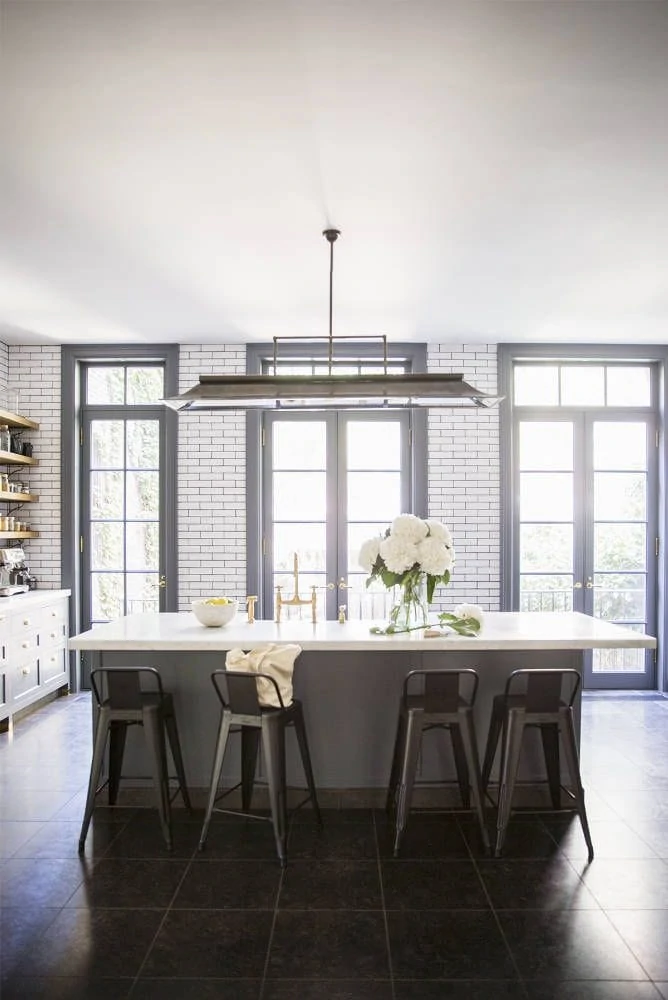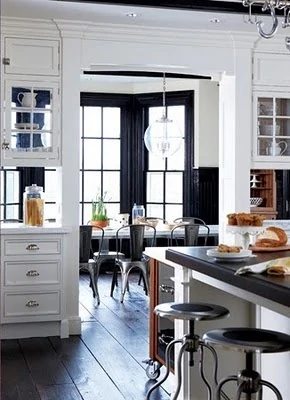 via Pinterest via Flourish Design and Style
Beautiful, right? It would be easier to pin down a direction for our kitchen if they were all the same color palette and style, but I love them all. Good thing I have a few months to decide.
Hope you all have a Merry Christmas! See you after the Holiday.