On the podcast today, we are chatting about all different types of hallway decorating ideas! Are you wanting long hallway wall decor ideas, end of the hallway decor ideas or just how to have a functional hallway for your family? Today's episode has you covered!
Hallway Decorating Ideas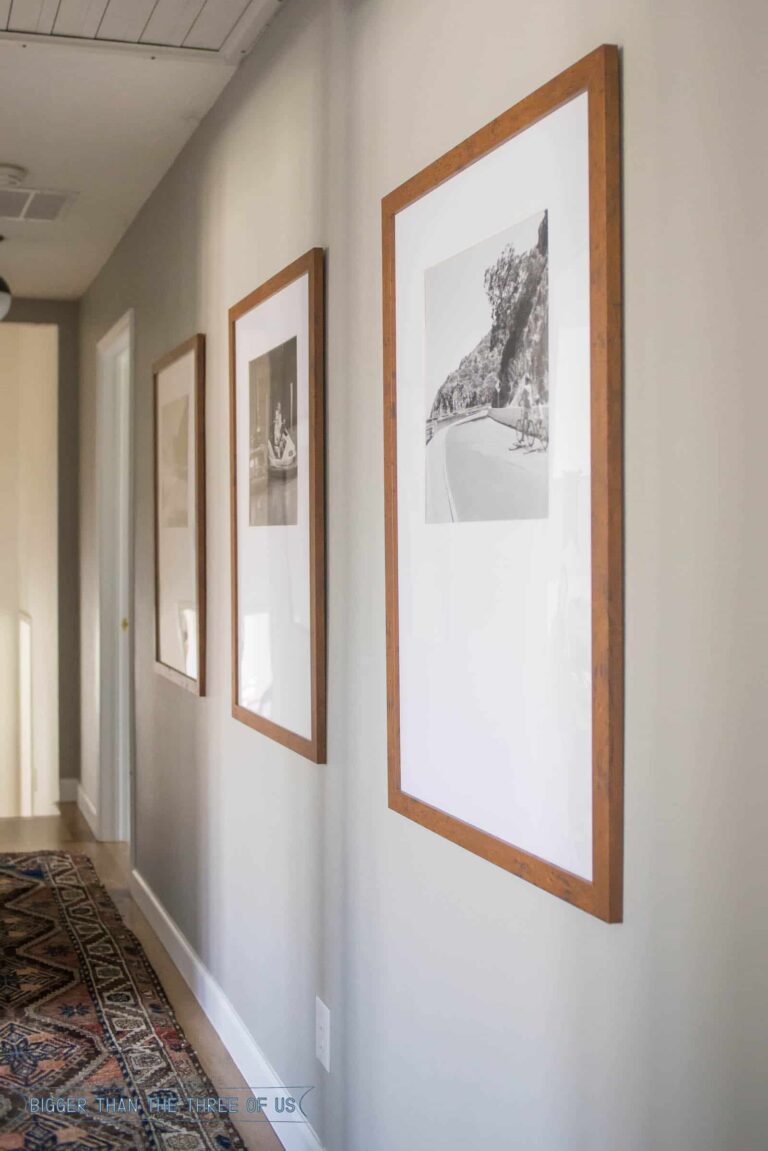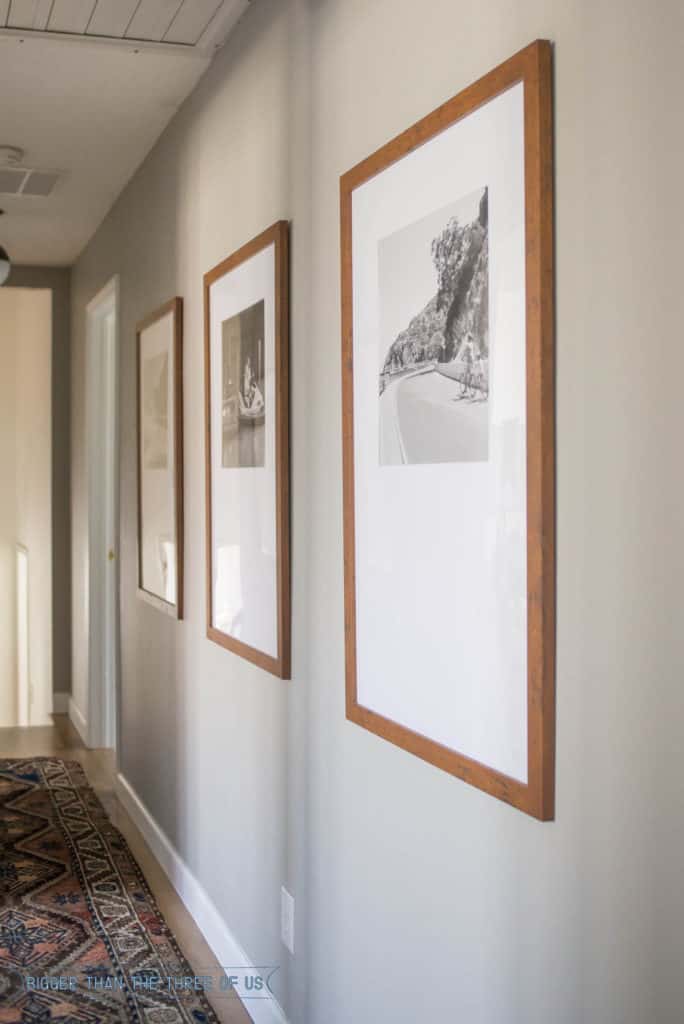 Listen below or find us on your favorite podcast app: iTunes, Stitcher, GooglePlay and Overcast.
Do you have a dark and dingy hallway? Or, a downstairs hallway that is lacking in function? It doesn't have to be! We have great ideas to update, makeover, and better utilize your hallway so it's beautiful as well as functional.
Specifically we chatted about:
You can find us on our blogs or connect with each of us on Instagram:
Suzannah is @suzannahstanley

I'm @biggerthanthethreeofus

The podcast is @yourhomestorypodcast
We'd love to hear your questions and thoughts! Join our Facebook group here and email us at [email protected].