Indoor air and water quality can have a huge impact on our health! But we don't think about them most of the time, except maybe when buying a new home, or during a pandemic. We had an expert on the podcast this week and learned so much!! Including some great FREE things you can do to improve indoor air quality, plus some interesting things to think about regarding solid vs. engineered wood flooring and bulk size personal care products.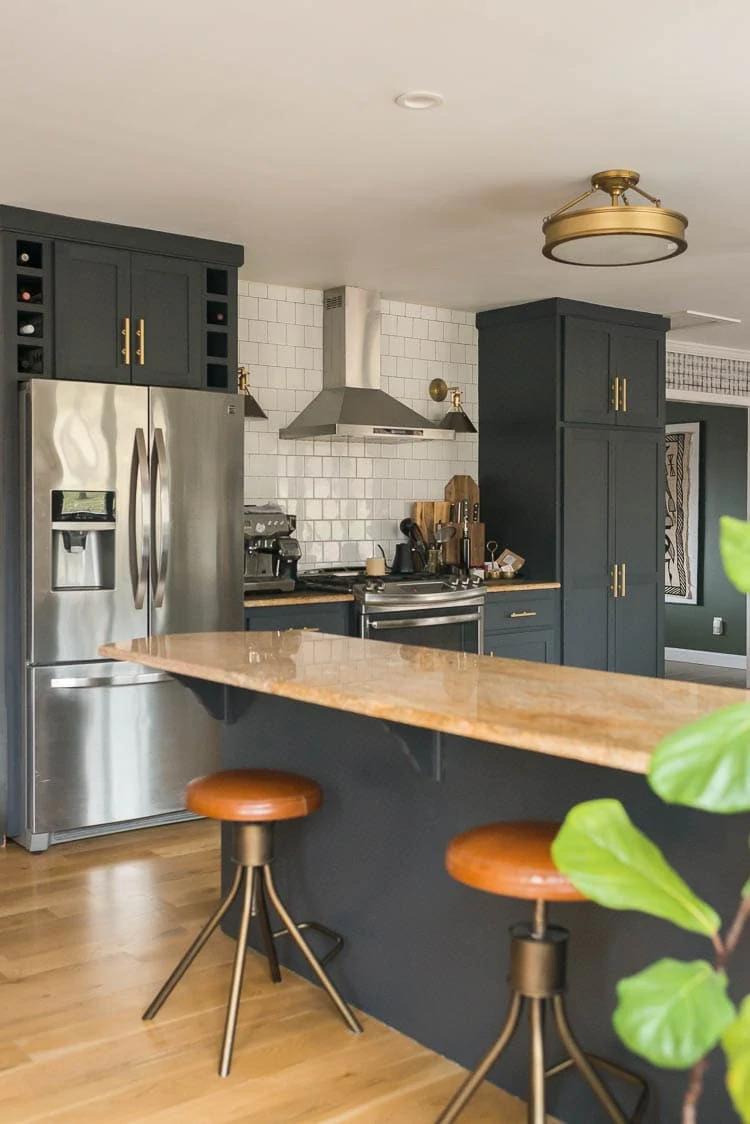 Links to check out:
Caroline's site, the Healthy Home Expert
Examinair.com, where you can order test kits
You can find us on our blogs or connect with each of us on Instagram: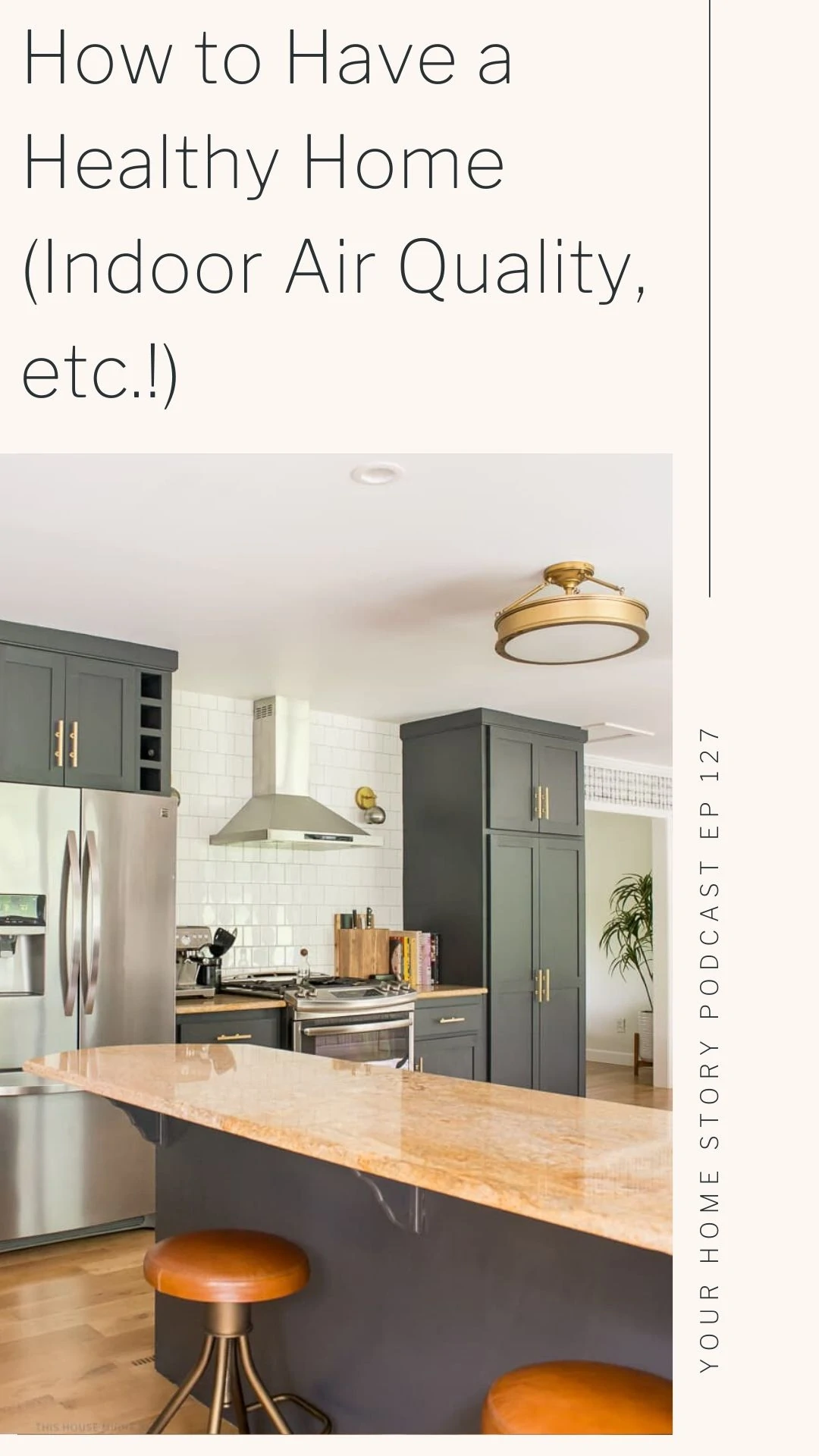 And you can join our Facebook group here to connect with other listeners and ask questions!