Last week we talked about trends in the first half of the 20th century and today we're covering 1950-present. You'll recognize the sound of a lot of these! We're also talking about how to decorate for your time without going overboard on trends.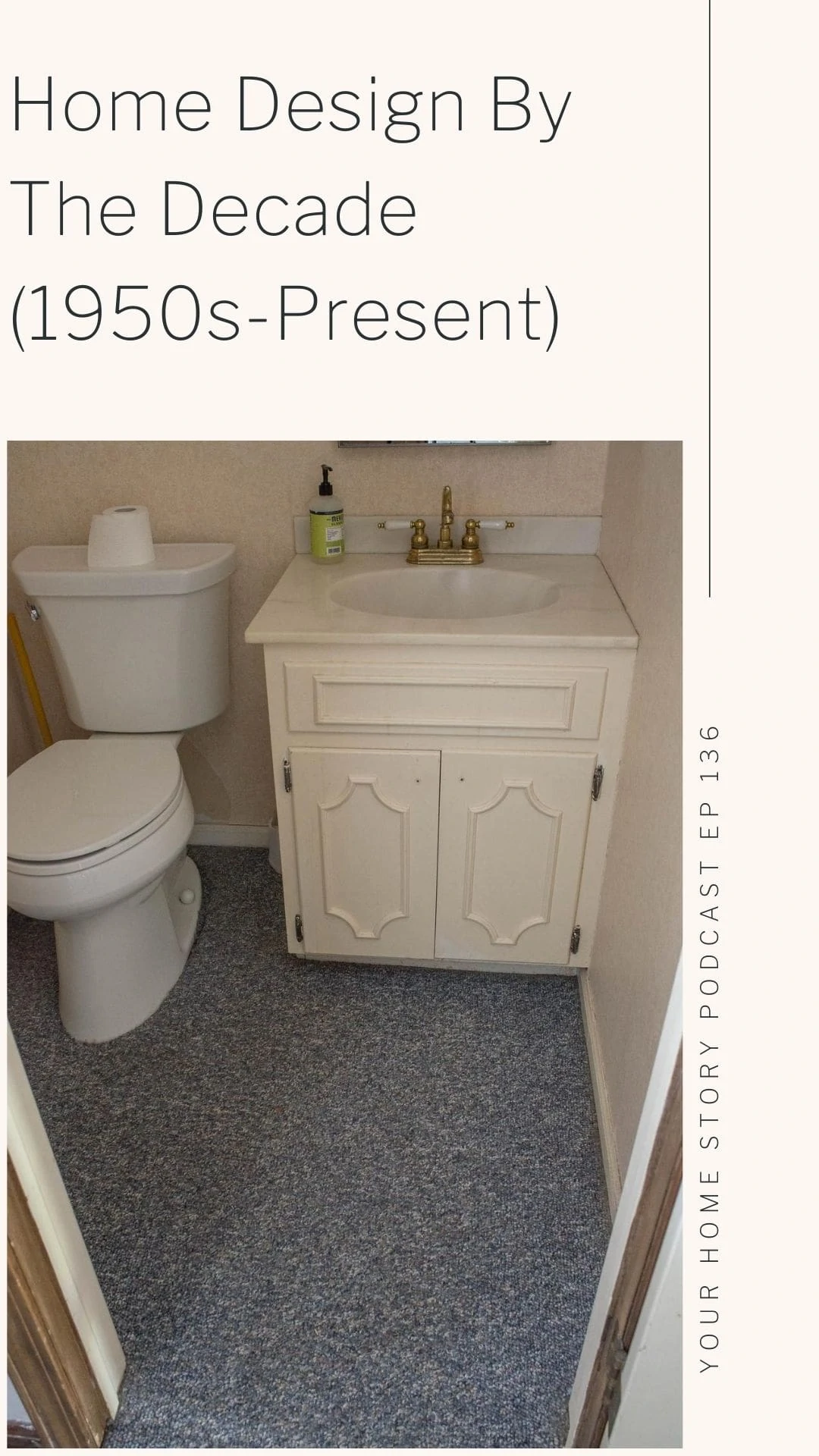 Resources mentioned:
You can find us on our blogs or connect with each of us on Instagram:
And you can join our Facebook group here to connect with other listeners and ask questions!