This week we're sharing what works well for both buying and selling secondhand home items direct from sellers (online or in-person). You can get some amazing pieces and deals!, but it takes work to find them. Plus, selling your used furniture, rugs, etc. can be a great way to get some extra cash to cover new purchases!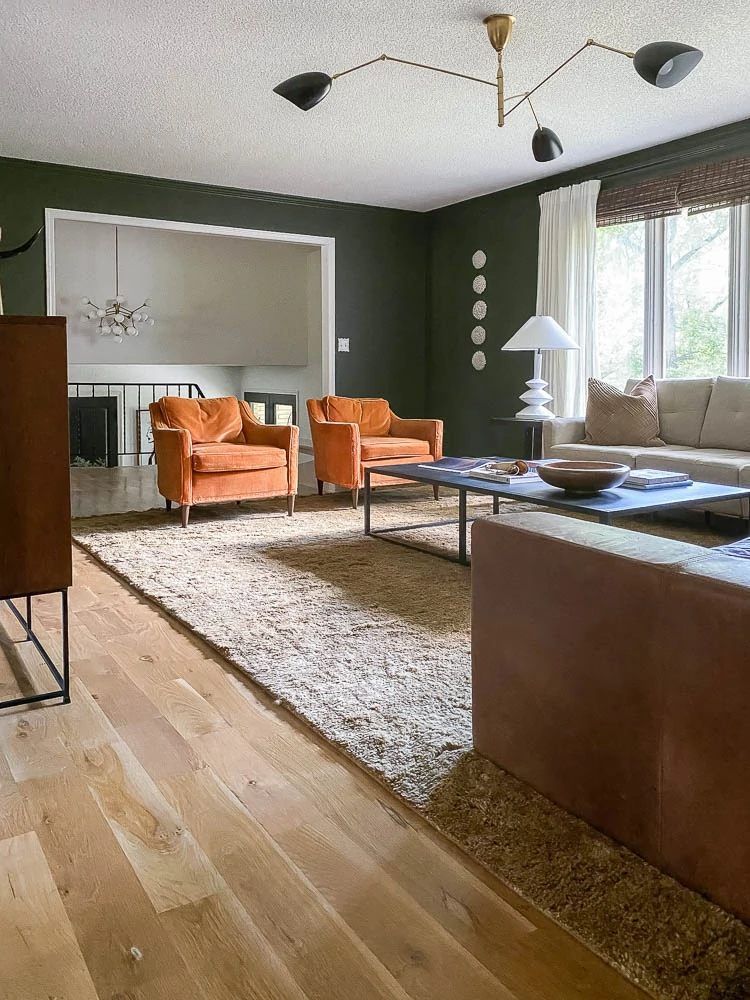 We talk about using Craigslist, Facebook Marketplace and buy/sell groups, garage sales, and more.

Head to our personal blogs and the podcast IG account this week to see some of our favorite FB/CL/used finds. And, check out Suzannah's tips for shopping at estate sales here.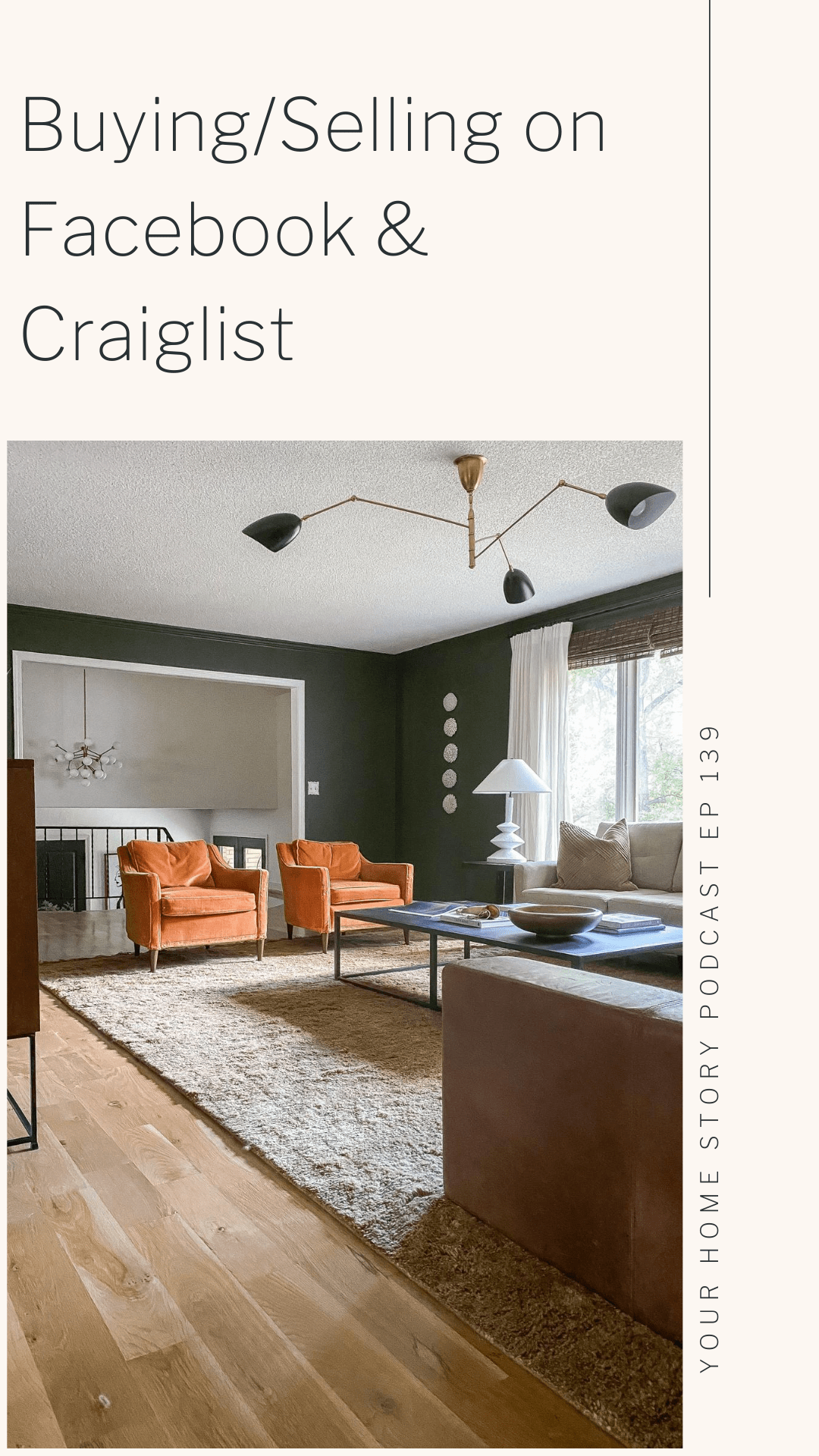 You can find us on our blogs or connect with each of us on Instagram:
And you can join our Facebook group here to connect with other listeners and ask questions!