We got a great question from a member of our Facebook group: how to make big furniture purchases? We talk about how to pick something you'll love for years and can work with multiple trends, how to spot high quality, which pieces to spend on versus save, and more.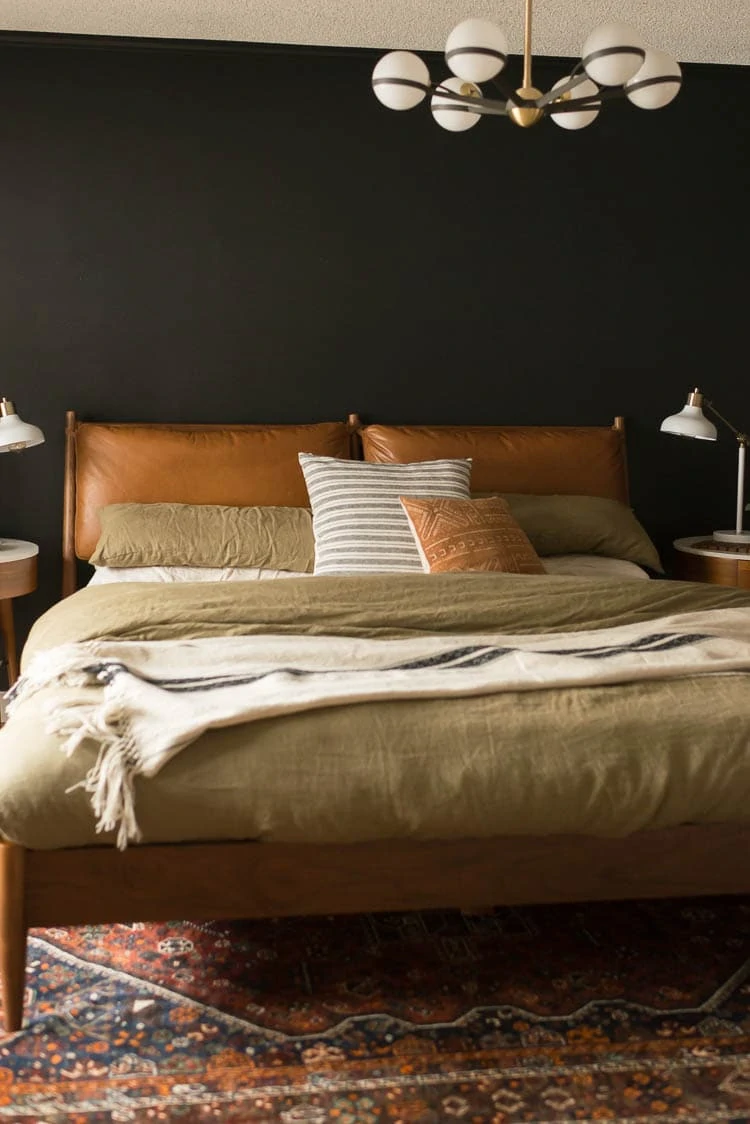 Resources mentioned:
You can find us on our blogs or connect with each of us on Instagram:
And you can join our Facebook group here to connect with other listeners and ask questions!

Pin For Later: Tips for Big Furniture Purchases