Do you struggle with how to organize household and DIY supplies? Should you be storing them in a coat closet, the garage, linen closet or somewhere else?!
We got a great question from a member of our Facebook group recently: "What are the ways you organize and store house supplies? Paint, paint supplies, tools, light bulbs, etc." Today, we share how we do it plus best practices/tips, and cover all these types of supplies and more!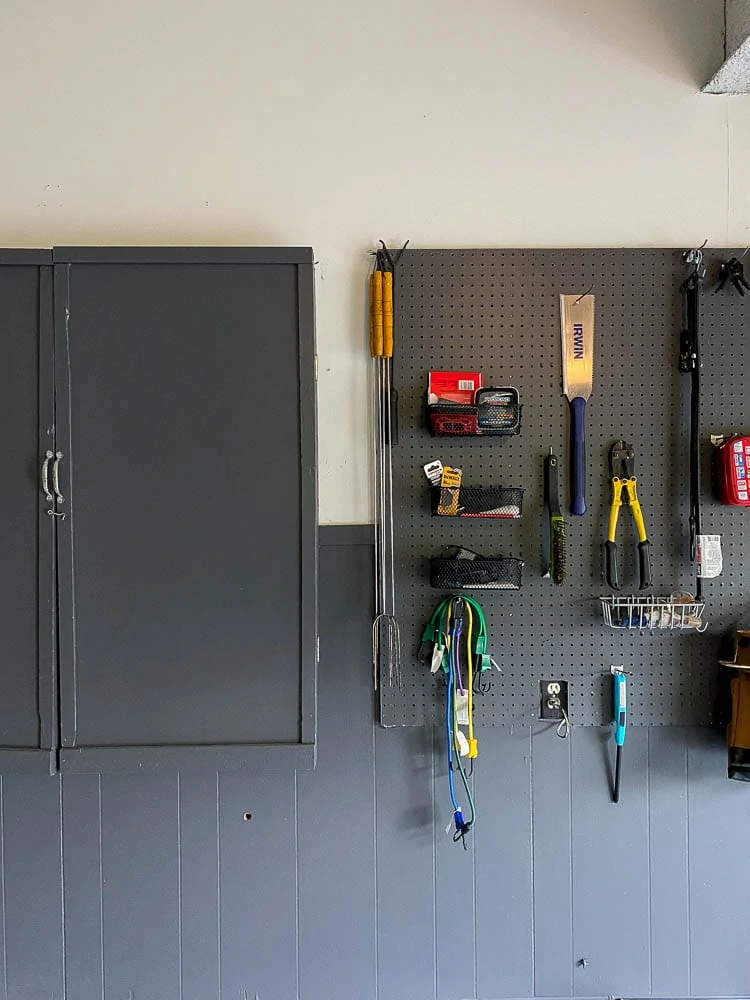 Resources mentioned (includes affiliate links):
You can find us on our blogs or connect with each of us on Instagram:
And you can join our Facebook group here to connect with other listeners and ask questions!


Pin for Later: How to Organize and Store Household and DIY Supplies